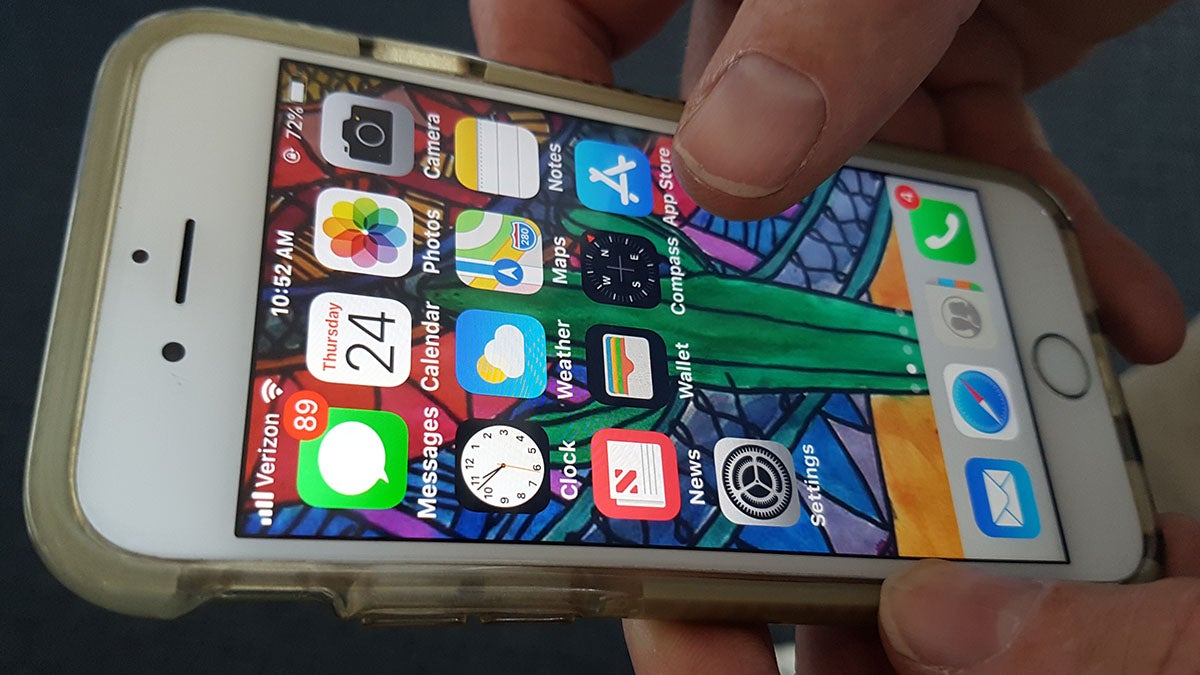 Athletes in Australia can now have their phones hacked by the Australian Sports Anti-Doping Agency according to a disclosure  first reported by Australian Broadcasting Corp.
ASADA investigates and tests athletes for illegal substance abuse or performance-enhancing drugs. The deal is with Cellebrite, using the same technology allegedly used to crack the San Bernardino, California, shooter's iPhone in 2016. The ASADA deal is for 12 months and was licensed in March.
According to SportTechie.com, the contract provides ASADA with the ability to "easily bypass pattern, password or PIN locks and overcome encryption challenges" to extract information (and potential evidence) from a smartphone, according to a description of the product on Cellebrite's website. The company promises to help its clients access "live, hidden and even deleted data from smartphones, feature phones, tablets, players, GPS devices, SIM cards, smart watches, mass storage devices, drones and more."
The Register.co.uk reported "In law enforcement environments, phone cracking in Australia occurs under warrant (or with the owner's permission, which would be an unusual case since if owners are giving permission, they could simply unlock the phones themselves)."
ASADA declined to comment to ABC News on how frequently the tool has been used.
"Consistent with the Commonwealth Procurement Guidelines, ASADA obtained a 12-month Cellebrite license to enhance its investigative capabilities with digital evidence," a spokesperson told ABC News.
Speaking to the ABC this week, Deakin University criminology lecturer Dr. Adam Molnar said he was concerned about the potential for "scope creep" when it comes to "off the shelf" hacking tools.
Nigel Phair, director of the Centre for Internet Safety, told ABC News, "There is so much information kept on a mobile device. There's geolocation data, there's web surfing, there's email, there's instant messaging, there's social media," he said.
"So much valuable information [is available] in one small device, which really does provide either an intelligence and or evidence picture for a wide range of organisations."
SportTechie, a website that aggregates news about the intersection of sport and technology, assessed the hacking news and wrote:
Privacy concerns have been on the rise as governments increasingly leverage technology for policing. This has become a particular problem in sports, where athletes are now encouraged to wear devices that track their biometrics, often throughout the day.
The regulatory framework continues to shift and adopt to the increasing use of technology in sports. The NBA, for example, established rules in a collective bargaining agreement last summer that the data collected from athletes during practice couldn't be used in contract negotiations. There remain concerns from many U.S. athletes, however, about how their personal and biometric data tracked with these devices might one day be used.
Related Articles
Wearable technology moving from the track to the bedroom
Wearable technology now knows if you are a candidate for diabetes