Amplifying the power of sport
By connecting people with research insights
By examining the impact on society
By providing context to sport globally
---
Global Sport Matters is the media enterprise brought to you by the Global Sport Institute at Arizona State University. We are a purpose-driven publication that provides a platform for in-depth insights on a diverse range of sports topics informed by data and research. We aim to share knowledge through a variety of content and storytelling that resonates with a broad audience, and highlights sport's innate ties with culture, history, science, technology, business, politics, health, the humanities, to positively impact the global sport community.
---
From our Lab
Driven by the Global Sport Institute's Research Team, the Global Sport Lab examines issues and ideas by extracting patterns and data, and distills complex works into meaningful conversations in partnership with the Global Sport Matters media enterprise. The combined effort is intended to drive the greatest potential to impact global sport.
---
About the Global Sport Institute
The Global Sport Institute is where diverse disciplines converge to thoughtfully examine critical issues impacting sport. As a cross-disciplinary enterprise, the institute's efforts are integrated throughout the entire university — from engineering to sociology, to the athletic department and beyond — rather than within a single concentration. With an emphasis on expanding research, sharing knowledge, supporting innovation and advancing education, the institute's mission is to use sport to create positive change throughout the world.
---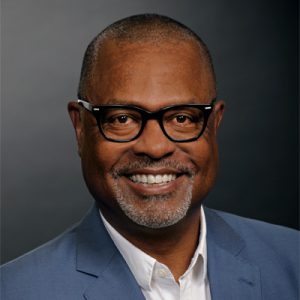 Kenneth L. Shropshire
CEO and adidas Distinguished Professor of Global Sport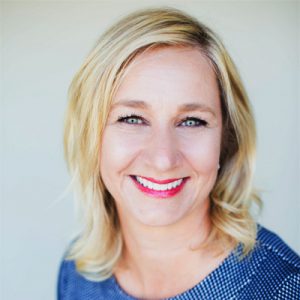 Karina Bohn
Chief Operating Officer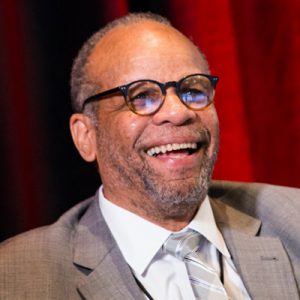 William C. Rhoden
Visiting Senior Practitioner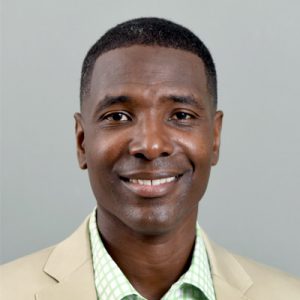 Scott Brooks
Director of Research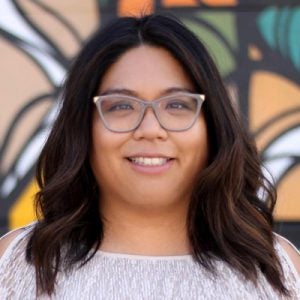 Chrisal Valencia
Manager, Marketing and Communications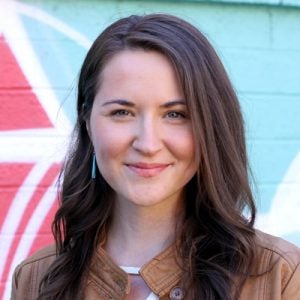 Kendall Jones
Manager, Events and Programs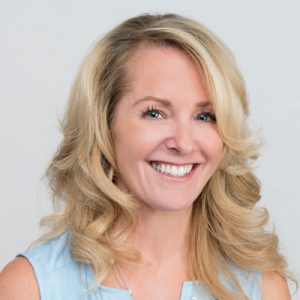 Karen Gallagher
Senior Researcher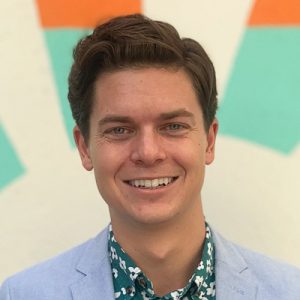 Luke Brenneman
Postdoctoral Research Scholar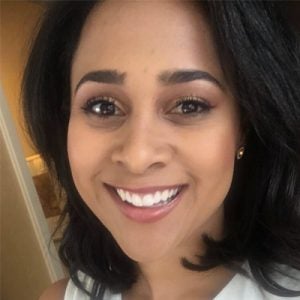 Rachel Lofton
Project Coordinator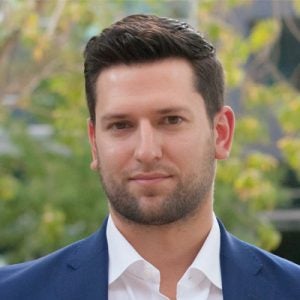 Jeff Kunowski
Associate Director, Innovation Programs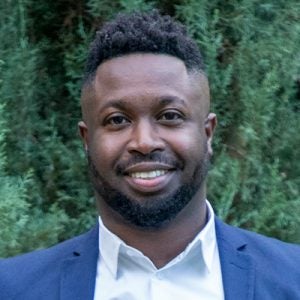 Stephon Preston
Executive Assistant to the CEO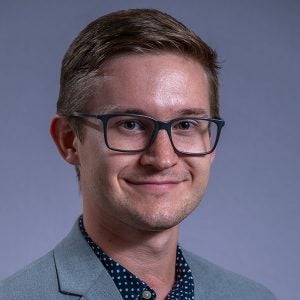 Brendon Kleen
Digital Communications Specialist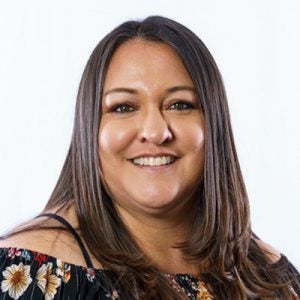 Rose Rutkowski
Business Operations Specialist Sr.
Katie Cross
Special Projects Assistant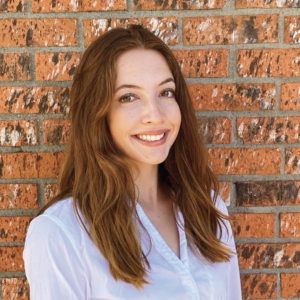 Julia O'Connell
Marketing & Communications Assistant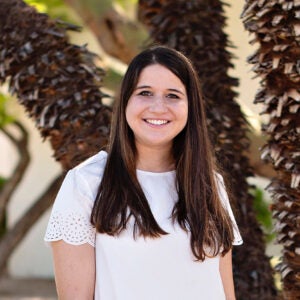 Natalie Skigen
Marketing & Communications Assistant
---
Connect with us
Global Sport Matters
500 E. Veteran's Way Suite 500
Tempe, AZ 85287
480-884-1515
globalsport@asu.edu
---
To look at our archived posts, go to The Archive.
Global Sport Matters adheres to Arizona State University's privacy policies. You can view those policies here.