Amplifying the power of sport
By connecting people with research insights
By examining the impact on society
By providing context to sport globally
---
Global Sport Matters is the multimedia platform of the Global Sport Institute at Arizona State University. Our work features written, audio, video and visual content, supported by data and research, designed to be shared with a global audience.
The world of sport is both rich in tradition and continuously evolving. Our goal is to share stories that highlight sport's innate ties with culture, history, science, technology, business, politics, health, and the humanities. By using in-depth reporting and scholarly research to reinforce our work, we hope to create and cultivate informed discourse around sport.
Editorial decisions and content published by Global Sport Matters are directed by an internal team of the Global Sport Institute at Arizona State University.
If you would like to discuss our work, feel free to email globalsporteditor@asu.edu.
---
About the Global Sport Institute
The Global Sport Institute is where diverse disciplines converge to thoughtfully examine critical issues impacting sport. As a cross-disciplinary enterprise, the institute's efforts are integrated throughout the entire university — from engineering to sociology, to the athletic department and beyond — rather than within a single concentration. With an emphasis on expanding research, sharing knowledge, supporting innovation and advancing education, the institute's mission is to use sport to create positive change throughout the world.
You can find academic studies originating from our research team at the Global Sport Institute under the 'From Our Lab' section. 
---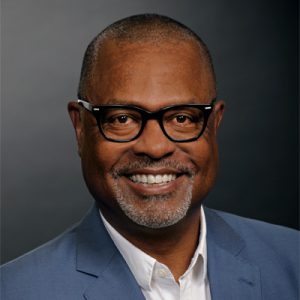 Kenneth L. Shropshire
CEO and adidas Distinguished Professor of Global Sport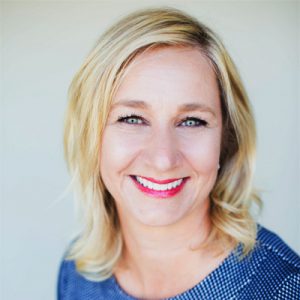 Karina Bohn
Chief Operating Officer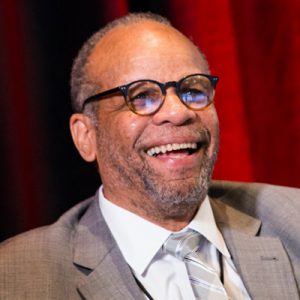 William C. Rhoden
Visiting Senior Practitioner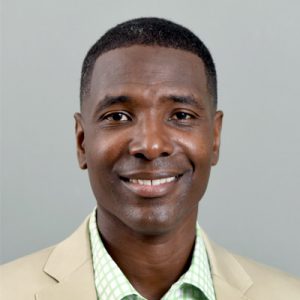 Scott Brooks
Director of Research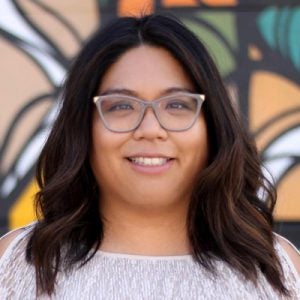 Chrisal Valencia
Manager, Marketing and Communications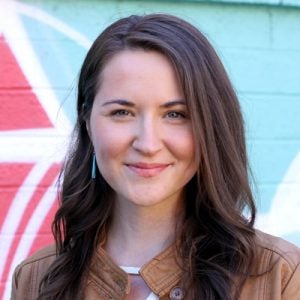 Kendall Jones
Manager, Events and Programs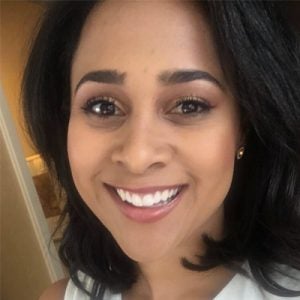 Rachel Lofton
Project Coordinator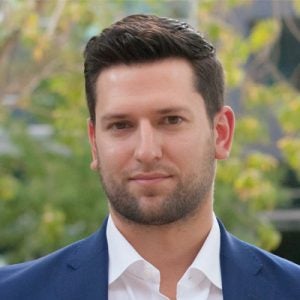 Jeff Kunowski
Associate Director, Innovation Programs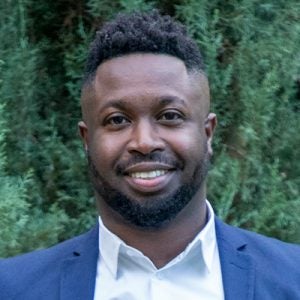 Stephon Preston
Executive Assistant to the CEO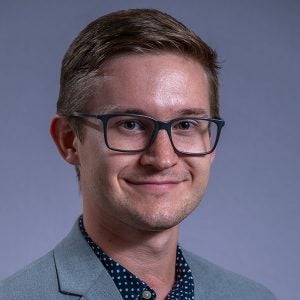 Brendon Kleen
Digital Communications Specialist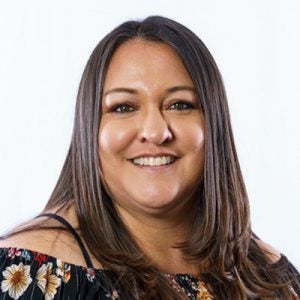 Rose Rutkowski
Business Operations Specialist Sr.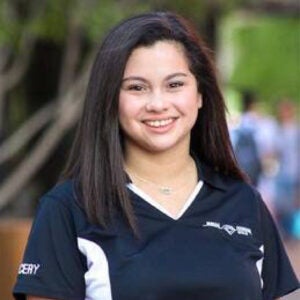 Amanda Andalis
Graduate Service Assistant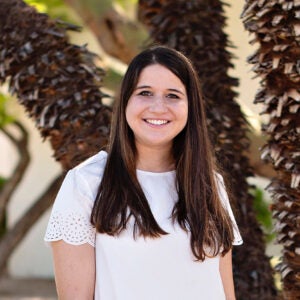 Natalie Skigen
Marketing & Communications Assistant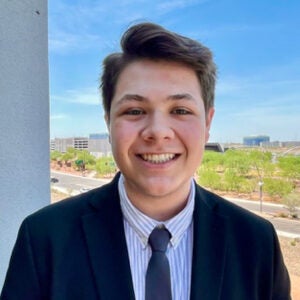 Aidan Corrales
Marketing & Communications Assistant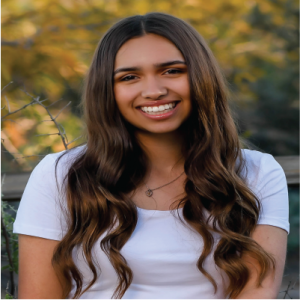 Kate Nelson
Events and Programs Assistant
---
Work with us
Global Sport Matters seeks data-informed and research-driven insight into the world of sport. We welcome pitches for reported stories and columns, and also encourage submissions that extend into other areas of digital content including fiction, poetry, audio, visual and beyond. If you have an idea that meets at these intersections, we'd love to hear it!
Here's how to pitch Global Sport Matters:
Read a sampling of GSM work to determine if your pitch is a good fit for our publication.
Check out the latest research on your idea, to see where the conversation is. Recent investigation into your topic doesn't mean we can't still publish a piece exploring it further, but we want to add something new to the conversation, so it's best to be up-to-date.
Send us a clearly worded, thoroughly explained snapshot of the story you want to tell. Our work seeks to find characters and situations that personify or exemplify research and data in sport, and this is how your pitch should be written as well. Please include a news or research peg if you find one.
Explain how this story will broaden our understanding of sport and deepen our relationship with the games and events that happen day to day.
Even if you have a full draft written, please send only a 1-2 paragraph pitch to begin.
Explain your experience in the sport industry or your relationship to sport. Describe any relevant professional experience. A full CV is not necessary.
Send pitches to globalsporteditor@asu.edu and allow one to two weeks for response.
Contact Us:
Global Sport Matters
500 E. Veteran's Way
Suite 500
Tempe, AZ 85287
480-884-1515
globalsport@asu.edu
---
To look at our archived posts, go to The Archive.
Global Sport Matters adheres to Arizona State University's privacy policies. You can view those policies here.