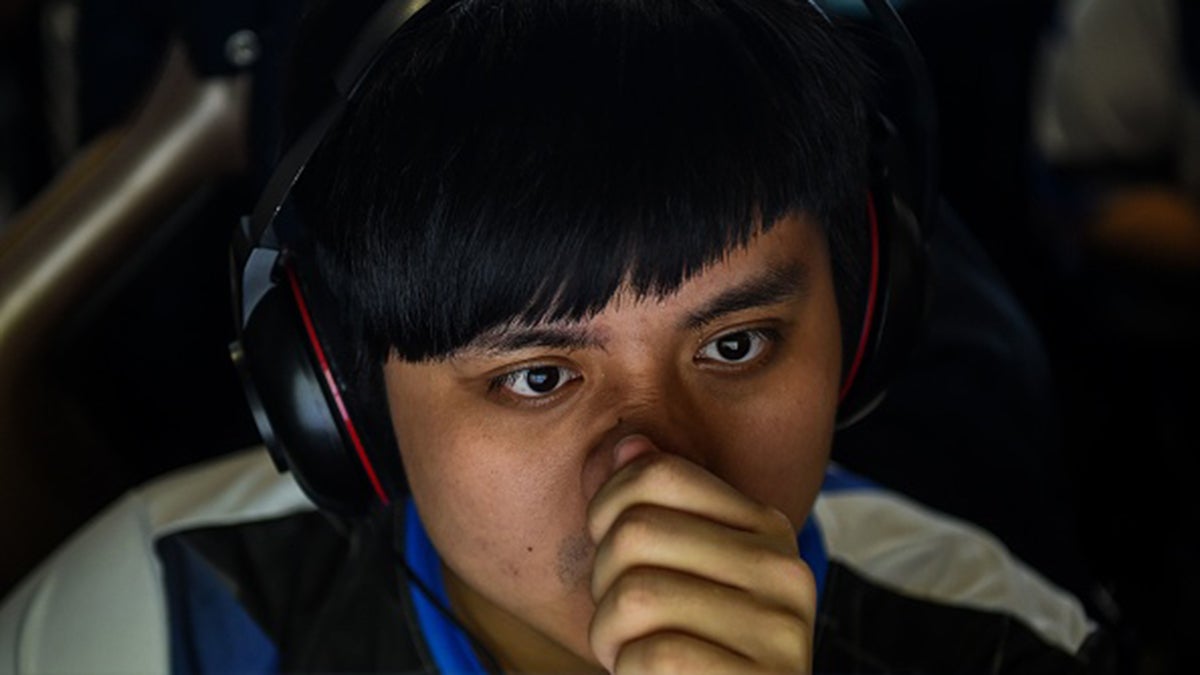 In an increasingly digital world, the amount of time adults spend in front of screens keeps growing. A study from eMarketer found the average U.S. adult spends 3 hours, 43 minutes per day on smartphones.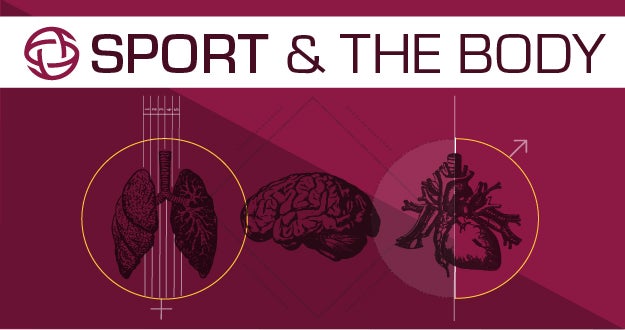 American youth are not far behind. More than 70 percent of American adults report their teens and children get more than two hours of screen time each day, according to research from the Vision Council. 
The Virginia-based optical supplier and manufacturer association also reports increases in headaches, neck and shoulder pain, eye strain and irritability after the two-hour mark. 
As esports continue to rise in popularity, screen time becomes a bigger factor for players. Tyler Vore, the captain of Arizona State University's Counter-Strike: Global Offensive (CS:GO) team, invests as much time in the game as he would a full-time job.
"Hours in a week, I put anywhere from 40 to 50 hours a week into Counter-Strike alone," Vore said. "Then, I'm at my desk anywhere from 12 to 16 hours a day. And that's every day."
Vore is an online student, meaning his classwork is completed at a computer. He said eye strain can quickly become a problem.
"The biggest thing is just the bright white screens," he said. "Anything from social media pages to websites to reading books online. So many pages are just these bright white screens that are just burning into your eyes."
The colors in images on the computer screen use those in the visible spectrum. White light contains a large blue component. Blue light can be beneficial; it helps with alertness and plays a part in regulating circadian rhythm, according to Prevent Blindness America.
The amount of blue light to which eyes are exposed when staring at screens is comparable to the amount received from the sun. The proximity of the light, along with the ability to access it at any time of day, can negatively affect sleep and next-morning alertness, according to a study published in the Proceedings of the National Academy of Sciences in 2017.
Phoenix optometrist Dr. Ken Factor said blue light also can damage eyes over time.
"Blue light exposure is associated with macular degeneration, or eventual significant effects on your central vision," Factor said. "It's hard to say how much exposure for how long causes damage, but everybody's eye is uniquely different. And then in addition to that, it causes irritation and discomfort."
It isn't a matter of choosing between overexposure to blue light or getting screen time. Most smartphones and operating systems come with internal blue light regulation options, which allow users to choose the amount or times of blue light reduction. Third-party software options such as f.lux offer the same options.
Though not as affordable as software, some glasses companies make lenses marketed as blue light blockers, which offer constant protection for eyes. Some glasses manufacturers combine the feature with regular lenses. 
"There's a ton of professional players that use them in tournaments, just when they're around at home, and everything in between," Vore said.
"Blue light exposure is associated with macular degeneration, or eventual significant effects on your central vision. It's hard to say how much exposure for how long causes damage, but everybody's eye is uniquely different. And then in addition to that, it causes irritation and discomfort." – Phoenix optometrist Dr. Ken Factor
Not all esports players feel constant wear from blue light. Ashley Powell, who is known by his online handle "Trill," is a professional Overwatch League player for the Dallas Fuel. He said his eyesight may have worsened, but pain isn't present.
"I've never personally had eye strain where I've sat in front of the computer and just been like, 'I need to stop looking. My eyes are super tired and strained and pained.' I've never had that personally," he said.
He does, however, feel the mental wear of playing a game non-stop. 
"You definitely need to take breaks, without a doubt," he said. "There are people who are just machines and they can just play the game 24/7 and grind. If it works for them, sure, that's completely fine. For me, personally, I definitely like taking breaks."
Vore is also a proponent of breaks from gaming, citing the physical and mental toll of practicing.
"There's so much mental strain when you're putting anywhere from 12 to 16 hours a day in front of a computer on a game," he said. "It's not just, you know, playing a game for fun. You're really working and putting in the time, and that can have a big effect on your emotions and how you're feeling. I think it's really important that we at least talk about it."
Trill has taken a break from Overwatch after he and the Fuel failed to qualify for the 2019 postseason. He said he hasn't played the game in a while, and consistent breaks, like on the day after a match, are important. 
"Sometimes you just need to take a step back, and that's completely fine," he said.
While Trill will take time away from Overwatch by playing other games such as World of Warcraft, Vore said he needs to move away from all games on his breaks.
"Typically, I personally take a step away from gaming as a whole. Just because I spend a lot of time in front of a computer," he said.
The importance of stepping away and taking time to reset the body and mind is something Vore hopes to instill in freshmen coming to the CS:GO team at Arizona State.
"A big thing is just making sure that they're putting an equal amount of time on gaming and practicing as they are into school and having time to be themselves," he said.
"I really just want to make sure that these guys all know that, yes, this is important. You can win a lot of money. You can do all these crazy things with esports. But, at the same time, you can't neglect yourself and your own physical and mental health."
Tanner Puckett is a masters sports journalism student and Erik Ruby is a junior sports journalism major at Arizona State University
Related Articles
Is esports a sport? Researchers undecided
Athletes joining the ranks of esports investors
Fortnite, NBA2K and Overwatch set stage in 2019 for esports
Growth of esports offering smaller colleges chance to compete with big boys
New report shows esports audience becoming more diverse
'E' stands for everywhere when it comes to esports
Not your father's injuries for esports gamers
Opinion: esports has a chance to make things right, but ignores women gamers
Who is watching, competing and building stadiums for esports?
Tags:
Arizona State University
,
Ashley Powell
,
blue light blockers
,
Counter-Strike: Global Offiensive
,
CS:GO
,
Dallas Fuel
,
Dr. Ken Factor
,
esports
,
eye health
,
eye strain
,
macular degeneration
,
Mental Health
,
optometrist
,
Overwatch League
,
Phoenix
,
Prevent Blindness America
,
Proceedings of the National Academy of Sciences
,
Trill
,
Tyler Vore
,
Vision Council
,
World of Warcraft