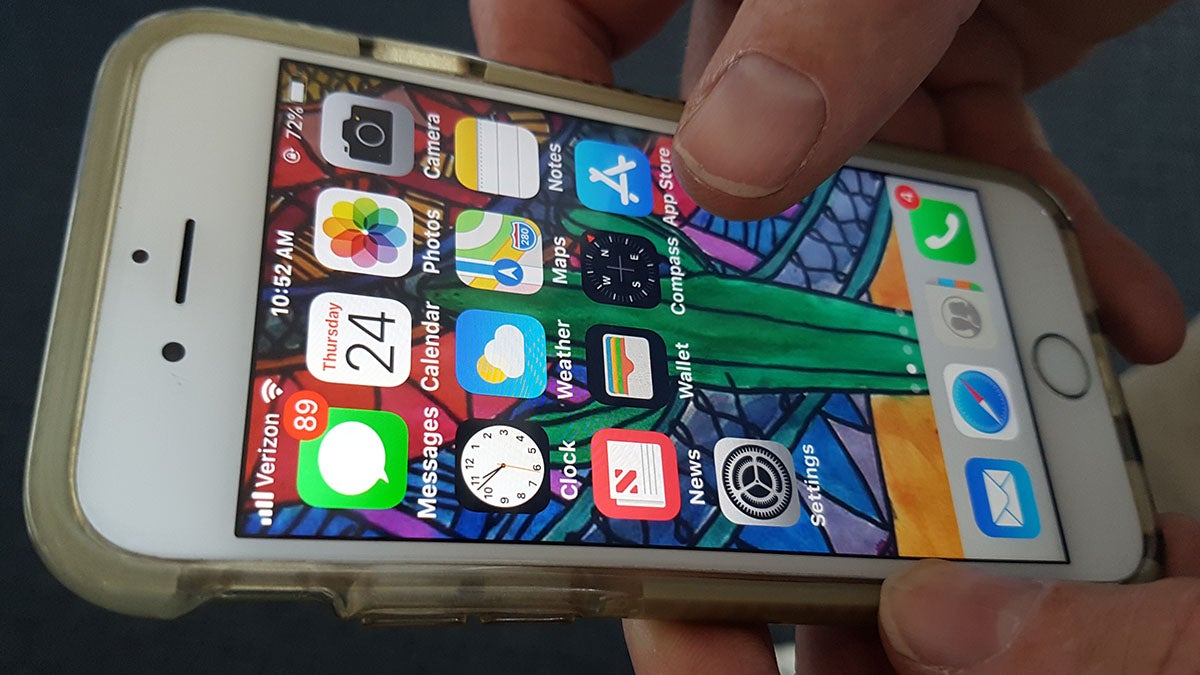 The Major League Baseball regular season is 162 games long and spans six months. That leaves very little time for training during the season. Youth baseball is beginning to adopt a similar schedule with the increase in travel ball.

The packed schedule has created a problem in youth baseball though. How do coaches and players balance competition with player development?
Artificial Intelligence may hold the answer.
A new app developed by Perfect Game and Re-Play Athletics uses machine learning to build personalized workouts for athletes. The goal is to give young athletes a program that will help them develop both specific baseball skills as well as overall muscle balance. 
The app uses an AI-powered chatbot to collect basic data from athletes. The data is used to, "create a set of rules and algorithms that allow us to kind of map that to specific needs, and then map those needs to specific exercises that elicit the right behaviors in the athlete," Al Discount, founder of Re-Play, told SportTechie.
Players input basic information, such as their height, weight and position, and the AI built into the app uses that information to help build a custom training program. This allows athletes to receive specific guidance on which exercises and even what nutrition plan will help them develop best.
On a game day for example, the app will give an athlete a personalized, detailed schedule to follow. It's recommendations cover everything from nutrition to warmup exercises.
As travel ball becomes a greater driving force in youth baseball, athletes are committing to a more rigorous competition schedule at a younger age. 
Typically, the Little League schedule begins in March. That organization is open to kids from age 5 to 16.  All-Star teams travel and compete in June and July. Play can last through August if the team makes the Little League Baseball World Series. 
Travel leagues, such as those belonging to the United States Specialty Sports Association (USSSA), operate outside of Little League International. Players on these league teams might travel multiple hours away every weekend to play in tournaments. Many teams travel out of state. The main appeal for participating on these teams is to get noticed by college and professional scouts.
The intensity of the schedule increases as players move into high school and go through the recruitment process to play college baseball -- or position themselves to get drafted.
Players begin pushing themselves to the limit, and that's when injuries increase. The most common injuries are to the shoulder and elbow. Youth pitchers are especially vulnerable to these types of injuries. A 2012 study published in Sports Health found, "Five percent of youth pitchers suffer a serious elbow or shoulder injury (requiring surgery or retirement from baseball) within 10 years."
Overuse is the most common cause of these injuries. Research published in the American Journal of Sports Medicine found youth pitchers who pitched more than 100 innings a year were 3.5 times more likely to be injured.
Additionally, the sport specialization culture in America means athletes are playing fewer sports as they grow and develop. That affects their muscle balance and can lead to overuse injuries throughout an athletic career.
A 2017 study in the American Journal of Sports Medicine found that high school athletes who have a high degree of primary sport specialization at a young age sustained lower extremity injuries more frequently than athletes who participated in multiple sports. 
This new app is just one tool helping youth baseball players develop their skills and avoid overuse injuries. With the support of Perfect Game — a baseball scouting organization — the app is designed to help players with both development and recruitment.
Sarah Farrell is a graduate student studying sports journalism at Arizona State University
Related articles
Little League's international growth foreshadowed MLB's globalized rosters
From MLB to youth sports, baseball sees increased arm injuries in pitchers
Tech investors changing dynamics of sports industry
Youth club team growth creating income inequality gap
Tech Startup Re-Play Athletics Making Performance Data Mean Something For Youth Sports
Youth Baseball Pitching Study Shows Overuse is Primary Cause of Arm Injuries
Tags:
AI
,
All-Star
,
apps
,
artificial intelligence
,
elbow injury
,
Little League Baseball
,
Little League International
,
Little League World Series
,
Major League Baseball
,
muscle balance
,
Overuse Injury
,
Perfect Game
,
personalized workout
,
player development
,
Re-Play Athletics
,
shoulder injury
,
sport specialization
,
technology
,
travel ball
,
USSSA
,
youth baseball
,
youth pitcher