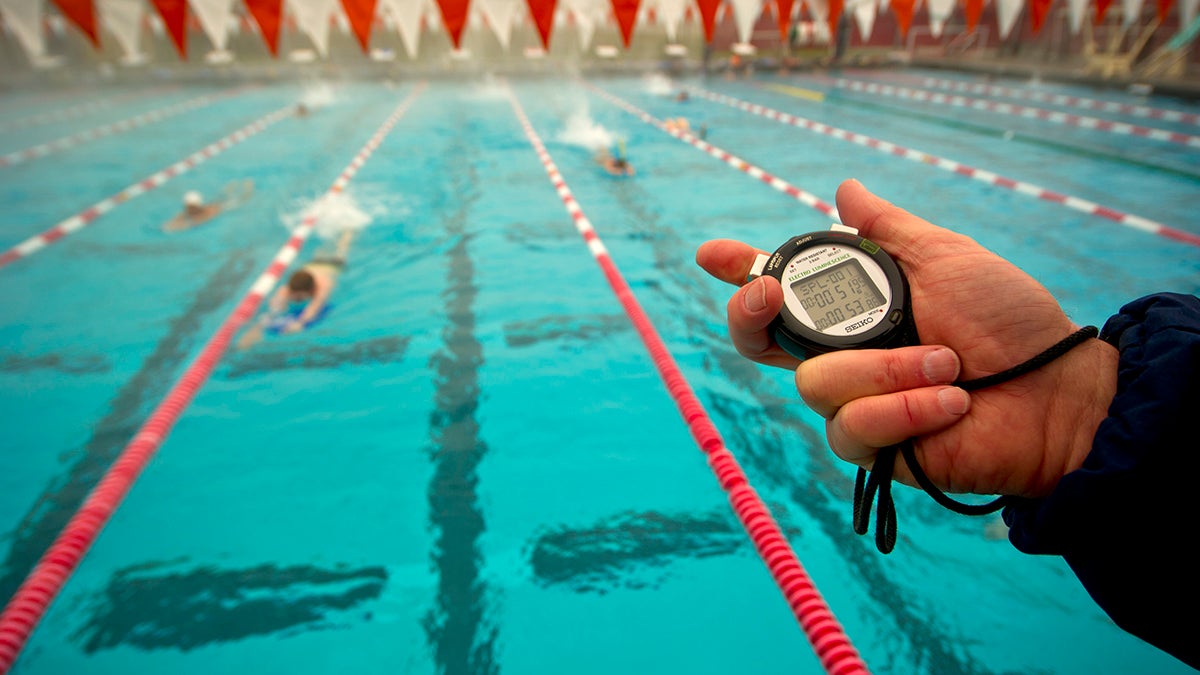 High school athletics are meant to give students opportunities to play sports that they enjoy, build camaraderie and compete at a high level. However, some athletes experience mental pressure beyond the stress of competition, and that pressure can affect their mental health.
The Pew Research Center reports concerns about mental health outweigh the concerns about teen pregnancy and bullying that all students deal with on a daily basis. This study led to the discovery that nearly half of Americans ages 13 to 17 are battling some form of mental illness, and the research found that 12 percent of these students experience bouts of depression.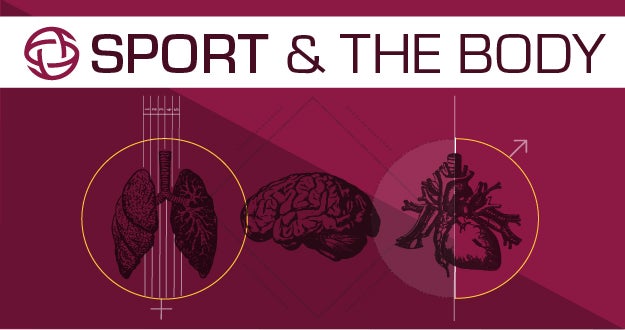 "The professional consensus is that the incidence of anxiety and depression among scholastic athletes has increased over the past 10 to 15 years," sports psychologist Marshall Mintz told The Atlantic. 
The National Athletic Trainers' Association was able to report that many of these problems originate with parents or coaches. Adults can create tension by insinuating that every competition or game is vitally important and failing to regard the well-being of the scholastic athlete, the study found.
"The situations where sports cause more stress than relief is when there's a bad fit between the coach and the player, or between parents and coaches," said Dr. Lisa Damour, author of Under Pressure: Confronting the Epidemic of Stress and Anxiety in Girls to the Atlantic. "Some parents get their ego needs met through their kids."
Some of the stress can come from athletes' desire to please their parents according to the Atlantic. For example, young athletes often play in their sports long after their enjoyment runs out because they are aware of the amount of time and money their parents have sacrificed. 
Coaches also can do more harm than good through abusive behavior such as belittling athletes and making less-talented athletes feel less of themselves, according to a 2017 survey published by the Orthopaedic Journal of Sports Medicine.
"We accepted the intense anxiety before races and practice as a necessary side effect," an athlete named Riley said in an interview with The Atlantic. (The Atlantic allowed her to use one name so she could speak freely.) Riley said one coach was so hard on her that she became deeply depressed and struggled with suicidal thoughts, resulting in her transferring to another high school. 
The less pressure that parents and coaches are putting on these kids, the better the opportunity for the culture to ultimately change, according to a 2017 study titled "Athletes' Recollections of Inappropriate Behaviors by Their High School Sports Coaches." 
"Kids have come to feel that the stakes are higher and higher, and that there's less room for mistakes," Victor Schwartz, chief medical officer of The Jed Foundation, a non-profit focused on protecting the mental health of young adults, told The Atlantic.
Traumatic brain injuries like concussions can increase athletes' chances of experiencing depression, according to the Mayo Clinic. Hunter Holmes, 16, of Redmond, Oregon, is an example. 
"He was goofy," Hunter's mother, Erika Holmes, told the Central Oregonian. "He was very friendly. He had a lot of friends."
A multisport athlete, Holmes found his passion was to be on the soccer field. As the starting goalkeeper on Redmond High School's team, he first suffered a concussion in October 2016 and subsequently went through the concussion treatment protocol under the supervision of the school trainer.
"He tried to go to school in the morning, and he would get really bad headaches, and he would sleep for the rest of the day and couldn't concentrate and focus," Erika Holmes told the Centra Oregonian said. 
Hunter's family thought he would be able to make a full recovery. The following year, however, an accidental knee to the temple put Hunter out with another concussion. 
"The last one that he got was definitely the concussion that took time to even get back in school," Hunter's father,  Travis Holmes, told the Central Oregonian. 
Two months later, Hunter took his own life. 
Devastated by the loss of their son, Hunter's parents were left feeling confused about why it happened and feeling guilty that they didn't realize the severity of their son's brain injuries. 
"When your son goes down or something like that, it's not concern so much. I'm just a guilty dad at this,"Travis Holmes told the Central Oregonian. "It's like, 'Rub some dirt on it and get back up' kind of thing."
 The depth of Hunter's pain remains a mystery for his parents. 
"Whatever he was dealing with that particular day was obviously life-altering," Travis Holmes said. 
After the loss of their son, the family created the Hunter Holmes Memorial Fund, a nonprofit focused on teen suicide and sports concussions. 
Using money raised through the annual Hunter Holmes Memorial Golf Tournament, the parents have given back through funding scholarships for two high school seniors, and produced a video demonstrating how all people face their own private mental battles. 
The Holmeses hope their work will build awareness so that other families can see the signs they didn't.
"On the outside, you may look OK," Erika Holmes said, "but you really don't know what's going on." 
Corey Kirk is a masters sports journalism student at Arizona State University
Related Articles
Cyclist Kelly Catlin's death sheds light on mental health of professional athletes
Marquette's Markus Howard blazes trail for high-profile college athletes speaking about mental health
Stigma of mental health issues a barrier to treatment for athletes
Hope Happens Here grows out of the heartbreak of suicide
Educating athletes about mental health stressors needed ASU researcher says
LGBTQ student athletes risk mental health when joining a sport
NCAA faces uphill battle getting mental health care to student-athletes