Science
Archive
Baseball players can add a sixth tool for success - good vision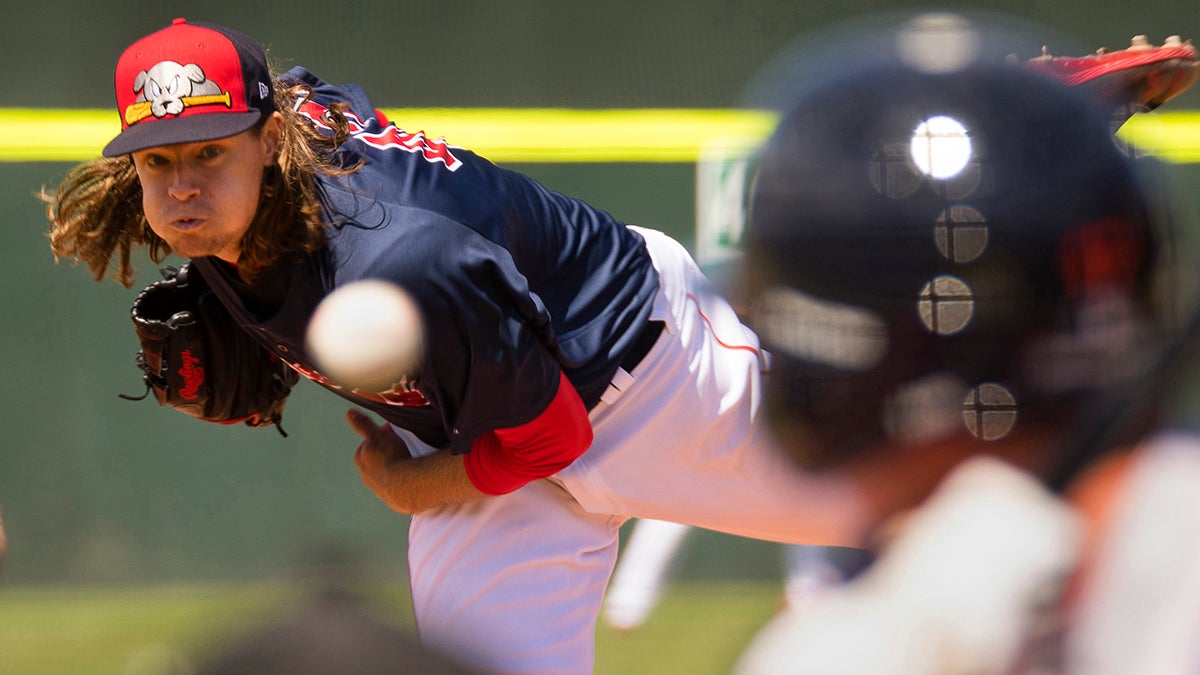 "Good eye!" 
That phrase is often heard from baseball players after their teammate takes a pitch during an at-bat. That phrase can have a whole new meaning after a new study by opthalmologist Dr. Daniel Laby, published in "Scientific Reports," explains the relationship between basic visual function and batting performance.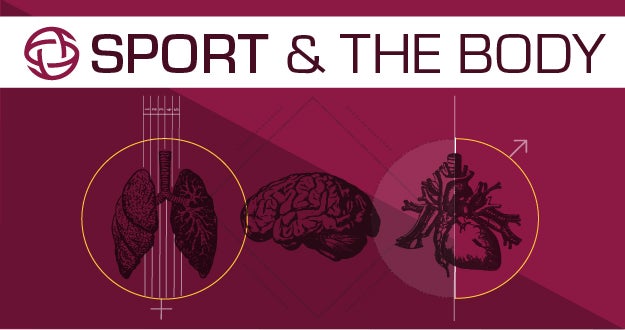 Laby had 585 professional baseball players undergo a visual function test. The purpose of this test was to evaluate the role of the combined visual abilities of acuity, baseball batting performance and contrast sensitivity. 
The players in the top 20 percent of visual ability had a walk rate nearly 12 percent better than those in the bottom 20 percent. Hitters who had better vision scores were more selective about swinging at pitches that were out of the strike zone. According to the authors, this allows the batter to be more discerning so they are only swinging at pitches that are in the strike zone.
The nearly 600 players who helped with the research used the OptimEYEs iPad vision test. This exam is conducted on two separate tablets that are four meters apart. It asks the participants to swipe on one tablet in response to what they are seeing on the other tablet. Not only does this test the player's visual acuity, but it also tests their contrast sensitivity and presentation time. By doing so, this helps replicate the quick decision-making that is required to try and hit a major-league fastball. 
"We wanted to develop tests that included contrast, size and time of presentation," Laby said to SportTechie. "The technology isn't just to hit a baseball better and help your team win the World Series. It is, frankly, to make it better for everybody."

On top of the nearly 600 professional big-league hitters who took the test, 19 players on the University of California-Riverside baseball team participated in the study as well. It was noted that players in the trained group showed "impressive improvement in visual acuity" compared to the non-trained group. On top of that, the players evaluated the effect of better visual acuity on on-field baseball performance. They also reported that the number of strikeouts went down. 
OptimEYEs was created by Laby along with Dr. David Kirschen through their company, 20over8. The name refers to the 20/8 vision that is the presumed limit of human capacity. Over the years, Laby has earned World Series rings as an advisor with the Red Sox, Astros and Cubs. He also has advised the Israeli national baseball team, which recently qualified for the 2020 Olympic Games in Tokyo. 
Blake Harris is a senior sports journalism major at Arizona State University
Related Articles
From MLB to youth sports, baseball sees increased arm injuries in pitchers
In 1968 baseball showed black, white, Hispanic players could get along
Judging apples to apples: Should steroid users be admitted to the Hall of Fame?
Take me out of the ballpark: MLB on record home run pace, but why?
Four simple changes could help speed up, increase score in baseball.