Culture
Sport and Its Tie to Indigenous Communities
Why this matters
In honor of Indigenous Peoples' Day, Global Sport Matters is elevating stories and content from influential individuals including Amanda Blackhorse, Jordan Marie Daniel, Billy Mills, and more.
At Global Sport Matters and the Global Sport Institute we recognize, celebrate, and honor Indigenous communities and their histories. We believe that Indigenous stories matter not only on a single day, but everyday.
Voices: Jordan Marie Daniel is running for those whose voices were stolen
"My body is a messenger in this journey and I paint it on my body to honor, remember and recognize those stolen from our communities."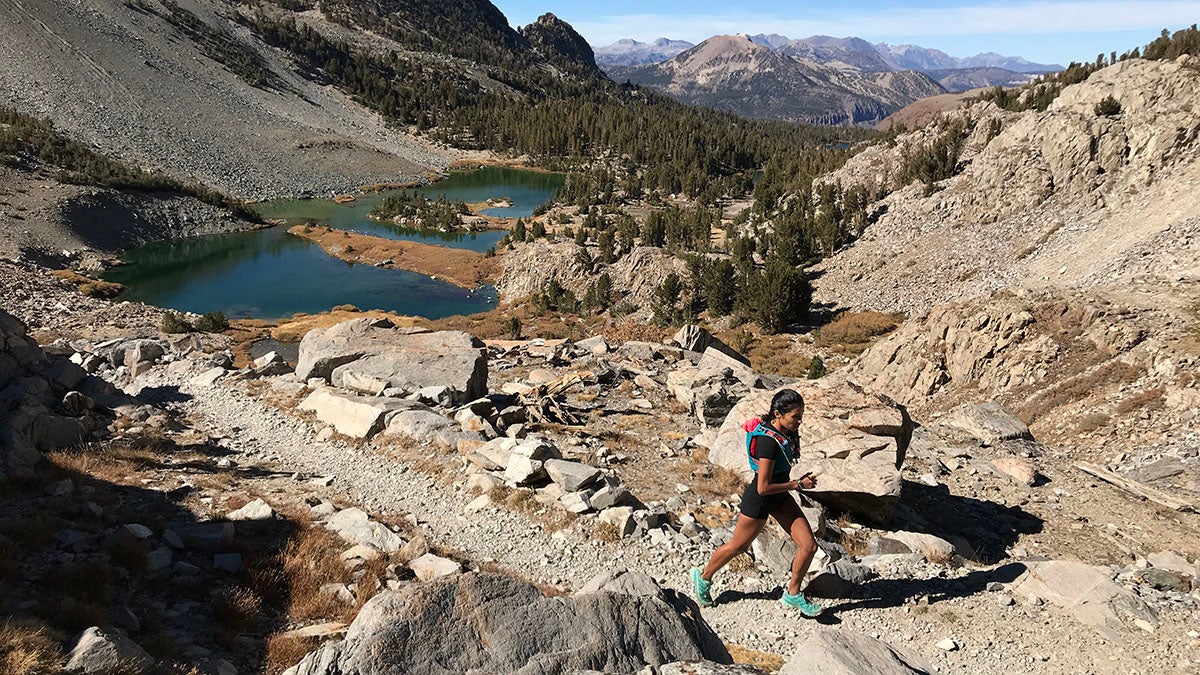 Jordan Marie Daniel is an elite runner and a member of the Kul Wicasa Oyate (Lower Brule Sioux) tribe. In this personal op-ed, she talks about her commitment to combining advocacy and athletics to support her community. She has contributed her efforts and talents to protesting the Dakota Access Pipeline (DAPL) and competes wearing numbers and red paint dedicated to the victims of the missing and murdered indigenous women and girls (MMIWG) epidemic. Daniel is a resilient inspiration and an amazing example of what it means to use your platform for justice.
---
The Huddle: Reaction to Washington NFL Team Retiring The R-Word & Racist Mascot
"If we're going to move forward with larger questions of addressing structural and institutional and societal racism, it's going to have to be through calls of coalition."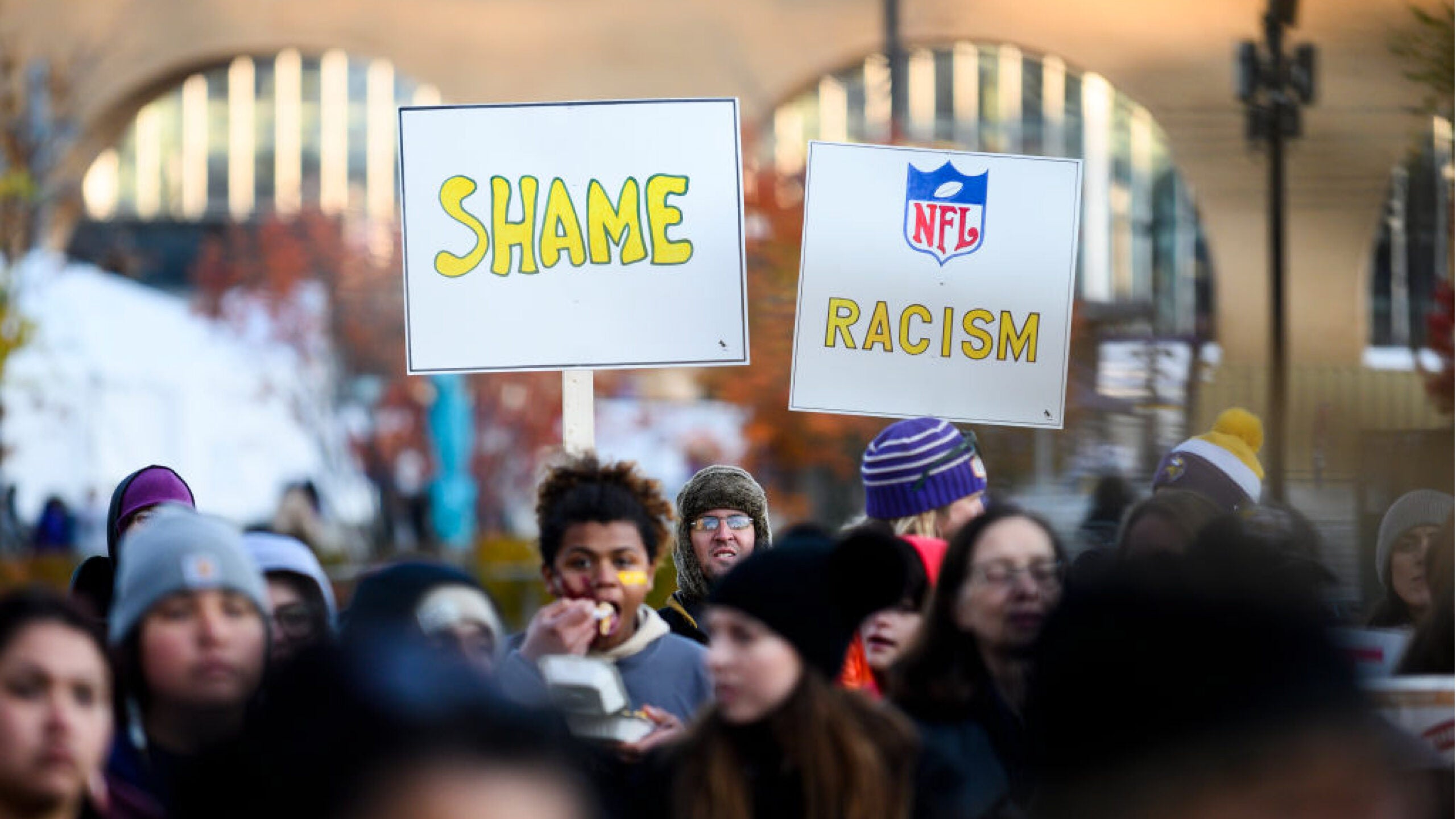 After years of controversy and protest, the Washington Football Team retired its long-standing racist name and logo in June. While this was a triumph, it is not a solution to the racism faced by Indigenous peoples in the United States. Amanda Blackhorse (Diné), Natalie Diaz (Mojave), Dr. Bryan Brayboy (Lumbee), and Billy Mills (Oglala Lakota) share their reactions to the team's announcement and emphasize the importance of education, coalition, and action. 
---
Navajo ultra distance runner honors the Long Walk by retracing history step by step
"I saw that my runs were about honoring those sites from the past to the present and into the future...in that way, the runs were really about the Navajo people and their voices and prayers and thoughts—and acknowledging that we're still here."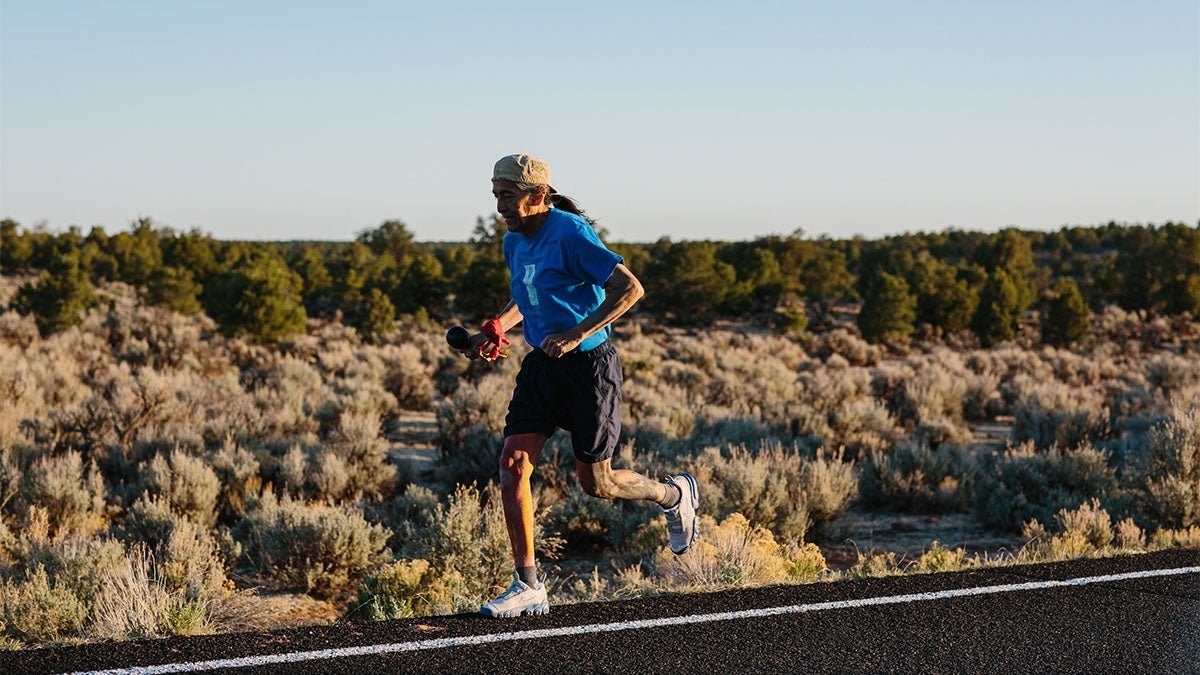 Edison Eskeets (Diné) is an ultra-distance runner from Gallup, New Mexico. In 2018, he embarked on a 15 day run that traced the route of the Long Walk, the path traveled by thousands of Diné people as they were forcibly removed from their homeland by the United States government. His goal was to acknowledge this history, honor the tradition of long-distance messengers, and celebrate the survival of the Diné tribe.
---
The Huddle: The R-Word, Racist Mascots, & Reporters' Roundtable
"Racism has always been there. It's how we address it that matters."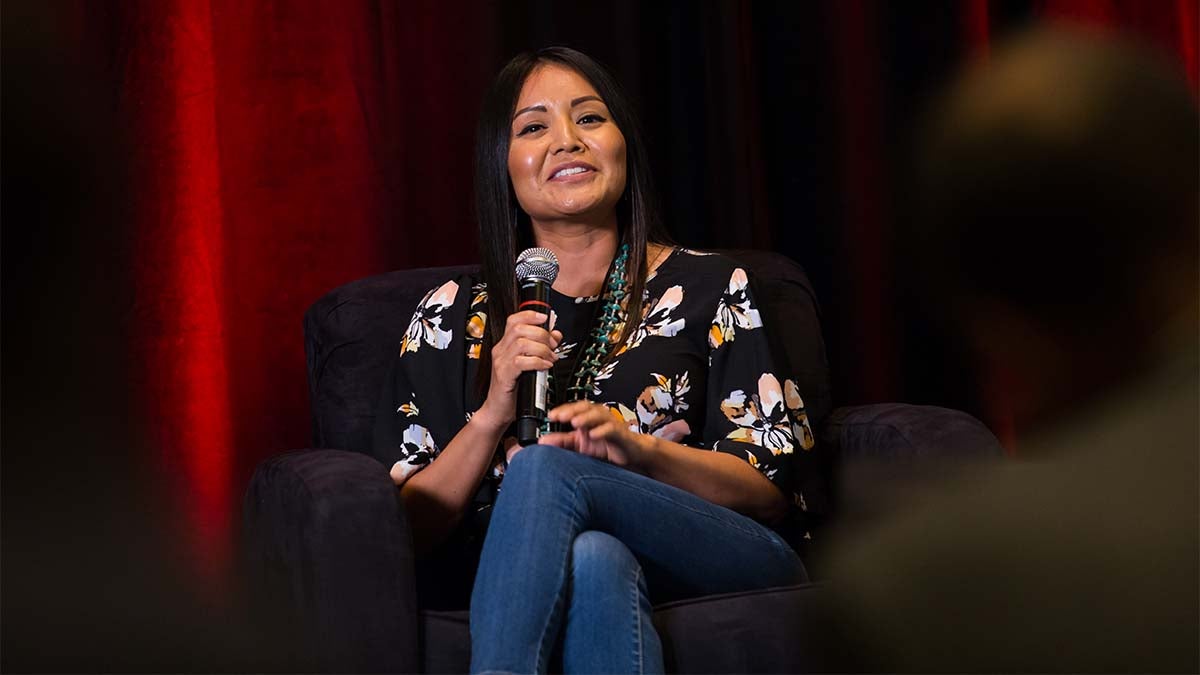 Amanda Blackhorse is also featured in this episode of The Huddle which predates the Washington Football Team name change. She provides more specific insight into the history and weight of derogatory names. As the lead plaintiff in Blackhorse v. Pro-Football, she also delves into the legal actions taken against the Washington team and others that use racist mascots.
---
GSM Live: COVID-19 & Sport in Native American Communities (Video)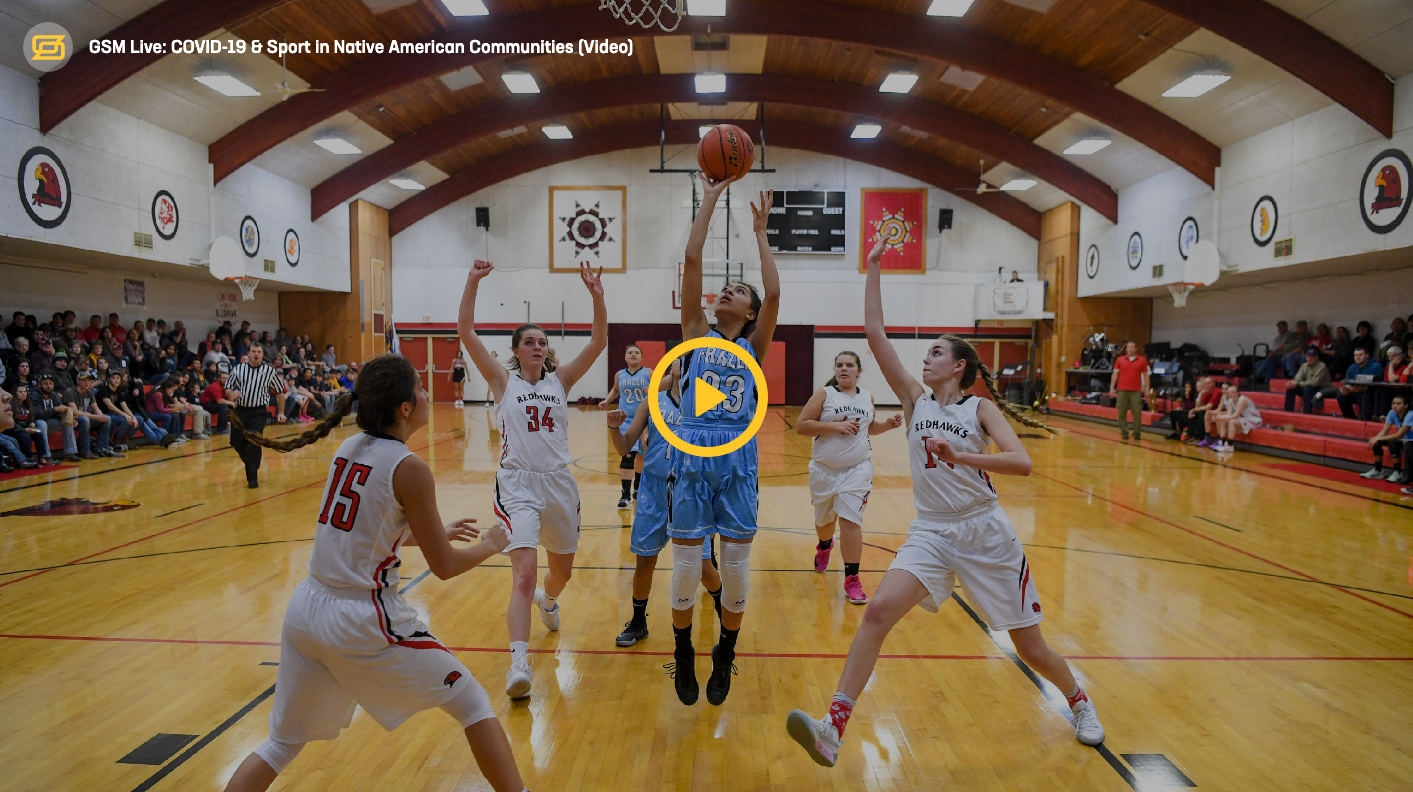 Native American communities have been hit harder than others in the wake of the pandemic. The realities of lacking resources have been brought to the forefront during this time. Communities have been forced to cancel large gatherings, like most of the world, including the 2020 Native American Basketball Invitational, which has far-reaching impact for young people on and off the court. The games brought the community together as well as opportunities for higher education with college and job fairs.