Culture
Archive
WNBA stars stand tall in stylistic shift among female athletes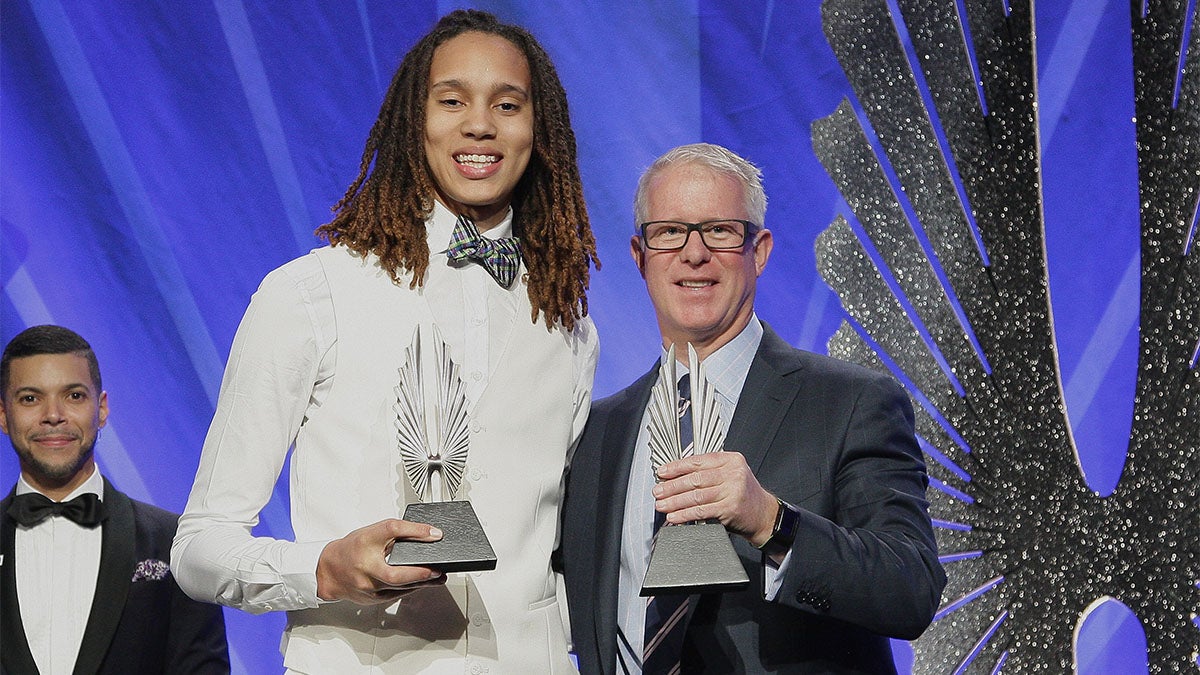 Editor's Note: This story is being highlighted in Global Sport Matters' Best of 2019. 
For years, the Women's National Basketball Association — like many sports played by women — struggled with the belief its players should be sexualized to appeal to a wider audience. But a new generation of players has challenged that long-held perception and are changing the status quo.
A dichotomy still exists between outside expectations that WNBA players look and act feminine, and the players' individual tastes and playing styles. That divide has existed since the league began play in 1997, and in recent times Brittney Griner has become arguably the most prominent player to reside within this juxtaposition.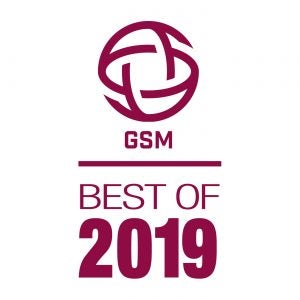 Griner shot to fame while playing for Baylor University as a center who could dunk. The Phoenix Mercury made her the top overall pick in the 2013 draft. She has since been selected to five All-Star teams and has become one of the most efficient offensive players in the WNBA — in addition to being among the best shot-blockers the league historically has had.
Griner drew attention in college and early in her career for candid interviews, and has since stood out for her unique fashion sense. She has many prominent tattoos and wears more masculine or gender-neutral clothing. The 28-year-old's stardom has added another layer to a long-simmering debate over the androgyny of WNBA players and of female sports stars in general. 
A 2011 study — "You Don't Look Like an Athlete: The Effects of Feminine Appearance on Audience Perceptions of Female Athletes and Women's Sports" — based its findings on an analysis of gender schema theory, which explains the idea of how children are conditioned from an early age to embrace and adapt to society's ideal gender roles. As a major part of American culture, sports "generate societal expectations about femininity and masculinity of athletes participating in these sports."
In this study, Alabama-based researchers Amy Jones and Jennifer Greer cited previous analyses that concluded "readers and viewers base expected roles of female athletes from what they see in the media and society." Earlier studies suggested women feel more engaged and are more attentive toward other women who excel at what are perceived to be male-dominated sports.
Jones and Greer concluded "the feminine appearance in female athletes is linked to greater interest...but only for men and only when the feminine athlete was participating in a stereotypically feminine sport." Evidence of this principle can be seen in the extensive media coverage given to former tennis star Anna Kournikova, who never won a singles title during her career but received substantial media attention due to her personal life and modeling work.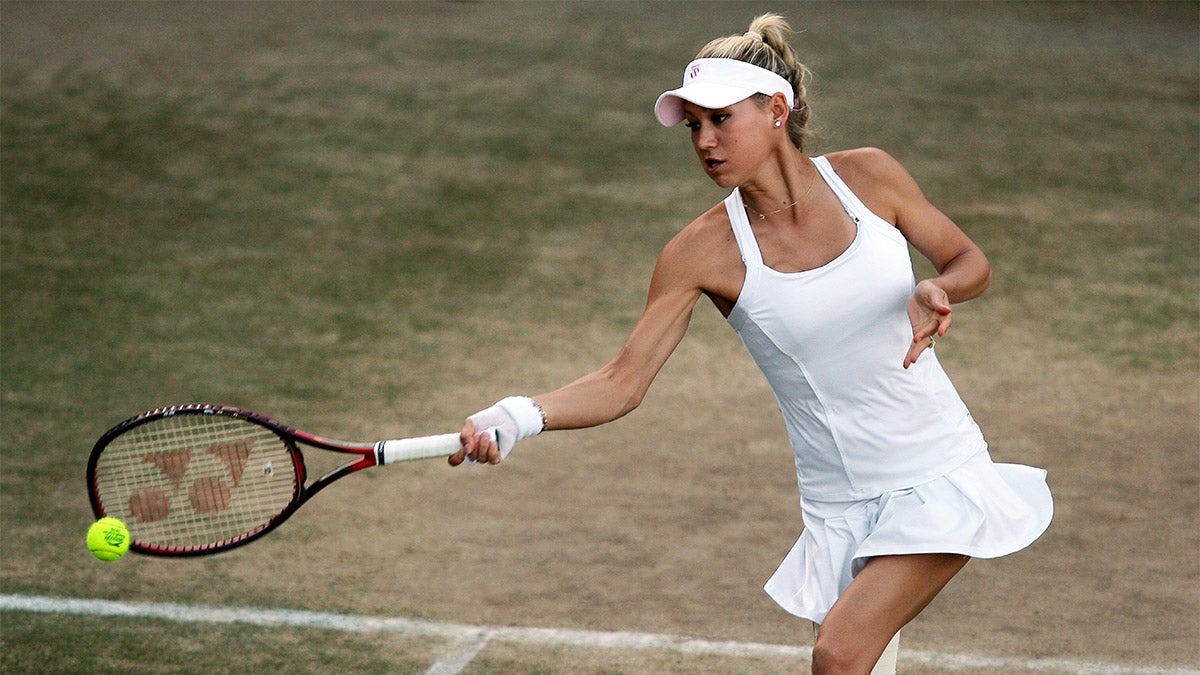 Kournikova represented the popular idealization of the female athlete, but many WNBA players pursue a different direction. Androgyny has emerged as a fashion statement across the WNBA. 
On the whole, teams have begun to market and take pride in their players' fresh styles. Now, an even greater focus exists on the woman as a basketball player — as opposed to the heteronormative, hypersexualized aesthetic of the past. In this regard, the "expectations of beauty" have shifted due to the league's efforts. 
Where once the league's brain trust discussed the importance of "womanhood," now it has embraced a narrative that has trickled down throughout its 12 teams. To that end, Twitter is a hugely important tool — the league operates the #WNBASlay poll, and many of its teams' photographers and digital media specialists document their players' "drip" as they walk into an arena prior to tipoff.
Rollin' up in style ?

Fav game day fit? Let us know ? #WNBASlay

— WNBA (@WNBA) June 23, 2019
?????#WNBASlay // #WeRepSeattle pic.twitter.com/KUhwiFJNtV

— Seattle Storm (@seattlestorm) June 23, 2019
Join us in wish @kaymac_2123 a Happy Birthday! ?#WNBABDAY #WNBASlay pic.twitter.com/S2ZqLvQdzk

— WNBA (@WNBA) June 25, 2019
F?SHION#SticsFITS pic.twitter.com/KHoIYTAz8T

— Washington Mystics (@WashMystics) June 29, 2019

A 2013 study explored the elite female athlete's response to her representation in the larger context of the sports media. Compiled in the wake of the 40th anniversary of Title IX's enactment, the researchers examined contrasting self-promotions of prominent women in sport. For example, whereas many female athletes adopted a more conservative approach, NASCAR driver Danica Patrick made a name for herself and received a substantial financial windfall through lucrative modeling deals in the mid-2000s. She most notably took part in various advertisements for web hosting company GoDaddy.
Several athletes have claimed an obligation to increase interest in their sport, and to that end "routinely suggest that the best way to do so is by 'selling sex.'" According to the study's analysis, the danger in that idea is the athlete in question advances the societal perception that the sexualization of female athletes is both acceptable and effective in revenue generation.
Researchers Mary Jo Kane, Nicole M. LaVoi and Janet S. Fink enlisted 36 female athletes from two major American universities located in the Midwest and the Northeast. All athletes were interviewed and asked to select a particular image of a fellow athlete from four different categories — athletic competence, mixed message, sexy/classy lady and soft pornography.
"Athletic competence" showed photographs of female athletes in action playing their respective sport, while mixed message photos de-emphasized the athletic aspect in favor of a posed image with an "emphasis on femininity."
"Sexy/classy lady" were off-court, posed shots with no athletic indicators and showed the athlete staged in fashionable attire. Finally, photos in the "soft pornography" category featured an athlete in a partial or complete state of undress that inherently emphasized sexual objectification.
Following the interviews, the researchers found that across all questions they posed, the respondents "repeatedly chose images which highlighted athletic competence." By doing this so frequently, "they validated a growing and diverse body of evidence indicating that images reflecting a high degree of physical ability are preferred over those which emphasize the physical attractiveness" of sportswomen.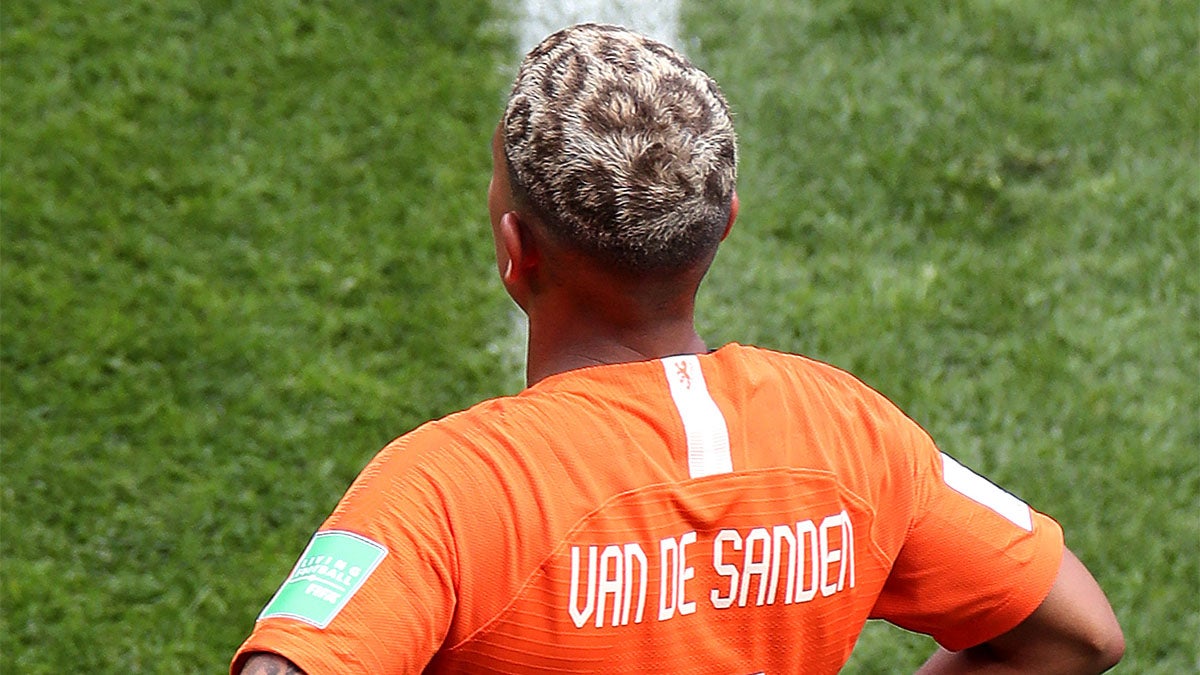 These findings are especially pertinent in relation to the aforementioned androgynous trend among many WNBA players — and among soccer players featured at this year's Women's World Cup.
Many players across the 24-team competition achieved their standout status through not only their exceptional play, but for taking their style up a notch. Dutch striker Shanice van de Sanden sported a leopard-print buzz cut, while Brazil's legendary striker, Marta, wore full makeup during her team's matches. United States stalwart Megan Rapinoe swapped out her blonde pixie cut for a lavender equivalent.
This further highlights a trend within the sporting world, where women are stepping out of the sexualized shadows and smashing traditional concepts of femininity — sometimes blending traditional with modern, other times forging a fresh and inventive look. The WNBA stands at the forefront of this emergent new era, and the league has encouraged it through full-throated support of its players' choices.
Jeremy Beren is a senior sports journalism major at Arizona State University
Related Articles
Serena Williams: The cost, benefit of being a strong, black female athlete
These coaches take winning to new (heel) heights
Women's sports popularity is growing, according to Nielsen study
Tags:
#WNBASlay
,
Alabama
,
All-Star
,
American
,
Amy Jones
,
androgyny
,
Anna Kournikova
,
basketball
,
Baylor Bears
,
Baylor University
,
Brazil
,
Brittney Griner
,
children
,
Danica Patrick
,
FIFA
,
gender schema theory
,
GoDaddy
,
Janet S. Fink
,
Jennifer Greer
,
LGBTQ
,
Marta Vieira da Silva
,
Mary Jo Kane
,
Megan Rapinoe
,
Netherlands
,
Nicole M. LaVoi
,
Phoenix Mercury
,
Research
,
researchers
,
Shanice van de Sanden
,
tennis
,
Title IX
,
Twitter
,
United States
,
United States Women's National Team
,
University
,
WNBA
,
WNBA All-Star
,
women's basketball
,
Women's World Cup
,
Women's National Basketball Association