Business
Archive
Alibaba co-founder buys WNBA's Liberty, could give them a permanent home in Brooklyn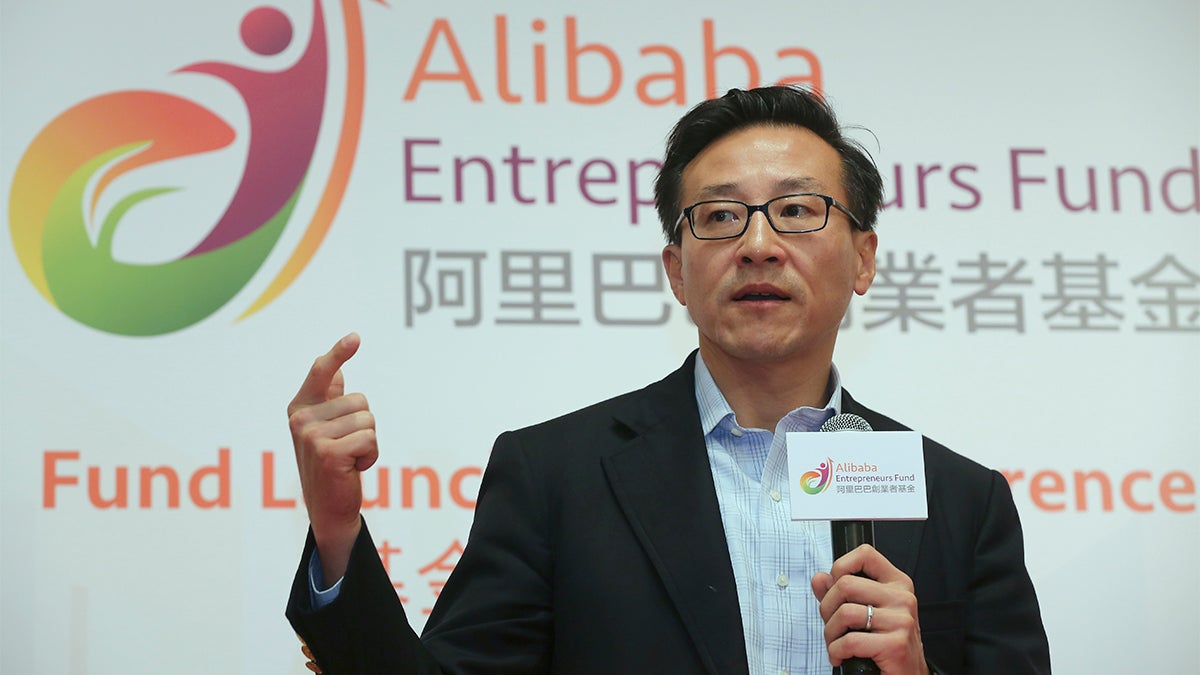 The New York Liberty, one of the original eight franchises in the WNBA, was purchased in late January by Taiwanese businessman Joseph Tsai amid questions about the team's long-term arena home and financial viability.


Tsai, who amassed his fortune by co-founding the multinational commerce group Alibaba, was unanimously approved to purchase the team after weeks of whispers about his interest. Tsai is turning increasingly to sports over the past few years. The Alibaba executive vice chairman purchased 49 percent of the Brooklyn Nets franchise in October 2017 — in a deal that gives him the option in 2021 to buy up to 80 percent of the franchise from current owner Mikhail Prokhorov. He is listed as owner and alternate governor in the team's staff directory.
Tsai's connection with the Nets could be key in his takeover of the Liberty.
The central concern regarding the Liberty's future — after New York Knicks owner James Dolan's Madison Square Garden Company claimed when it put the Liberty up for sale that the team had lost $100 million since the WNBA's inception in 1997 — was where the team would play its home games.
Last year, the Liberty played in the Westchester Event Center after years calling Madison Square Garden home during their summer season. However, Tsai's Nets have their own arena in Brooklyn, the Barclays Center, which will play host to one Liberty game this year. With the sale, the Barclays Center is expected to become the team's permanent home.
As many NBA owners relinquish control of the WNBA teams they helped bring to life when the league began more than 21 years ago, finding arenas for WNBA squads to call home has been a challenge. Many play in college arenas and must move into smaller buildings during the playoffs.
So while it may seem minor to move from Westchester back to Brooklyn, the stability provided by a bigger full-time home arena can lead to additional revenue and the team remaining in the Big Apple.
Tsai's entrance into the WNBA is also noteworthy. It adds to the pattern the league has displayed of keeping people of color in high-level positions. According to Richard Lapchick at the University of Central Florida Institute for Diversity and Ethics in Sports, 11 people of color held ownership positions in the league last season.
"The Liberty and WNBA exemplify what it means to compete at the highest level, serve as role models in the local community, and bring greater opportunities to female athletes," Tsai said in a statement. "Our goal is to continue this important work and help bring the WNBA into its next phase of growth."
Brendon Kleen is a senior journalism student at Arizona State University.
Related Articles
Women's sports popularity is growing, according to Nielsen study