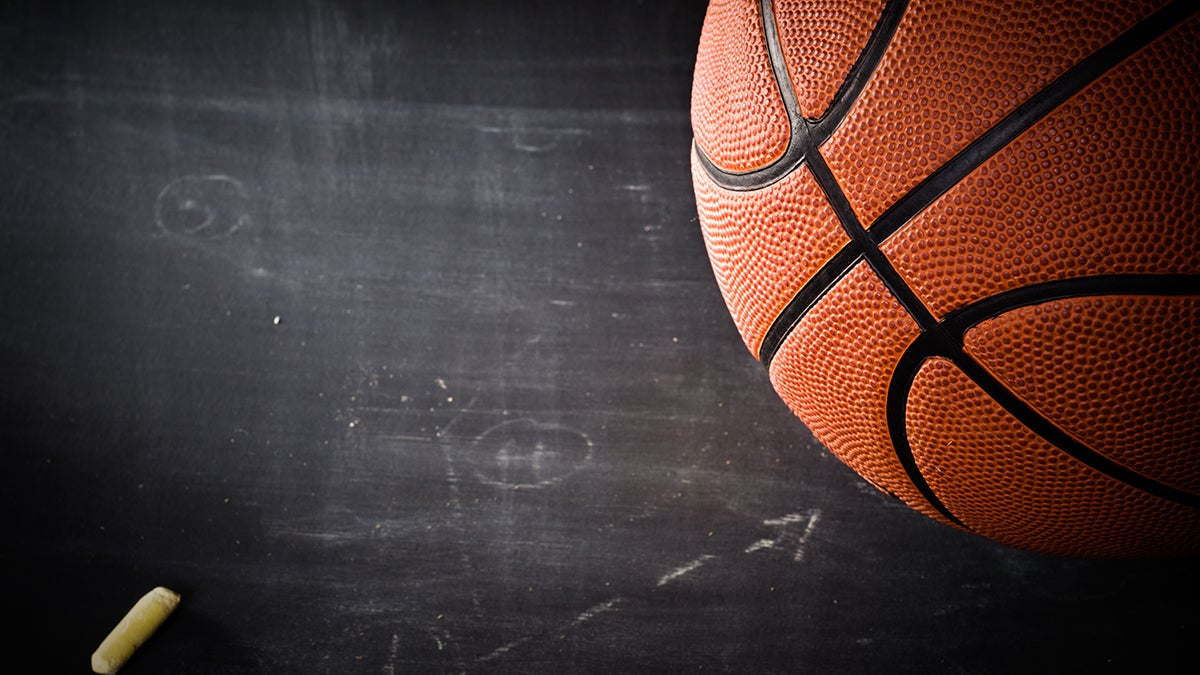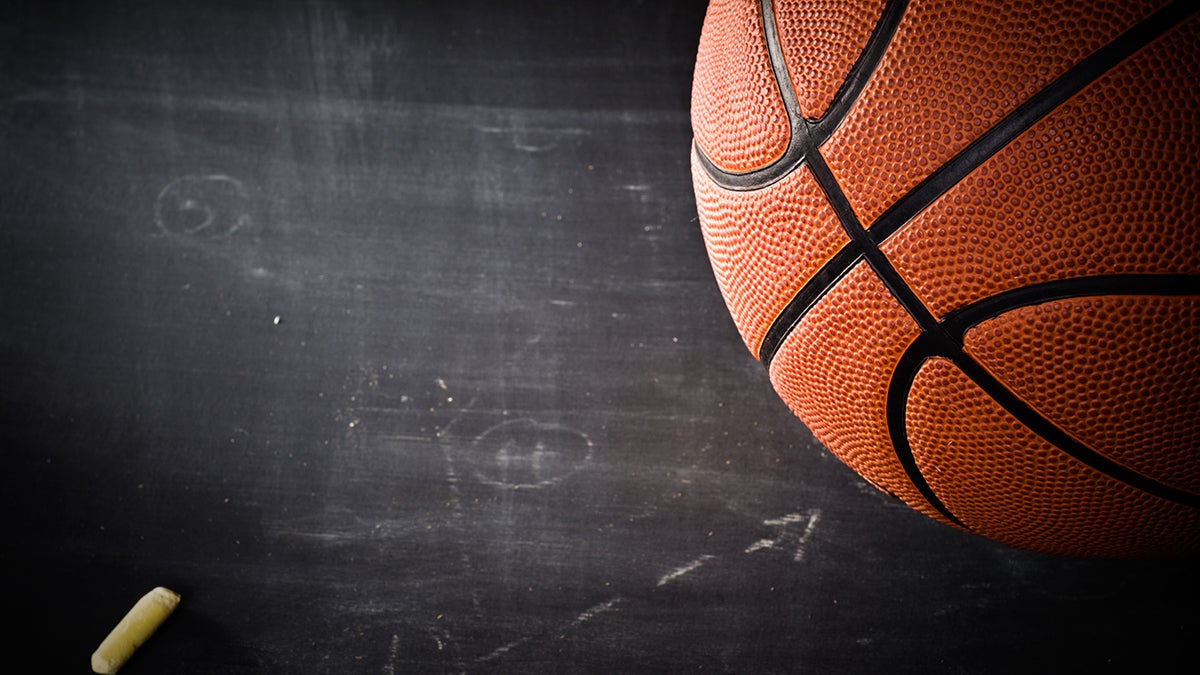 Put this year's NCAA Tournament in a time capsule. Treasure the upsets posted this spring by Loyola Chicago, Buffalo and UMBC because when this Final Four concludes, college hoops needs a major overhaul.
Due to an ongoing FBI investigation, many of the most recognized programs in the country could be hit with stiff penalties in the offseason. With Arizona, Alabama, Clemson, Creighton, Duke, Iowa State, Kansas, Kentucky, Louisville, LSU, Maryland, Michigan State, North Carolina State, North Carolina, Notre Dame, Seton Hall, USC, Utah, Villanova, Virginia, Washington, Wichita State, Texas and Xavier all potentially facing repercussions.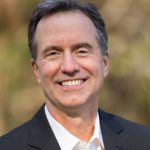 "It's a horrible time for the game," Blue Devils coach Mike Krzyzewski said. "We need to change."
"The NCAA is corrupt," added LeBron James, "we know that."
Former President Barack Obama said that the NCAA system and its antiquated notions of amateurism is "not a sustainable way of doing business."
The NCAA has long argued that paying players in basketball and football could harm non-revenue sports like gymnastics or track.
And while testifying in federal court in the O'Bannon vs NCAA case in 2014, NCAA president Mark Emmert said: "The most fundamental notion is that student-athletes are not paid professionals. They are students who are playing for their school. They are not there because they're being paid."
Back when he was a member of Michigan's "Fab Five" in the early 1990s, star Chris Webber saw a replica of his jersey hanging in a store window in Ann Arbor. He knew he would never see a cent from its sale.
"How is that fair?" Webber asked.
It isn't and that's why the college game needs to begin to pay its players. A modest stipend while they are in school would make them less prone to taking money from boosters and sports agents. It would take the pressure off recruiting, with so many players seeing themselves as "one and done." And perhaps even raise the overall quality of the game.
Of course, pay-for-play has been talked about for years. But until this season, college hoops liked to believe it was above it all. That ended with the revelations surrounding the FBI probe.
Jalen Rose, Webber's college teammate, said the prevailing opinion used to be, "Shut up and be happy that you're getting a scholarship."
But now it's time for players "to actually participate in this revenue stream," Rose told USA Today.
Writing in The New Yorker, Ekow N. Yankah states: "And yet I believe that the drive to pay college athletes is a grave mistake—not because it misdiagnoses the disease but because it suggests that the only cure is to put the patient out of his misery. It fails, first of all, to recognize the value of sports as a part of education. This value can be seen in the countless student athletes, from gymnasts to softball players, who pour hours of work into training and competing with no hope of going pro. (Similarly, many of those in even the biggest sports show dedication long after it is clear that they will never be professionals.)"
While baseball players can benefit by a playing in a farm system and Olympians can bankroll the rewards of medaling, basketball players are on the outside looking in financially. According to USA Today, 47 college coaches currently make at least $2 million annually. The current television deal with CBS and Turner covers 22 years and is worth $19.8 billion, The Washington Post reported.
Given such riches, Hall of Famer Spencer Hayward said athletic scholarships have become insufficient. Bill Littlefield, host of NPR's "Only A Game," pointed out that those athletic scholarship don't mean much if the student-athletes aren't afforded the time to hit the books and take high-level classes, too.
"(Football) and men's basketball players frequently don't have that opportunity," he recently wrote, "because the system isn't designed to provide them with it. It's designed to profit off their labor in the creation on a spectacle."
In an interview with TMZ Sports, Kentucky Gov. Matt Bevin, a state with powerhouse college basketball teams, said the whole operation has become more charade than spectacle. "It's a multi-billion industry in America…," he said, "and yet we're pretending these kids are just student-athletes? Come on."
A system that's fairer to the game's workforce could improve its product on the court, too. My son and I recently watched footage of the 1972 championship on ESPN Classic. Led by Bill Walton, UCLA downed Florida State to finish the season undefeated.
"Look at all the plays they run," Chris said. "So many different looks on defenses, too."
Indeed, the Bruins' style of play was much more intricate than trying to fast break at every opportunity or rudimentary variations on the pick and roll as you see too often today. Together, we watched as UCLA ran its playbook to perfection and took control of the game.
"They won again the next year," I said, "went undefeated, too."
"They had that good a recruiting class?" my son asked.
"Their point guard, Henry Bibby, was their only senior. The rest of them – Walton, Greg Lee, Keith Wilkes – they all came back."
My son looked at me like I was crazy. It was a different time, I tried to explain, and college hoops needs to find its way to a more equitable place again.
A former writer and editor at USA Today, Tim Wendel is the author of 13 books, including "Summer of '68," "High Heat" and the recently released "Cancer Crossings: A Brother, His Doctors and the Quest for a Cure to Childhood Leukemia."
Related Articles
NCAA report: Men's college basketball 'deeply flawed'
How the FBI investigation into alleged improper payments unfolded
News flash: Improper payments to athletes is #oldnews
Opinion: It's time to end the notion of NCAA amateurism