Youth
Archive
Report: Ohio State officials aware but did not stop athletes' sexual abuse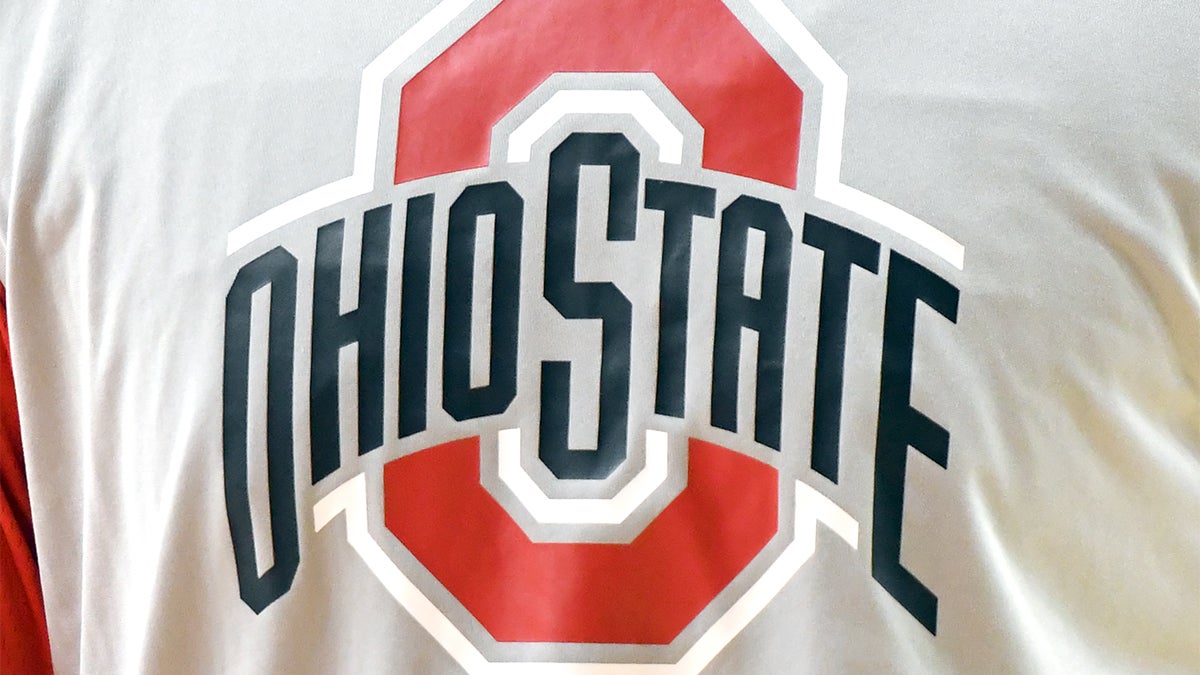 Dr. Richard Strauss, a former Ohio State University team doctor and sports medical researcher, has been accused of sexually abusing up to 177 men during an 18-year-period between 1979 and 1996.


In the report prepared by the Perkins Coie law firm published on May 17, Strauss would allegedly grope students, require them to strip and ask them intimate questions about sexual practices under the guise of providing medical treatment.
According to the report, the university knew of his activities as early as 1979, but those in charge did not step in despite numerous accusations. Dr. John Lombardo, Ohio State's director of sports medicine, dismissed these claims as "unfounded rumors" after a 1994 investigation. The report found that the university failed to report Strauss' actions to law enforcement.
"Despite the persistence, seriousness and regularity of such complaints, no meaningful actions were taken by the university to investigate or address the concerns until January 1996," the report said.
The victims allege that no matter what ailment they were seeing Strauss for - a sore throat or any athletic injury - he would grope them.
After the Larry Nassar trial, former Ohio State athletes like Nick Nutter decided to pursue legal action.
"Michigan State is what got us to say, 'Hey it can happen even to guys,'" Nutter said in an interview with the New York Times last August.
In 20 different medical exams by Strauss, Nutter remembers being groped 19 times. He is just one of multiple former student-athletes who have opened up about their experiences under Strauss's care.
Strauss took his own life in 2005.
According to the New York Times,  the university is currently dealing with numerous lawsuits pending against them from the victims of Strauss.
Strauss's victims crossed multiple sports, including men's swimming, wrestling, gymnastics, fencing, lacrosse and others.
"When you'd get a lesion or breakout or infection on your face, you took a rough elbow, whatever, the intimacy with which he would conduct that examination was as creepy and inappropriate as the 'turn your head and cough' stuff," said former wrestler Michael Rodriguez.
"Our institution's fundamental failure at the time to prevent this abuse was unacceptable," Ohio State President Michael V. Drake said. "As were the inadequate efforts to thoroughly investigate complaints raised by students and staff members."
Jack Landskroner, one of the victim's attorneys, is ready to hold the university accountable for dismissing Strauss's actions.
"The university basically turned a blind eye to a serial sexual harasser, and we want to make sure that never happens again," Landskroner said in an interview on CBS This Morning.
Corey Kirk is a masters sports journalism student at Arizona State University
Related Articles
After Larry Nassar: How can parents, organizations protect youth from predators