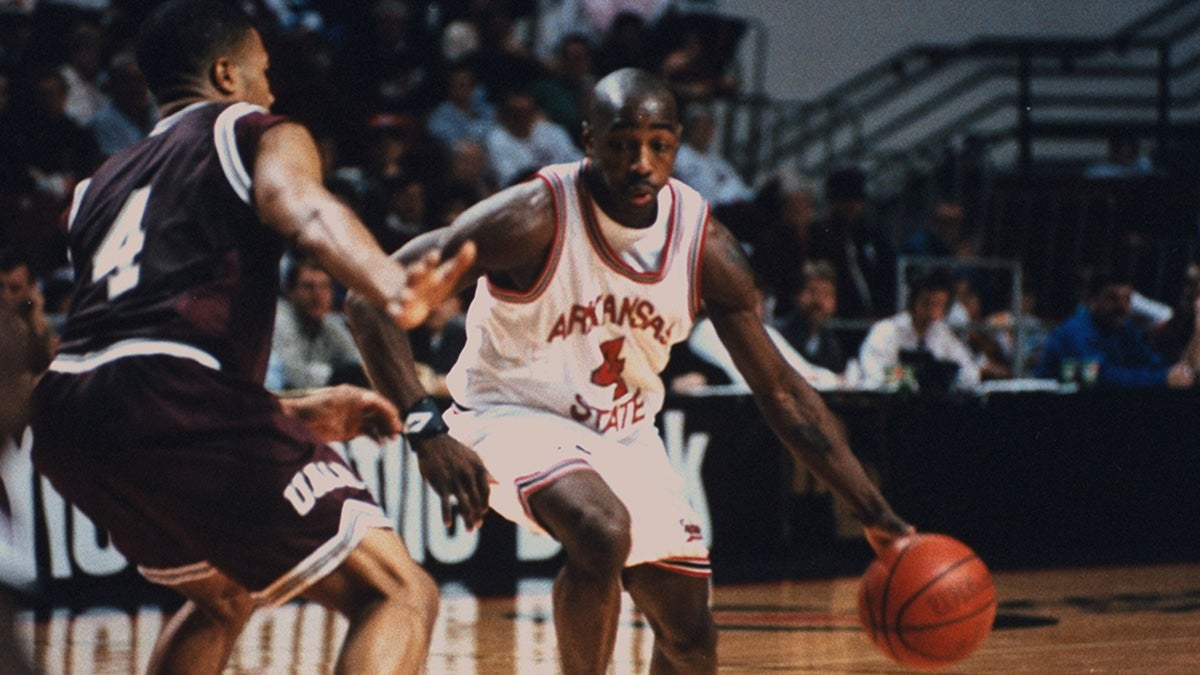 While the recent Commission on College Basketball and Knight Commission reports offered solutions for issues in college basketball, high school basketball recruiting is an area that needs its own commission. At both the college and high school level, the recruitment of players continues to raise questions of amateurism and the role of sports in schools.
This is a moral dilemma because a number of universities are reaping astronomical profits (in the hundreds of millions of dollars) while the labor force is unpaid. But it is also a problem because the recruitment of predominantly black athletes (in basketball) has doubled as a mechanism for adding diversity to student bodies, with little attention to addressing the social and educational needs of these students. At the college level, we have seen over the years that black male basketball players  (and football players) are not treated as students and struggle to graduate when compared to whites and women of any color.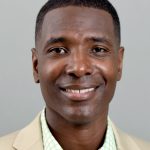 In the seminal 1994 documentary "Hoop Dreams," we are shown how two players ascend the ranks of Chicago's best players and endure the college recruiting process. These are the big storylines but the high school recruiting process is arguably the most sobering one. We meet Arthur Agee and William Gates as they're entering high school. Arthur is not as skilled or recognized as the soft-spoken William Gates. Though both come from abject poverty and are recruited to St. Joseph's High School, they were given different financial awards. Arthur received a partial scholarship while William was given a full scholarship covering tuition and expenses. Arthur struggled more than William academically and athletically and had to leave the school when his family couldn't pay tuition.
The ethical questions raised regarding the Catholic school and how it courted and cast Arthur aside are not fully explored nor are the questions about why they recruit young men from far away who will struggle in the classroom and socially, if not in basketball. This real example of high school recruitment illustrates what has become normal for the nation's elite. It shows how much some high schools operate like college basketball.
But there is no hoop dream without the opportunity.  
When the NBA was all white in 1949 and racial exclusion had to be eliminated, owners had to act and agree to allow blacks to play. The same happened in college. For the hoop dream to be real, there has to be a push and pull – a push from black communities and families, especially those living on the margins, and a pull from high schools, colleges and universities, and the NBA who are offering something (tuition-free education and/or money) in exchange for the visibility and profit to be made from cheap labor. Integration was a social, political and economic action, not some meritocratic process. College/university administrators and sports franchise owners integrated sports, motivated by winning more games and their accompanying profits, an example of interest convergence.
Oak Hill Academy is probably the most recognizable brand name of high school basketball to the casual fan. They have been recognized for producing astounding amounts of NBA talent over the last 20 years, including superstars Kevin Durant and Carmelo Anthony.  But rather than being located in D.C., where Durant is from, or Baltimore, where Anthony originated, Oak Hill is in Mouth of Wilson, Va. The unincorporated municipality of around 1,350 is 97% white, and has an average income a little over $32,000. The students of Oak Hill don't exactly match those demographics, as the domestic tuition at Oak Hill costs more than $29,000 and $47,000 for internationals. The 150 coed students that attend the school also live there, and there is a large international presence in the student body. Those 150 students supply enough players to field four basketball teams, meaning nearly a third of the students play basketball.
On its website, Oak Hill Hoops gear is available for purchase and you can read about the games the school has played in Hawaii, California or New York City.
Oak Hill boasts the most impressive list of NBA alumni of any school in the nation even though it is relatively new. The school first had an NBA player drafted in 1992. They don't recruit solely (or even mostly) from Virginia.  Many of their players are from all over the country. This includes California, Florida, Texas, Kentucky, and New York. However, Oak Hill does not have the same long-standing rich tradition of basketball that a school like DeMatha Catholic High in Hyattsville, Md., does.  In the 1960s and 1970s Oak Hill's opponents included schools such as Virginia Baptist Children's Home.  Enrollment and budget deficits ensued, but the story of the beginning of Oak Hill's basketball success is reflective of many of these prep schools.
"One day in 1976, Chuck Isner, the athletic director, approached his father, Robert, who was the academy's president. Aside from basketball, gym classes and intramurals, the athletic department consisted of a baseball team that could squeeze in maybe three games a year when the weather broke right. Chuck Isner suggested to his dad that high-powered hoops might be just the ticket to spread word of the Mouth.  "Give me four scholarships,' he pleaded. 'Let me go out and find four ballplayers that I think will fit into Oak Hill. Good characters, good citizens. Let's have a real program.' The elder Isner went along, approving expenses he would have a hard time explaining to the board of trustees. Chuck headed to New York City, where he successfully recruited three players. On his way home he picked up a fourth, from Richmond."
 This story merely exemplifies the case for so many of these prep schools: that young black basketball players will ultimately help the school recruit or raise funds and attendance.  The pursuit of the black male is not unintentional for schools like Oak Hill. Notre Dame Preparatory School in Fitchburg, Mass., or Brewster Academy in Wolfeboro, N.H. would also fit into this "new" prep school model. So would Montverde Academy of Lake County, Fla., which has won the high school national championship from 2012 – 2015 and 2017.  Ironically, the coach Montverde hired was from a northeastern Catholic school. What may be most emblematic of the high school arms race is that Montverde's coach earns $130,000 a year, plus free housing, which puts him above some NCAA coaches.
How much do we know about high schools and their deals with sneaker companies? What about the money that high schools are making from ticket sales, merchandise and their increased visibility? And, how well are these private high schools and academies educating their players? For better or worse the NCAA serves as a place to blame and investigate, a place with information and responsibility. But we know very little, outside of anecdotes, about what is going on before college. A look back at basketball recruitment stories, a historical look at the change in where elite players are going, and the role of basketball for private high schools and academies is a starting point for a high school commission on basketball.
Scott N. Brooks is the director of research at the Global Sport Institute and is currently working on a book with Matthew Knudtson, Isais Smith and Stephane Andrade  that details the high school arms race and the social background and trajectory of NBA players from 1950 to the present.
Related Articles
Sitting the bench the No. 1 issue between parents, coaches
When a school won't recruit you, you should recruit a school