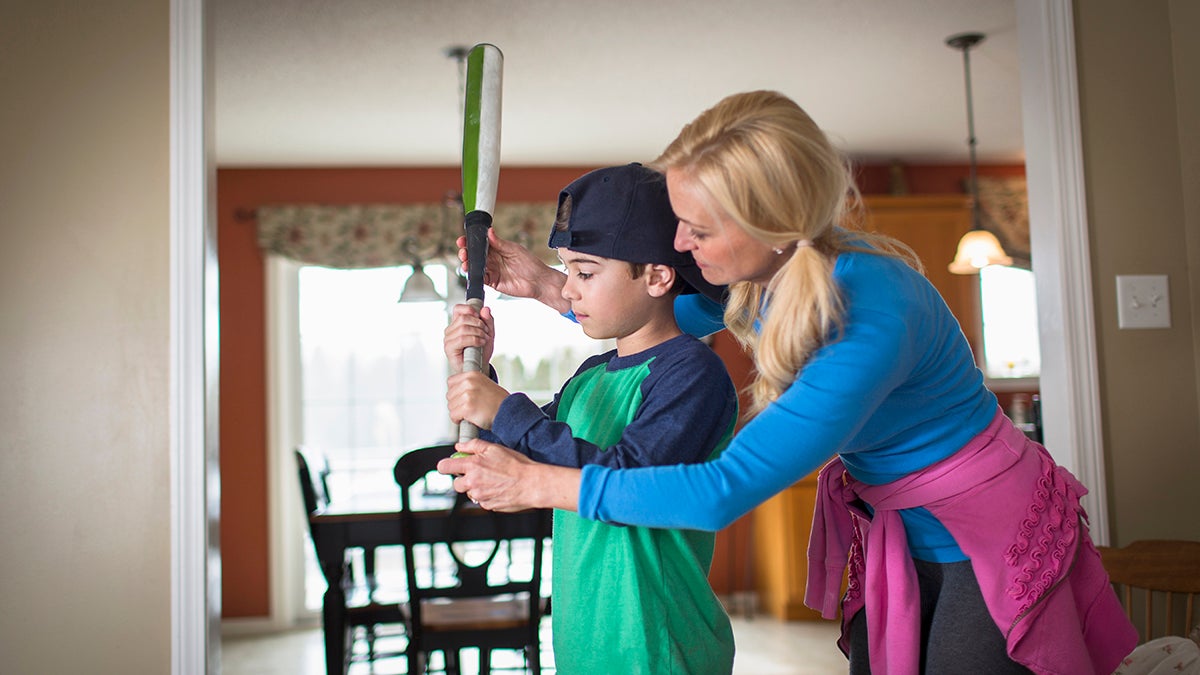 Play them all.
That's the advice to young athletes and parents when the topic of athletic specialization comes up.
Jeff Rodin, director of Baseball Outreach and Development for the Arizona Diamondbacks, is an advocate for  non-specialization for young athletes.
Rodin, who has been with the MLB club for 18 years and has mentored youth at all levels, said that if kids specialize in one sport or at a specific position too soon they could be robbing themselves of a connection with a sport and developing those skills over time.  
During the Global Sport Summit  in April, Rodin said kids should not be specializing in a sport at too young of an age. "In today's day you are not seeing athletes play just one sport anymore, many play other sports during different seasons," said Rodin.
A study published in The American Journal of Sports Medicine found that high school athletes who specialize are at a greater risk of injuries.
"We found that kids who had higher levels of specialization were at about 50 percent greater risk of having an injury," says study author Timothy McGuine, a senior scientist and research coordinator at the University of Wisconsin Health Sports Medicine Center.
Some of the injuries McGuine and his colleagues noted included ankle sprains, knee tendonitis, and stress fractures.
Lyndsey Fry, a 2014 silver medalist with the U.S. women's hockey team at the Sochi Olympics, said the best thing for kids is experiencing the culture around sports because it gets them reacting and engaged.
"It makes it fun," said Fry. "While getting better, learning new skills and structure."
Dr. Joel Fish, director of the Center of Sports Psychology said dealing with pressure is another lesson to be learned through sports.
"Learning to relax, staying focused and maintaining confidence during stress are skills that youth can transfer to other difficult situations," Fish said. "Examples would be succeeding in exams or handling awkward social situations."
In addition, all three noted how good coaching can be transformational.
Rich Tomey, executive director of Positive Coaching Alliance-Phoenix Chapter, said his group  provides resources that develop not only better athletes but better people as well.
Tomey said that athletes should not let the negative thoughts and influences of some coaches or parents control them; athletes should know that they are in control.
Edith Noriega is a junior journalism student at Arizona State University
Related Articles
Sitting the bench the No. 1 issue between parents, coaches