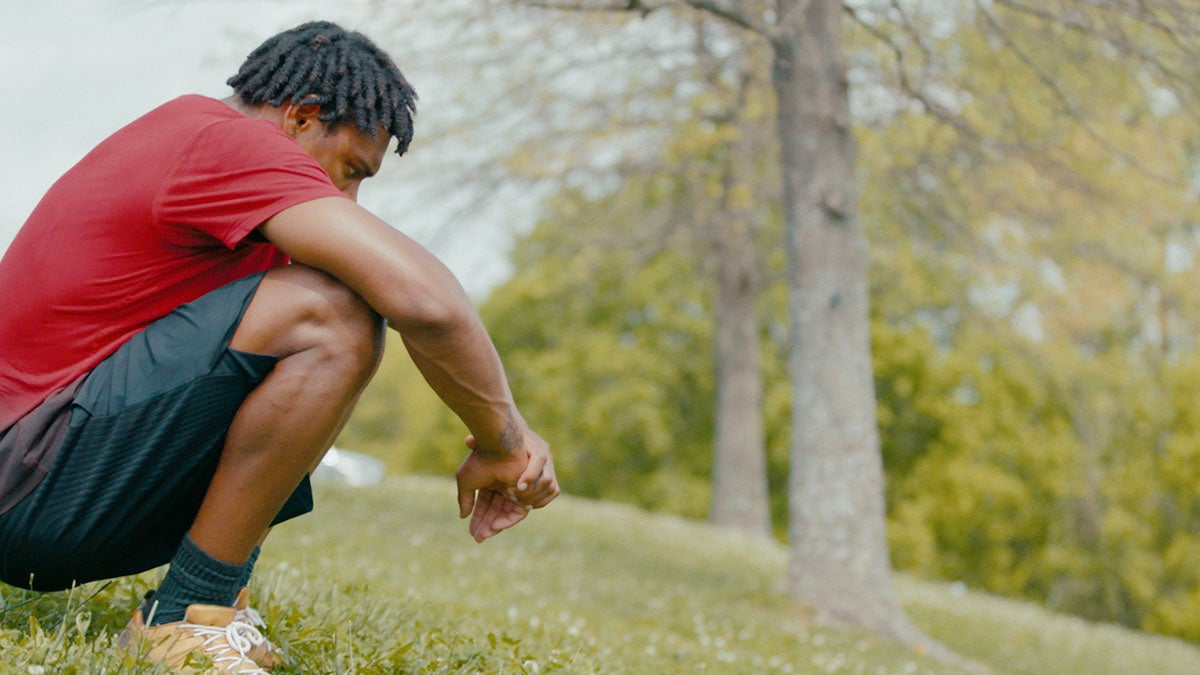 Jalen Ramsey is only 23 years old, but he's already one of the NFL's best players at any position.
Confident and unapologetically outspoken, he's quickly becoming one of the league's most popular players too.

The love of his family, especially the support of his father, has helped him achieve his dreams.
Park Stories leverages their unique network of artists, journalists, strategists and marketing mavens to provide premium storytelling solutions across screens of all sizes, at scale.