Listen
The Huddle: Honoring Sports World Legend, Brad Pye, Jr.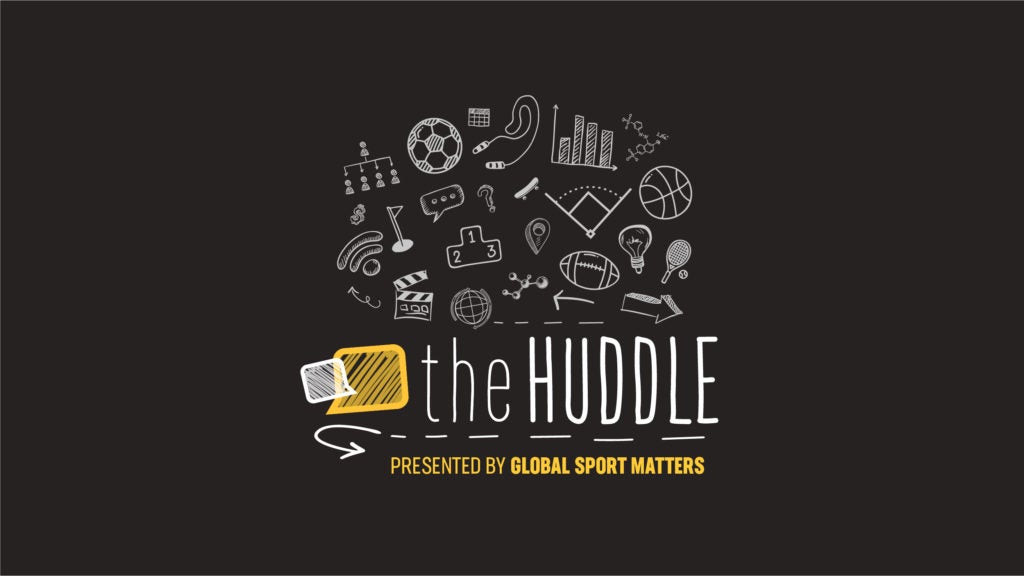 Earlier this month the sports world lost a legend. Brad Pye, Jr., was a man of many "firsts" who led a distinguished career as a sports journalist and broadcaster. We dedicate this episode to his life by talking with our very own Kenneth Shropshire, Bill Rhoden, and Marques Johnson, who Brad wrote about early in his basketball career.
About The Huddle
The Huddle is where youth athletes to pros, business leaders to non-profits, sports writers and beyond gather for unabashed conversations that share daring stories and tackle complex matters of sport head-on.