Listen
Archive
Podcast: What constitutes a performance-enhancing drug or treatment?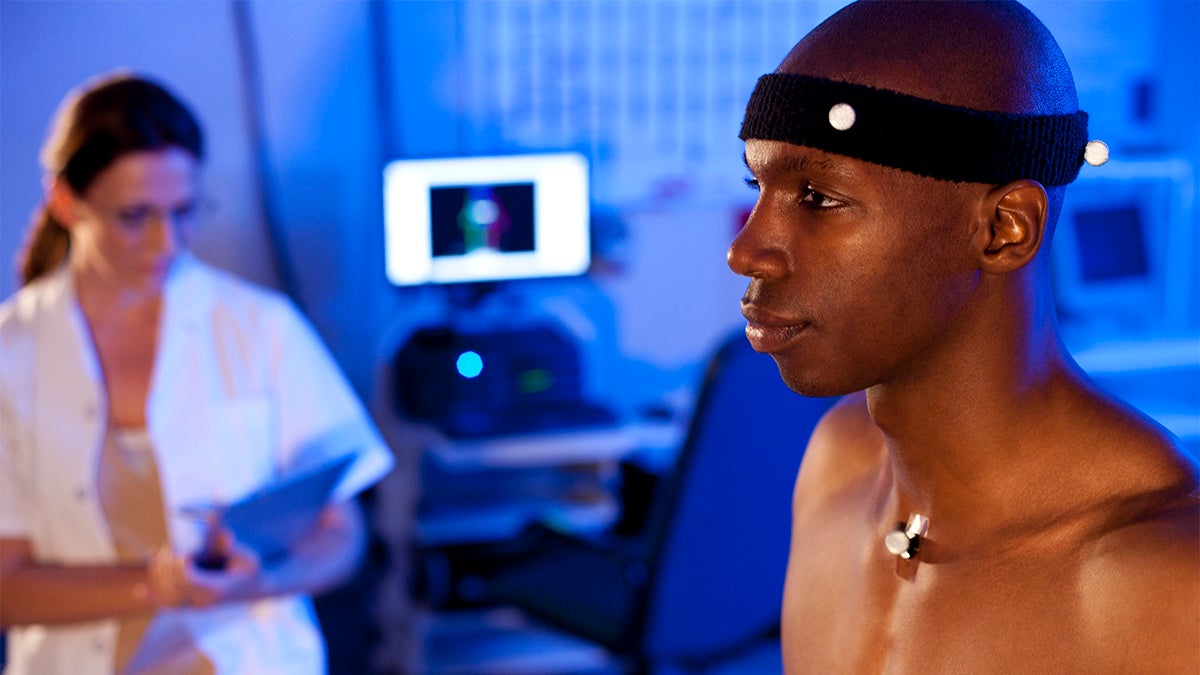 When a top athlete is given a breakthrough medical treatment to extend their career, is that considered performance enhancing? What about the use of medical marijuana or CBD? As science and technology expand and allow athletes to play longer or recover faster, what is considered OK in the eyes of governing agencies and what is an illegal advantage?
Joining Kenneth Shropshire this week is Arizona State University sports history professor and former professional athlete Dr. Victoria Jackson to tackle these topics.
Related Articles
Leagues being pushed to allow medical marijuana use for pain management
IOC's policy on athlete medical marijuana use looser than U.S. sports leagues