Listen
Archive
Podcast: Should your child go to a basketball academy?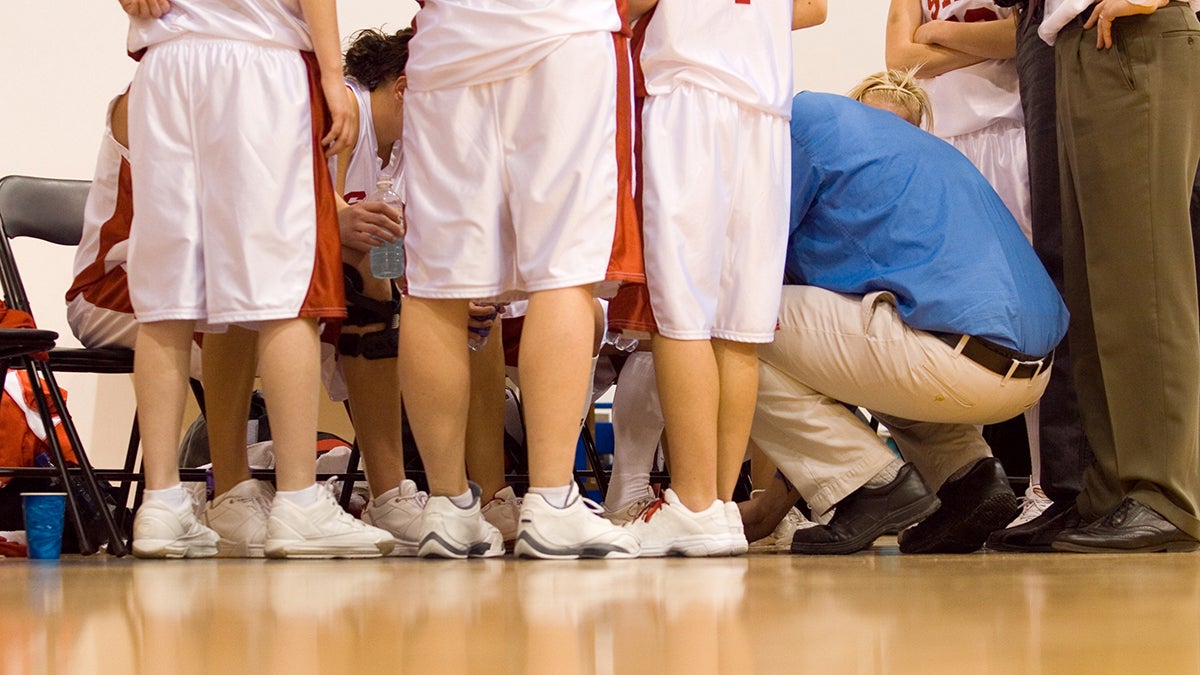 Following the NBA draft some parents and kids are making decisions about where their kids should go to high school with that sort of professional success in mind. Summer is a time when those decisions are made
This podcast is a follow up to our earlier conversation where we zero in on where kids are now playing high school basketball to get to the NBA and whether these are the right places to play. We also ask whether there should be better regulations at this level.
Related Articles
Tags:
basketball
,
DeMatha
,
IMG
,
Kenneth Shropshire
,
Kings Academy
,
NBA
,
NBA Draft
,
Norcross
,
podcast
,
Scott Brooks
,
youth