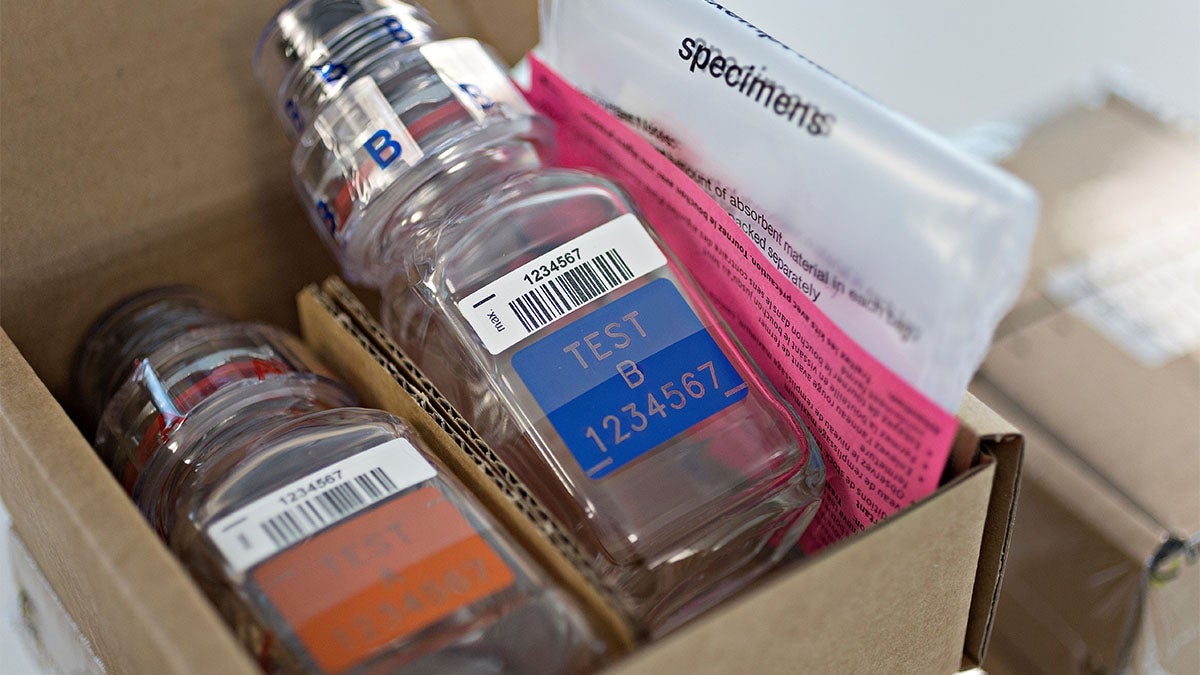 The World Anti-Doping Agency unanimously agreed on Dec. 9 to ban Russia from international competition for four years. The ban's time period significantly includes the 2020 Tokyo Olympics, the 2022 Beijing Winter Olympic Games and the 2022 FIFA World Cup.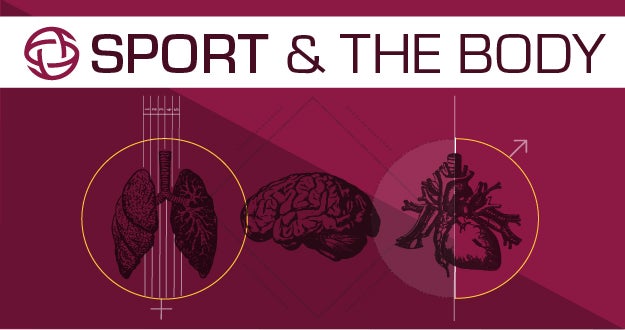 The ban will exclude Russia's flag, name and anthem from international competition. However, Russian athletes cleared of doping may compete under a neutral flag.
Additionally, Russian government officials will be excluded from attending events or serving on the boards of organizations that endorse anti-doping regulations. Russia will not be allowed to bid to host new championships or host international events during the four-year ban.
Russian officials have 21 days to appeal the ban, something Russian Prime Minister Dmitri Medvedev encouraged, saying, according to the New York Times, that the ban is a "continuation of anti-Russian hysteria," while acknowledging that the Russian sports community "still has significant problems with doping."
Others, like Linda Helleland, WADA's outgoing president, said that, by allowing Russian athletes to compete under a neutral flag, the ban doesn't go far enough. However, she said, "This was as far as we could go," based on the options presented by the WADA board who recommended the ban.
The recommendation resulted from RUSADA's mass deletion and manipulation of evidence that included the alteration and erasure of thousands of drug-testing records. And it calls into question the credibility and integrity of hundreds of Russian athletes hoping to compete in next year's Olympic games. 
"We are talking about years of evidence and investigations that have exposed hundreds of potentially positive results: How many athletes are actually going to be brought to justice?" asked Beckie Scott, a Canadian Olympian and chairwoman of WADA's athlete committee, in an interview with the New York Times. "I think for clean athletes, it doesn't instill a lot of confidence the system is working on their behalf."
The full extent of the cover up was not revealed until relatively recently, when the data tied specifically to many of Russia's top athletes was found compromised. Yuri Ganus, the director general of the Russian Anti-Doping Agency, revealed that the Kremlin had manipulated "thousands" of documents associated with many of the country's former star athletes who had then taken positions within the government. 
"These activities were concealed by backdating of computer systems and data files in an attempt to make it appear that the Moscow data had been in their current state since 2015," a WADA statement read. "Furthermore, the commands issued to execute the manipulations, deletions and backdating were also deleted, in an attempt to avoid detection of what had been done." 
The Russian alterations did not end with athletes, as the Kremlin falsified data with the intent of framing Dr. Grigory Rodchenkov, the primary whistleblower, as the main conspirator of the record manipulation. 
"Dr. Rodchenkov predicted that the Russians were delaying disclosure of the data so they could manipulate the results," Jim Walden, Rodchenkov's attorney, told the Washington Post. "This is a time-honored tradition in the Russian gangster state: Lie, lie, and lie again until everyone believes it."
This all comes after Russian athletes were allowed to compete in the 2016 Rio Olympics and 2018 Pyeongchang Winter Olympics under neutral flags. They were subject to intensified testing prior to the games, but according to Travis Tygart, chief executive of the United States Anti-Doping Agency (USADA), the testing proved "inadequate."
"The obvious intent by manipulating the data was to ensure doped athletes were able to escape sanction," Tygart told the New York Times. "Now we can never know, and all are necessarily part of the cover-up, as sad as it may seem, if there are truly innocent ones." 
This, among other reasons, is the primary motivator behind USADA and Tygart's recommendation of a blanket ban for all of Russian athletics. No hosting of events, no neutral flags, no participation of any kind by any Russian athlete; what Tygart called the "toughest penalty available." It would be a step further than the recommendation given to WADA, but one Tygart and others believe is necessary. 
"WADA must stand up to this fraudulent and bullying behavior as the rules and Olympic values demand," Tygart said in a statement following the release of the recommendation by the Compliance Review Committee (CRC). "The response proposed by the CRC is inadequate especially given the deceit perpetuated by the Russian sport system which is controlled by the government." 
While objections to harsher levels of punishment do exist, namely from Thomas Bach, president of the International Olympic Committee, there is almost universal agreement that something must be done. While Russia is expected to appeal any punishment levied by WADA next week, the extent of their penalty will carry huge ramifications for the country's ability to compete going forward. For some, only then can justice truly be served for those who've been wronged.  
"Anything less than a four-year sanction for this critical violation that includes aggravating circumstances following years of denial and deceit, would be another injustice in a long line of many for clean athletes," " Tygart told the BBC. 
Related Articles
Russia the focal point for anti-doping efforts after GDR's demise
Fall of Berlin Wall brought curtain down on GDR's doping program
Health consequences of PEDs continue to plague ex-East German athletes
Genetic testing to detect PEDs could debut at Tokyo 2020 Olympics
Podcast: What constitutes a performance-enhancing drug or treatment?
Has WADA helped or hurt the anti-doping movement?