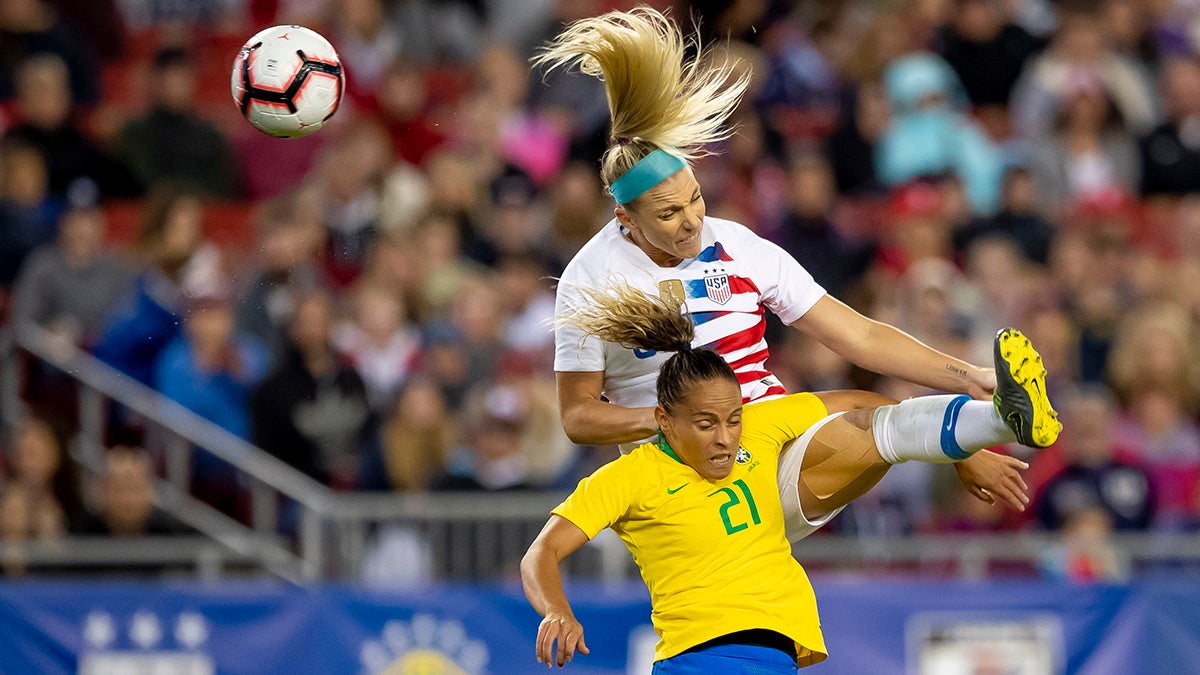 Growing up in Nnokwa, Idemili South area of Anambra state in southeastern Nigeria during the Nigerian civil war, Bennet Omalu knew next to nothing about American football. He didn't watch the games, he didn't know the teams, and he certainly didn't know the name Mike Webster.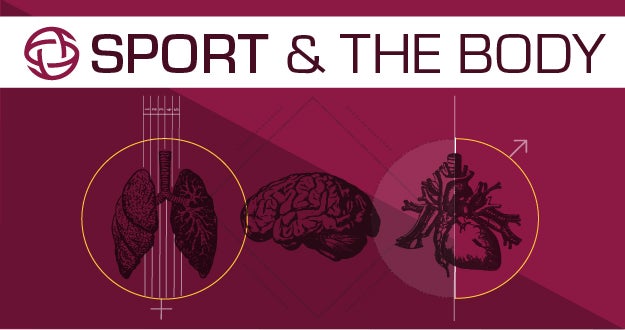 But when he arrived in Seattle, Washington, in 1994 to complete an epidemiology fellowship at the University of Washington, Omalu was exposed to the American game. After Seattle, Omalu had a brief medical educational stint in New York before settling in Pittsburgh where he trained as a forensic pathologist under noted forensic consultant Cyril Wecht at the Allegheny County coroner's office. 
Omalu's knowledge of football took an adventurous twist in 2002 when he was assigned to perform an autopsy on Webster, the legendary Pittsburgh Steelers center. Webster had died at age 50, but to Omalu, he looked far older than his actual age. Football had taken a punishing toll on Webster's body. It was Omalu's job to measure the damage.
Omalu made a startling discovery: a disease never previously identified in footballers. The condition, known as chronic traumatic encephalopathy, or CTE, was the first hard evidence that playing football could cause permanent brain damage. Players with CTE have battled depression, memory loss, and in some cases, dementia. And in Webster's case, Omalu was certain that it was playing football that killed the Steelers legend.
CTE explained
CTE, according to the Boston University CTE Center, "is a progressive degenerative disease of the brain found in people with a history of repetitive brain trauma (often athletes)."
CTE has been identified in the brains of former professional athletes, ex-footballers, military veterans and even athletes who did not play beyond high school or college.
Boston University researchers determined that "repeated brain trauma triggers progressive degeneration of the brain tissue, including the buildup of an abnormal protein called tau." In one study, they found subconcussive hits can lead to CTE.
"We've had an inkling that subconcussive hits — the ones that don't (show) neurological signs and symptoms — may be associated with CTE," Dr. Lee Goldstein, an associate professor of psychiatry at the Boston University School of Medicine and lead investigator on the study, told NPR. "We now have solid scientific evidence to say that it so."
Symptoms of CTE include memory loss, confusion, impaired judgment, impulse-control problems, aggression, depression, suicidal thoughts, Parkinson's disease and eventually progressive dementia.
When Omalu started his study on ex-footballers and CTE he faced a huge obstacle from football authorities who tagged his study a threat to the sport. But the young doctor persevered and not only was his study right, he is now recognised globally as an expert. His study on CTE in relation to contact sports has prompted numerous studies globally — the latest a study titled 'Football's Influence on Lifelong Health and Dementia Risk' that was commissioned by the Football Association (FA) and the Professional Footballers' Association (PFA). 
The conclusion of the study showed that former soccer players are approximately three and a half times more likely to die from neurodegenerative disease than the general population.
In the course of the study, which was led by consultant neuropathologist Dr Willie Stewart of Glasgow University, medical records of 23,000 individuals from the general population were matched with 7,676 men who played professional football in Scotland and were born between 1900 and 1976.
Stewart's findings report that the "risk ranged from a five-fold increase in Alzheimer's disease, through an approximately four-fold increase in motor neuron disease, to a two-fold Parkinson's disease in former professional footballers compared to population controls."
Although on a positive note for soccer players, the study did find that while former players had a higher risk of death from neurodegenerative disease, they were less likely to die of other common diseases, such as heart disease and some cancers, including lung cancer.
Reacting to Dr. Stewart's study, the FA in a statement said: "This is one of the most comprehensive studies ever commissioned globally into the long-term health of former professional footballers."
"As you would expect, there are many questions relating to this data that do not, at present, have answers.
"The study does not determine whether the cause is due to concussions suffered by the group of professional footballers, or concussion management, or heading of the football, or style of play, or the design and composition of footballs over the years, or personal lifestyle, or some other factor.
"It recommended that we re-issue both the current FA Concussion Guidelines and best-practice advice for coaching heading, while also asking football to consider further steps to improve head injury management, for example by supporting UEFA's proposals to introduce concussion substitutes.
"The Medical & Football Advisory Group also concluded that more research is needed into why players had been affected, but that there is not enough evidence at this stage to make other changes to the way the modern-day game is played.
The FA concluded that they have written to FIFA and UEFA to support further study.
Is CTE making a case in altering how soccer should be played?
When soccer is played in very hot atmospheric conditions, the referee allows a water break for players, an alteration to the game as it wasn't part of the game at inception.
In the past, issues would arise when the ball passed the goal line and sometimes referees didn't award a goal. But today technology has been introduced and the referee gets a strong vibration in his/her wrist whenever the ball gets past the goal line — another alteration or modification.
Today if a goal is given or disallowed there is a chance that the decision can be overturned thanks to the inclusion of video assistant referee (VAR). VAR today stands as the biggest change soccer has witnessed because some argued that spontaneity — which is the thrill of soccer — has been eliminated by the introduction of the video assistant referee. FIFA has stuck to its guns, saying that "the big moments in football must be gotten right." 
FIFA as well as various other football associations have shown that soccer is not a rigid sport by adopting various modern modifications. It will make perfect sense for them to put forth their humane nature by modifying the way football is being played, putting CTE at the fire front.
And it is these series of modifications that have prompted  the U.S. soccer federation to make headers during soccer games for Under 12 a foul that will result in an indirect freekick. When a deliberate header occurs within the goal area, the indirect free kick would be taken on the goal area line parallel to the goal line at the point nearest to where the infringement occurred.
Additionally, this new mandate by the United States soccer governing body states that players who are 11 and 12 years old can receive heading instruction in training, but training the technique is limited to 30 minutes per week.  However, they are allowed to head the ball in competition.
Sadly, while all of these modifications are largely practiced in the U.S., another top footballing nation, England, is yet to make any modifications for their youth playing within the UK despite every indication showing that they are aware of the great risk headers pose to players, especially these young ones without fully developed skulls. 
Omalu had expressed his concerns about the damage constant hitting to the head causes. Various studies after Omalu have confirmed that the risk exists in ex-footballers more than the general population. It is only fair to say that now is the time for the CTE debate to linger in every footballing debate. It is not time to say someone is  "anti-football" when calling for a modification of the sport, for it is a duty to our shared humanity to put the health of these soccer players that we love dearly over our passion for the sport. 
Arinze Esomnofu is a Nigerian media professional, content editor and a freelance journalist. He is currently the country manager for Flashscore Nigeria.
Editor's note: For the 2019-2020 academic year, the Global Sport Institute's research theme will be "Sport and the body." The Institute will conduct and fund research and host events that will explore a myriad of topics related to the body.
Related Articles
New PET test may detect CTE in brains of living NFL players
The race to create the safest football helmet
Football takes a back seat to cycling when it comes to head injuries
Conflicting research on CTE shows need for more study
New research, technology aimed at minimizing concussions
Playing impact sports in high school can cause 'significant' changes in brain
Tags:
Alzheimer's disease
,
Bennet Omalu
,
Boston CTE Center
,
Boston University School of Medicine
,
CTE
,
Dr. Lee Goldstein
,
Dr. Omalulu
,
Dr. Willie Stewart
,
FA
,
FA Concussion Guidelines
,
FIFA
,
Football Assocation
,
Glasgow University
,
Nigeria
,
Nigerian Civil War
,
Nnokwa
,
NPR
,
PFA
,
Professional Footballers Association
,
subconcussive hits
,
The Medical & Football Advisory Grou
,
U.S. Soccer Federation
,
UEFA
,
University of Washington