Health
Archive
Researchers: Overtraining fatigues endurance athletes' brains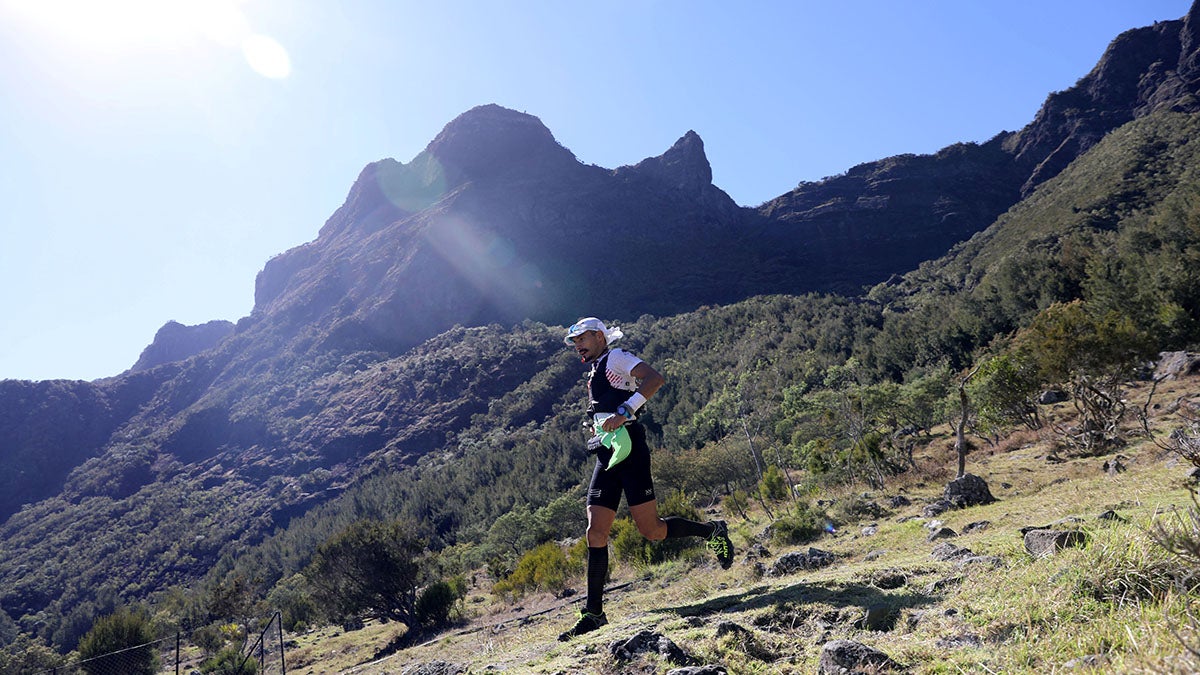 Overtraining for endurance sports can fatigue the brain, resulting in diminished performance, a new study says.
New research funded by the French anti-doping agency AFLD and compiled by the journal Current Biology shows that the brain doesn't make the same decisions during overtraining as it would with proper rest.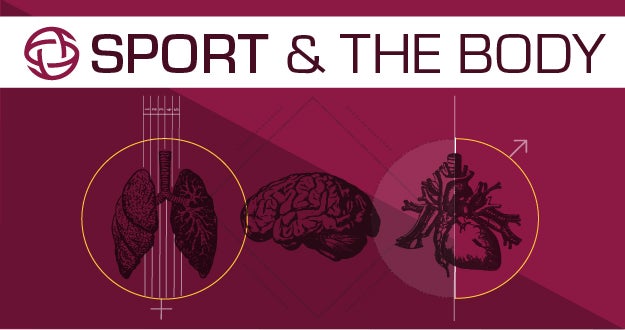 And it determined Overtraining Syndrome (OTS) — a form of burnout that often affects endurance-sports athletes such as ultrarunners and long-distance triathletes — shares neural underpinnings to the fatigue that affects the cognitive control brain system during prolonged intellectual work.
OTS often leads to sudden, and otherwise unexplained, decrease in performance among athletes which may be accompanied by a sensation of prolonged fatigue even after extended rest, as well as depression, anxiety, insomnia and more.
It is believed to be caused when athletes train too hard and too long without proper rest and recovery.
And it can be devastating.
In Outside magazine, reporter Meaghan Brown tells the story of Montana ultrarunner Mike Wolfe's experience with the syndrome. Prior to competing in the Transvulcania Ultramarathon, a 74-kilometer race with more than 8,000 feet of elevation gain on the island of La Palma in the Spanish Canary Islands, Wolfe was plagued by constant hunger and difficulty sleeping during his long training weeks prior to the event.
The race was Wolfe's debut as a full-time professional, after he had set a course record at the Wyoming's Bighorn 100 in 2010 and won the North Face Endurance Challenge Championship in 2011.
But Wolfe faltered in the race, eventually finishing 13th, and he didn't know what had gone wrong.
"It was like my body just shut down on me," he said.
It was a familiar refrain to those who have studied OTS.
 "OTS is one of the scariest things I've ever seen in my 30-plus years of working with athletes," David Nieman, a professor of health and exercise science at Appalachian State University, told Outside. "To watch someone go from that degree of proficiency to a shell of their former self is unbelievably painful and frustrating."
The new study may provide some answers.
In it, researchers found a 'significant' difference in brain activity and behavioral performance between overtrained and properly rested athletes while performing choice tasks.
Tests were performed on the two groups of athletes after three weeks, inducing a mild form of overtraining for one group and proper training for the other. Through magnetic resonance imaging, researchers saw signs of fatigue in areas of the brain related to decision-making in the overtrained group. 
After training, the two groups were put through a two-day testing period. On the first day, the participants were rode on a cycle ergometer to determine their post-maximal power output (MPO) compared to their pre-MPO, which corresponds to the maximum workload the subjects could sustain when physiological measures reached exhaustion criteria.
The second day consisted of two separate MRI scans sandwiched around a 45-minute cycling session aiming for acute, intense exercise over a long-term-exercise effort level. The researchers tested for neural and behavioral markers of cognitive-control fatigue.  
"Our results ... provide causal evidence for a functional link between enduring physical exercise and exerting cognitive control," the researchers wrote. 
That link might be a step toward better understanding OTS, which has been a mystery to endurance athletes for years.
Nieman told Brown that he began receiving letters from distressed endurance athletes as early as 1992 in which they described a sudden "loss of ability," chronic dehydration, anemia and more. 
One famous case of OTS involved Alberto Salazar, the since-suspended head of Nike's Oregon Project and a former American running star. Now 61, Salazar suffered from exercise-induced asthma and depression due to his obsessive exercising, later attributed to  OTS.
Experts say that preventing OTS is as simple as getting more rest before its onset. Convincing competitive athletes to take a break is the hard part.
"These athletes are so defined by their workouts that forcing them to rest leads to a full-blown identity crisis," Jeff Kreher, a physician at Massachusetts General Hospital, told Outside.
Former Alaska ultrarunner Geoff Roes described the advice he got from fellow ultrarunner Kyle Skaggs when he was having symptoms of OTS and didn't know what to do about it.
"If he had any advice at all, it was to get away from the whole scene," he said. "In time your body will feel better, and you'll be able to just run however it fits into your life."
TJ Mathewson is a senior sports journalism student at Arizona State University
Related Articles
Study shows evolution of fitness training from functional to high tech 
Studies show staying active key to successful aging
Endurance training can significantly impact diabetics