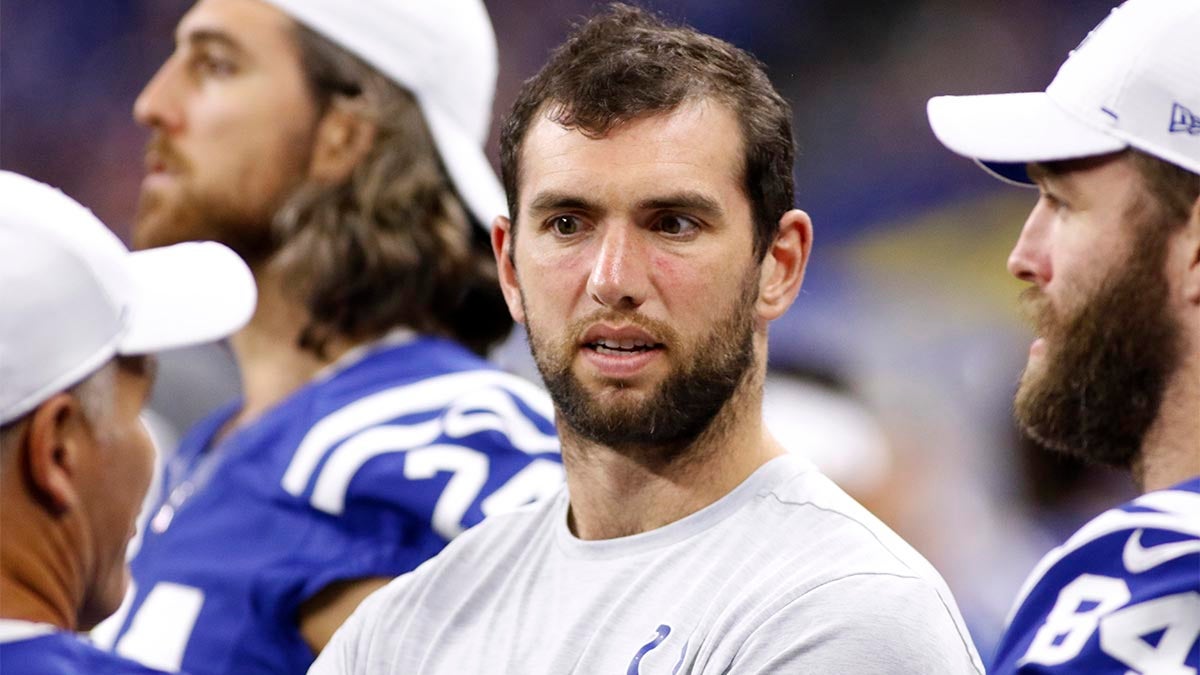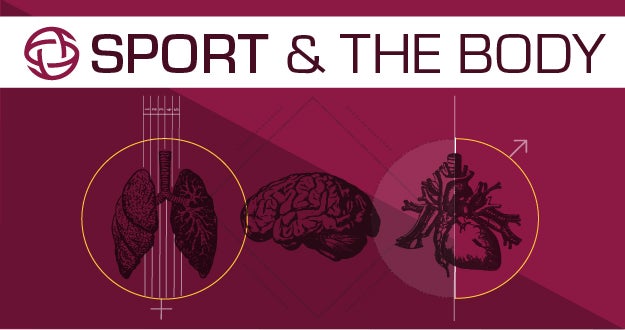 For the coming 2019-2020 academic year, the Global Sport Institute's research theme will be "Sport and the body." The Institute will conduct and fund research and host events that will explore a myriad of topics related to the body. 
Absent the visual of Joe Theismann's compound leg fracture via Lawrence Taylor's tackle on a 1985 "Monday Night Football" broadcast, an early retirement by an athlete seems to baffle us. Our first-blush response is, "Why would you stop playing a game I would play for free?" When we go deeper, we understand, but in our surface thinking the athlete body is beyond super-fit. The mind is single-focused. The reality is, the athlete body is an advanced version of our own, but even in that state it knows the pain and toll taken on the mind.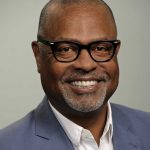 The physical limitations of athletes almost always surprise us. The end of a career is a moment we tend not to believe. The less human we allow our heroes to be, the more invincible we believe they should be. Even with social media, we have not accepted that these great athletes, at their core, are physically you and me. Their bodies are simply more (in most cases a lot more) finely tuned than our own.
The body only allows you to play at the highest level for so long. But we lose perspective. We don't always connect the limitations we know our bodies have with those of the superstars. Much has occurred over time to make us lose perspective, to not always maintain a reality of the relationship of the body to sport participation.
From Tommy John and his namesake surgery, Serena Williams returning after childbirth, Oscar Pistorius participating in the Olympics to Tiger Woods finding one more way to win, we have seen the phenomenal occur. We expect the unexpected, the very thing that draws fans to sport. The last thing we expect is for an athlete to leave their respective game early.
The latest moment in which a private body and mind judgment is questioned is Andrew Luck. We hate to see an athlete leave with potential. The list of those who retired early has dominated the sports page since Luck's near impromptu announcement. The standard bearers seem to be Jim Brown, Barry Sanders, Sandy Koufax and many others. Luck will be on the pantheon below these names however because he retires not fulfilling that No. 1 draft pick potential and lacking the final portfolio of those big three.
Appropriately, the names of those who went on too long have come up, too. Willie Mays, playing well beyond who we wanted him to be, his body no longer allowing the acrobatic catches or home runs. Muhammad Ali and Sugar Ray Robinson continued on when they were no longer able to deliver their in-ring magic.
Robinson fought for 25 years, from 1940 to 1965. For boxing fans of that day, it was agonizing to watch his body not respond to the mind's call as it had for most of his previous 200 fights. For perspective Ali, who we could not bear to watch in his final bouts — including against his former sparring partner Larry Holmes — fought 61 professional bouts during his 21-year career. Theirs are cases where the body is done but the mind, and in some instances the pocketbook, will not allow the athlete to retire.
In seeming contradiction to some of the reaction to Luck's retiring, we do worry about men and women going on too long. The reality is the proper way to retire has never been codified. 
Occasionally, we will see jersey-trading or rocking-chair-awarding final-season tours. The ceremonial campaign provided a nice last memory of, say, Kareem, Dr. J. or, most recently, Dwyane Wade — with his jersey-swap marathon. Those seem to go on a bit long, but it allows for a gradual transition for all involved. The Luck transition was abrupt.
To complicate matters further, we don't want artificial support enabling bodies to excel beyond their designated limits. We would rather see an athlete be done than be propped up by performance enhancing drugs. Lance Armstrong sought to go further — and did — than his body was allowing. The world and Nike cut him loose after being awed by his comeback cycling victories. Ben Johnson used drugs to make his body do what had never been done before. He was stripped of his 1988 Olympic 100-meter sprint medal. The pressure and desire to perform will keep athletes, like those two, continuing to strive to stay ahead of testing, to take their bodies further than they could ever go within the rules of the day.
There is that old joke about the guy who goes to the doctor and says, "Doc, my arm hurts when I do that" and the doc replies, "Well, don't do that anymore." Imagine having constant pain, as Luck reportedly did for four years. Imagine that the "that" is playing football. That the "doc," real or theorized, says ending the pain requires no longer playing the game. As humans, we go to the doctor and ask "what should I do?" For us, it's don't do "that" or take a couple of Tylenol. It might even be marijuana, where legal or not, is an option not afforded NFL players such as Luck.
Tylenol is not enough. The remedy for some is to stop playing.
Kenneth L. Shropshire is the CEO of the Global Sport Institute and adidas Distinguished Professor of Global Sport at Arizona State University and Endowed Professor Emeritus at the Wharton School, University of Pennsylvania. Among his 13 books is Sport Matters: Leadership Power and the Quest for Respect in Sports.
Related Articles
A weighty issue: NFL linemen must contend with post-football pounds
Those transitioning out of sport or military face similar stress
Ex-NFL players seek worker's compensation for head injuries with mixed results