Health
Archive
NCAA proposal guarantees mental health services to Power 5 student-athletes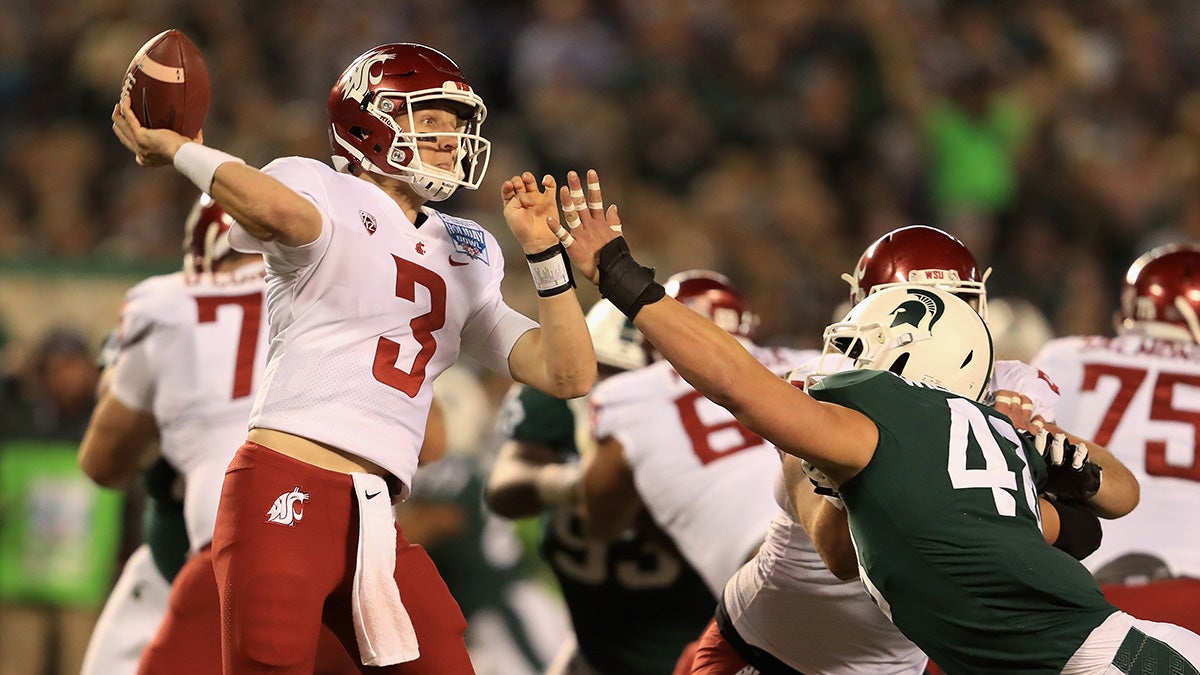 Proposed NCAA legislation could allow student-athletes in Division I Power 5 conferences guaranteed access to mental health services.


The five autonomy conferences (Atlantic Coast Conference, Big Ten Conference, Big 12 Conference, Pac-12 Conference and Southeastern Conference) will vote to adopt the legislation, introduced by the Pac-12, among other proposals at the 2019 NCAA Convention in Orlando, Florida on Jan. 24.
If the new rule was adopted, schools would be required to make mental health services and resources available to all student athletes through the school's athletic department or the school's health/counseling services, per the NCAA.
The schools would also be required to distribute mental health educational materials and resources, as well as a guide to mental health services and resources available at the school and information on how to access them.
The issue of mental health of student-athletes was brought to the forefront of topics in the NCAA following the suicide of former Washington State University quarterback Tyler Hilinski last January. Hilinski's family founded the non-profit charity Hilinski's Hope in his memory, hoping to promote awareness and education of mental health and wellness for student-athletes.
The foundation has already met with multiple schools in the Pacific Northwest and hopes to expand to all of the NCAA. This proposal, as well as last week's announcement of a partnership between Hilinski's Hope and the NCAA's Sport Science Institute to improve mental health screening for athletes, would help to do so.
T.J. Mathewson is a junior journalism major at Arizona State University
Related Articles
Stigma of mental health issues a barrier to treatment for athletes
Hope Happens Here grows out of the heartbreak of suicide
Educating athletes about mental health stressors needed ASU researcher says
LGBTQ student athletes risk mental health when joining a sport