Why this matters
Equipment for athletes in adaptive sports is an expanding and innovative market.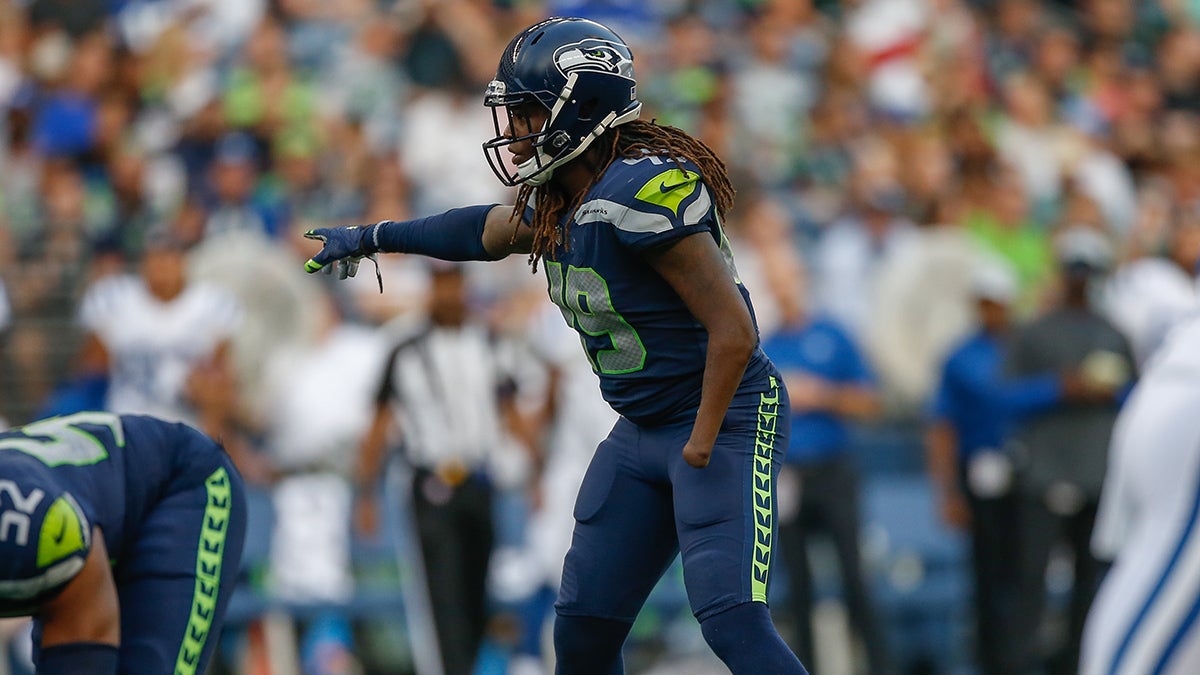 With the holiday season in full swing, many companies are aiming to provide clothing options to every area of the sports-apparel market.
And they're not just targeting non-disabled consumers.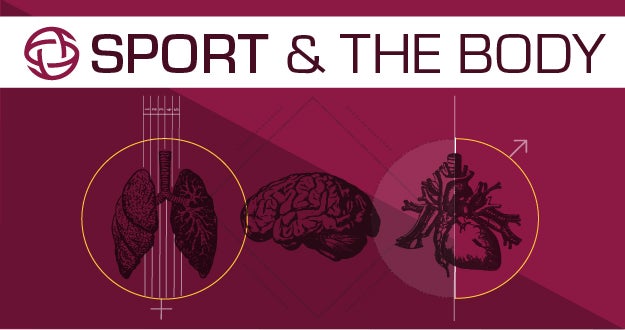 According to the American Institute for Research, working-age adults with disabilities represent nearly $490 billion in disposable income. When big brands see a number that big, they are going to try to tap into that market.
That's why companies like Nike and Tommy Hilfiger have dipped their toes into the adaptive clothing market and retailers such as Zappos and Target are putting more adaptive products on their shelves for active consumers with functional limitations. 
Manufacturers are adding small details that are important to disabled consumers like hidden Velcro, magnetic clasps and zippers that blend into the clothing to give it a clean look, but make it more accessible.
Seattle Seahawks linebacker Shaquem Griffin knows how important those small details can be.
Griffin broke down barriers when he became the first one-handed player drafted into the NFL when the Seahawks selected him in the fifth round (141st overall) of the 2018 NFL draft.  
He was born with amniotic band syndrome, which prevented the fingers in his left hand from fully developing and doctors amputated his hand when he was 4-years old. Griffin's story inspired Nike to design the new Nike FlyEase cleat to be more accessible to amputees like him.
The cleat made its debut when Griffin suited up for his first meaningful action of the season November 11 against the San Francisco 49ers. The key feature of this cleat? No laces. Instead, the easy-entry shoes employ fastening straps. 
One of the biggest problems for Griffin growing up was keeping his shoes tight and being able to adjust them during a game. The straps allow for easier in-game adjustments.
"I said, 'Imagine a shoe with no shoestrings,' " Griffin told CBS Sports when asked about his new cleat. "Even if your strap comes undone, you can strap your shoe right back and get back into the game without missing a beat."
Nike released an ad featuring the shoe with Griffin delivering the message: "You have a wall in your way, don't jump over it. Kick it down." 
Griffin said he hopes the shoes will help others see their dreams come true.
"I mean, I'm living mine right now and I want to set examples for other kids and everyone else who has a dream, who wants to be able to be the best they can be," he said.
The football cleat was designed as an "armored sock" with just two straps for adjustment and a lot of flexibility for the foot, like many of the FlyEase products.
Tommy Hilfiger also is doing more to reach the massive market.
"For one in five Americans living with a disability, something as simple as getting dressed each day can be a challenge. Inspired by their experiences and Tommy's own history having children with autism, our team made a commitment to rethink the design process to uncover solutions that really work," the company's website states. 
The products include coats, shirts, pants, underwear, and watches in styles appropriate for hot or cold weather. 
The Tommy Adaptive Colorblock Yachting Jacket utilizes many of these adaptive features. The zipper is magnetic at its base, requiring only one hand to zip while keeping it stylish for outdoor adventure with its block coloring and design.
Another option is the Hilfiger sweatpant. These sweatpants have a cord-lock fastener on the drawstring, allowing the user to get into or adjust the pants with one hand.
Other companies that provide adaptive clothing include Silvert's, Izzy Camilleri, Able2Wear, and Adaptations by Adrian.
TJ Mathewson is a senior sports journalism student at Arizona State University.
Tags:
Adaptive clothing
,
adjustable
,
cleats
,
clothing
,
disabled
,
FlyEase
,
football
,
jackets
,
jeans
,
NIKE
,
Nike FlyEase
,
Seahawks
,
Shaquem Griffin
,
shoes
,
sports
,
straps
,
sweaters
,
Target
,
Tommy Hilfinger
,
velcro
,
Zappos
Related