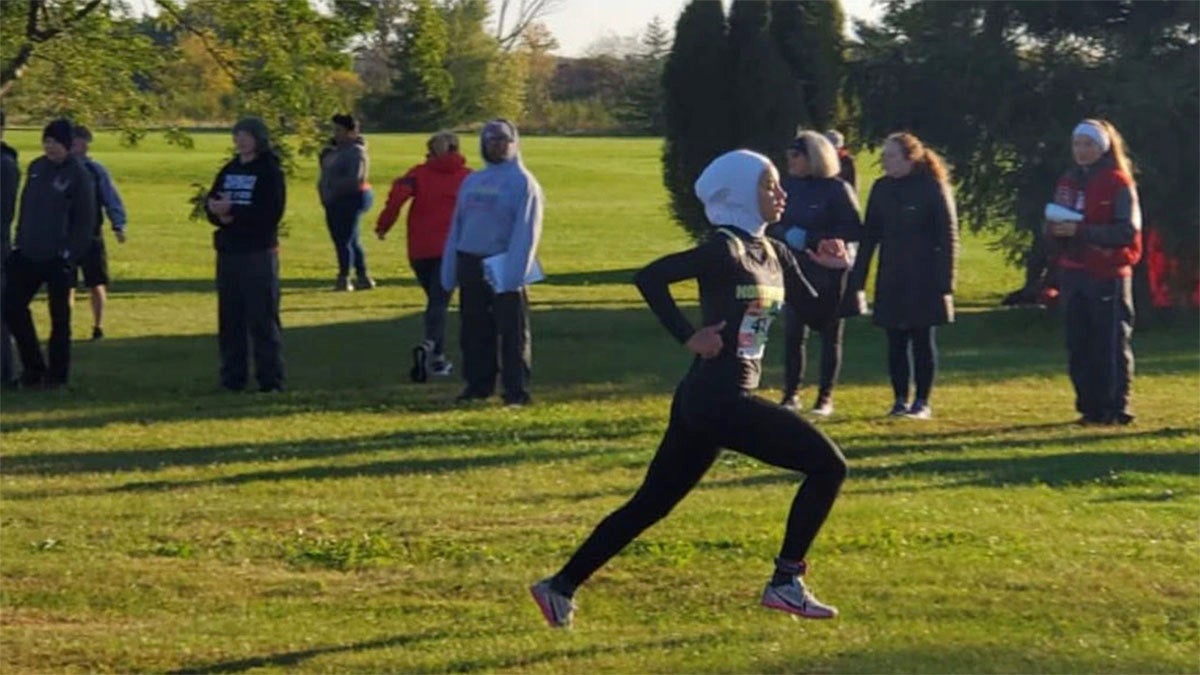 After she began wearing a hijab in 2016, Noor Alexandria Abukaram participated in three different high school sports without incident.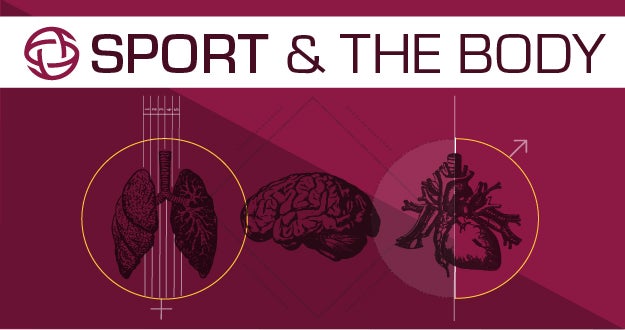 And it was not until her seventh cross-country race of the 2019 season that an Ohio High School Athletic Association official disqualified the Muslim teenager from competition because of her head covering.
An official informed her coach of a "uniform violation" before the race, but the coach decided to allow Abukaram to compete rather than hurt her feelings. It was only after she had run what she believed was a personal best that she learned from her teammates that she had been disqualified before the starter's gun fired.
Abukaram was embarrassed when she learned that everyone else knew that she had been disqualified before she did. Her family and community were outraged by the handling of her situation.
"Religious headwear" is allowed by the Ohio High School Athletic Association's guidelines, but athletes must first obtain a waiver to compete while wearing it. Abukaram's coach failed to request the waiver, but Abukaram and others have raised a more important question:
Why is a waiver necessary in the first place?
The Ohio High School Athletic Association considers head scarves to be a uniform violation, yet it had not been an issue for Abukaram prior to that cross-country race, and Abukaram said her hijab should not require an exception.
"They don't have to prepare anything special for me, I don't have any disabilities, I am just running just like anybody else," Abukaram told The New York Times.
While the official was following the letter of the uniform policy, the Ohio High School Athletic Association acknowledged that it would review the rule and potentially modify it.
A similar incident occurred at a Maryland high school in 2017 when Je'Nan Hayes was disqualified from her basketball team's regional final game. After playing in all 24 of her team's games up to that point, an official cited a rule from the National Federation of State High Schools and kept Hayes from playing.
That rule bans headwear during games, but allows exceptions with proper documentation. However, following the game involving Hayes' team, a spokesperson for the state's high school sports ruling body said that Hayes should have been allowed to play. The spokesperson said the state association was committed to ensuring it did not happen again.
In the United States, the hijab clearly remains a misunderstood aspect of Muslim culture, and many in sports don't understand the significance of modesty and privacy that it represents to Muslims.
Competitive fairness should be a priority, but not at the cost of preventing athletes from remaining true to their religious values, even during competition.
"I'm human and just like you I have feelings," Hayes said following her incident. "This is the way I choose to represent my faith, and it isn't because I'm being forced. I want to."
Marco Quezada is a senior sports journalism major at Arizona State University
Related Articles
When women were forced to choose between faith and football