Issues
Each issue of Global Sport Matters aims to share knowledge and focus its storytelling around a topic that makes an impact on sport and the world at large.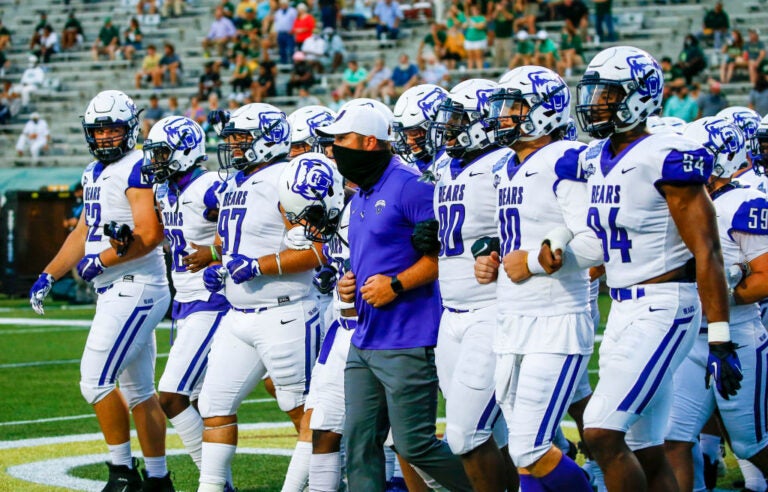 Sport at the college level in America is facing issues reflective of the world at large. From the calls for racial equality, labor disputes and discussions, to health and safety concerns with playing in a pandemic – what will this reset moment look like?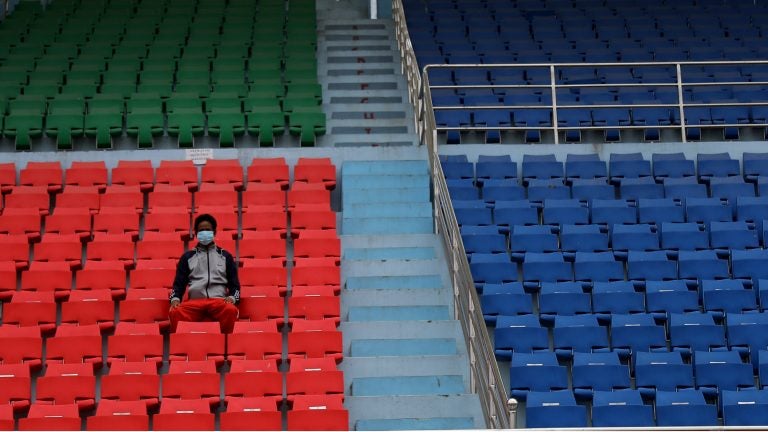 COVID-19 is the rival no one in sport could game plan for. As many live events remain at a standstill and the world keeps adapting, how is sport resetting upon its staggered returns?