Health
NFL sees concussion rates drop, fewest since 2014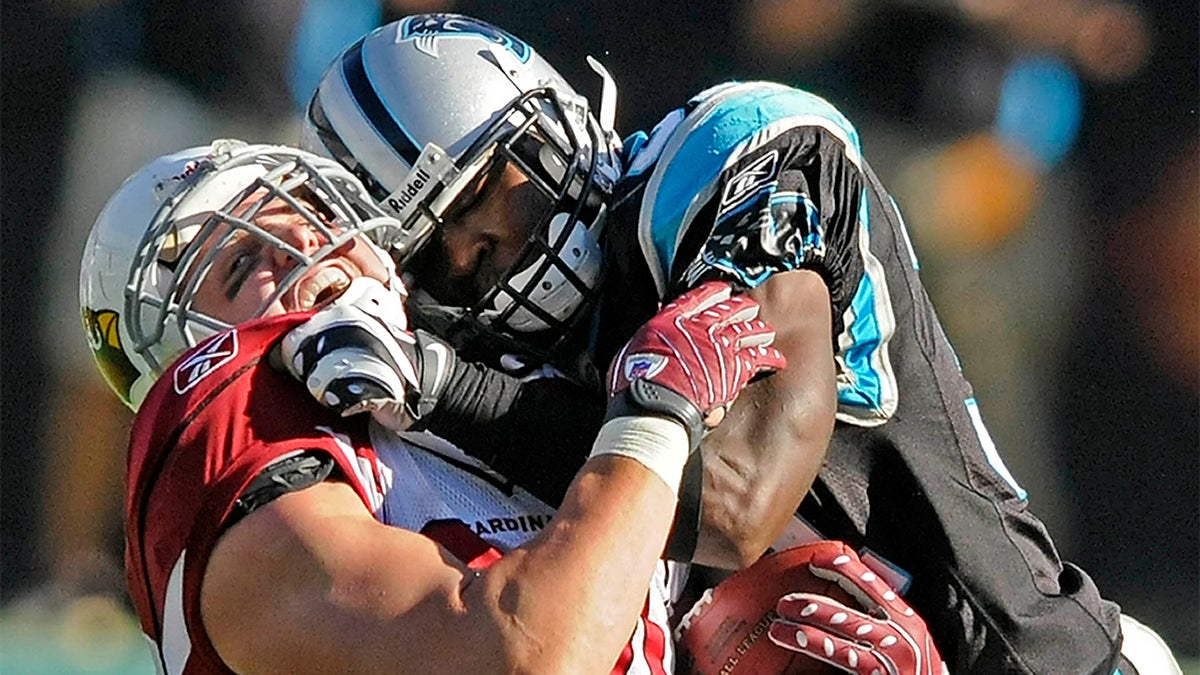 The National Football League received a bit of good news on Jan. 24: The release of its annual injury report showed regular-season concussions were down 29 percent from the 2017 season.

The NFL had 214 concussions reported during the 2018 preseason and regular season, its lowest number since 2014. The league reported 79 concussions in the preseason, with more than half occurring during practices, and 135 during the regular season. That is 55 fewer than incurred during the 2017 regular season. On average, each team reported one concussion for every four games in 2018 after the average was once every three games in 2017.
It represents a step in the right direction for the NFL. The same report after the 2017 season listed 281 concussions sustained during the preseason and regular season. Those numbers led to the implementation of a series of rules changes and new regulations. Although no one thing can be pinpointed as the reason for the decrease, the league was pleased with the results of its efforts. NFL chief medical officer and neurosurgeon Dr. Allen Sills said, "We're committed to further understanding why it went down this year and how we can leverage that."
The NFL's most noteworthy change was the introduction of the helmet rule, which made lowering the head to initiate contact a penalty, in an attempt to stop helmet-to-helmet contact between players. The NFL also banned the 10 least safe helmets in order to promote the use of new and more protective models.
The improved numbers have motivated medical professionals and the NFL to continue their research and prompted players to be more compliant with sideline concussion tests and concussion safety protocol. A third of the league's players wears top-performance helmets, a number that represents a 33-percent increase from years past.
This spring the NFL plans to continue its increased focus on helmet-technology by conducting the NFL Helmet Challenge. The league is offering $3 million in crowdsourcing to the individual who presents the most advanced and safest helmet concept.
In addition to concussions, the NFL is also expanding its safety efforts to other common football injuries, such as torn ACLs. The number of ACL tears during the last five years has remained consistent, and the trend with in-game MCL injuries is similar. Research on creating cleats that can help prevent these common injuries is one target of the NFL's focus.  
Lauren Chiangpradit is a junior sports journalism major at Arizona State University
Related Articles
The race to create the safest helmet
Baseline concussion testing keeps athletes game ready
Conflicting research on CTE shows need for more study
New research, technology aimed at minimizing concussions