Culture
Archive
European club-level growth indication women's game growing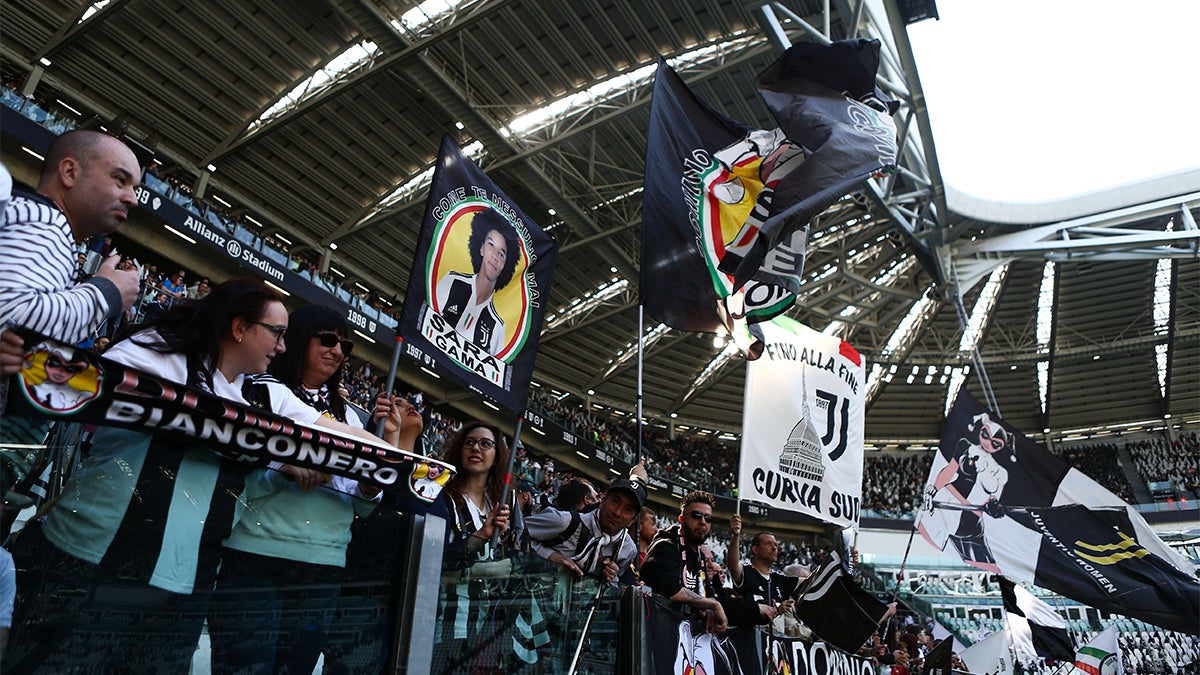 With the Women's World Cup scheduled to be played in France this month, fans are showing support throughout Europe by breaking attendance records at the club level.


Italian powerhouse Juventus's women's club played host to Fiorentina the last weekend of March, and the game set an Italian women's soccer attendance record with more than 39,000 fans in attendance.
What does this mean for the upcoming Women's World Cup?
Other than Germany, the perennial European soccer powers on the men's side (Spain, Italy, France and England) have not had great followings for women's soccer. Germany won the 2003 and 2007 World Cups and served as the host country in 2011. Norway and Sweden also have fielded strong women's programs.
?? We have kick-off at Allianz Stadium! Let the Première begin! ⚽️

?? Fischio d'inizio all'Allianz Stadium. Comincia la Première! ⚽️#JuveFiorentina #JuventusWomen #ForzaJuve pic.twitter.com/IawY99uTnn

— Juventus FC Women (@JuventusFCWomen) March 24, 2019

The United States, Germany, Norway and Sweden are the leading nations in World Cup wins, respectively. Of those four, the only country not to host a World Cup is Norway. However, France and other European countries have made strides at the club level that helped them qualify for this summer's competition.
"I genuinely believe that women's football can be the first female team sport to break through into the mainstream," said Kelly Simmons,  the Football Association director of women's football. "What I mean by that is that there are a lot of women's sports that have peaks of interest at the Olympics or major tournaments, but they then disappear."
The game between Atletico Madrid and Barcelona in Madrid, Spain, broke the record for attendance to a women's soccer match. On March 17, 60,739 spectators came to support the sides.
? ¡Récord histórico de asistencia a un partido de clubes!
? ¡Hoy somos en el Wanda @Metropolitano 60.739 espectadores!
? ¡Gracias, afición, por hacerlo posible! ?
? https://t.co/TcsQpcrnRd#AúpaAtleti #AtletiBarça pic.twitter.com/hzFNvX4IAq

— At. Madrid Femenino (@AtletiFemenino) March 17, 2019
"The main target for Athletic Bilbao was to make women's football visible," Maria Tato, deputy secretary of the club and the person responsible for running the women's team, told The Daily Telegraph. "In less than a month, we got the women to play in the main stadium. To make that possible, we started a social movement, attracting all clubs from many different sports to see how well women could play."
Two of the French League's top clubs, Lyon and Paris Saint-Germain (PSG), drew big crowds to the women's fixtures. Lyon hosted PSG recently and set a French women's club attendance record with 25,907 in attendance.
5⃣-0⃣ for @OLfeminin againt @PSG_Feminines
On their way to a 1⃣3⃣th title in a row
2⃣5⃣ 9⃣0⃣7⃣ spectators, a new record for a French women's club match https://t.co/85YOcHUjfL

— FIFA Women's World Cup ?? (@FIFAWWC) April 13, 2019
Simmons said, "With the clubs we have and the investment that is taking place, we can be that breakthrough sport where the players are households names playing in front of larger crowds at sustainable clubs."
The United States Women's National Team has been a force during the past 12 years by reaching at least the quarterfinals in each of the last three World Cups. Included in that stretch is a loss to Japan in the 2011 World Cup Final and a redeeming victory against Japan in the 2015 World Cup by Finals.
In fact, that 2015 World Cup Final in Canada was the most watched soccer match in U.S. history, 22.5 million viewers. This includes the men's national team and the MLS.
While that support is, at this point, all but inevitable in the United States, the growth of the women's game taking place throughout Europe makes this tournament in France appealing and competitive.
In fact, the hashtag FIFA has developed for this tournament is #DareToShine, which also was used for the men's tournament last summer in Russia.
FIFA's efforts to shine an equal-rights light on this upcoming World Cup has been evident. In March, the organization released this poster on all the FIFA Women's World Cup social media pages.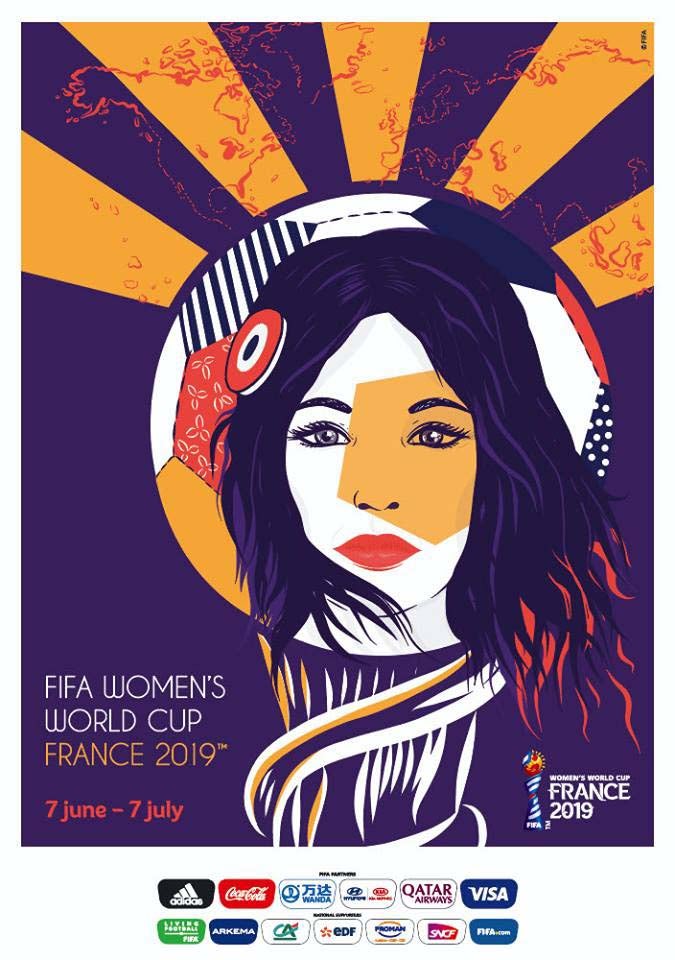 While the sudden emergence of the sport on the club level in traditional European soccer power countries has drawn interest, individuals with ties to the sport desire something more: That this World Cup will be a stepping stone not only for women's soccer, but also all of women's sports.
As of December 2018, according to Nielsen Sports Women's Research, 49 percent of women watch at least one women's sport. With the quality of competition increasing, these numbers should continue to increase.
Anthony De Bono is a junior sports journalism major at Arizona State University
Related Articles
U.S. women's soccer team sues governing body over gender discrimination
U.S. Soccer's deal with Volkswagen aimed toward educating coaches
FIFA endorses VAR for Women's World Cup
Slum Soccer helping inform Indian women about menstrual health
Tags:
#DareToShine
,
Athletico Bilbao
,
Atletico Madrid
,
attendance
,
Barcelona
,
equality
,
Europe
,
FIFA World Cup
,
Fiorentina
,
Football Assocation
,
France
,
Germany
,
Juventus
,
Kelly Simmons
,
Lyon
,
Maria Tato
,
Nielsen Sports Women's Research
,
Norway
,
Paris Saint-Germain
,
PSG
,
Sweden
,
United States
,
USA
,
women
,
women's soccer
,
Women's World Cup
,
World Cup