Culture
Business
While still low, minority hiring in NCAA leadership roles improving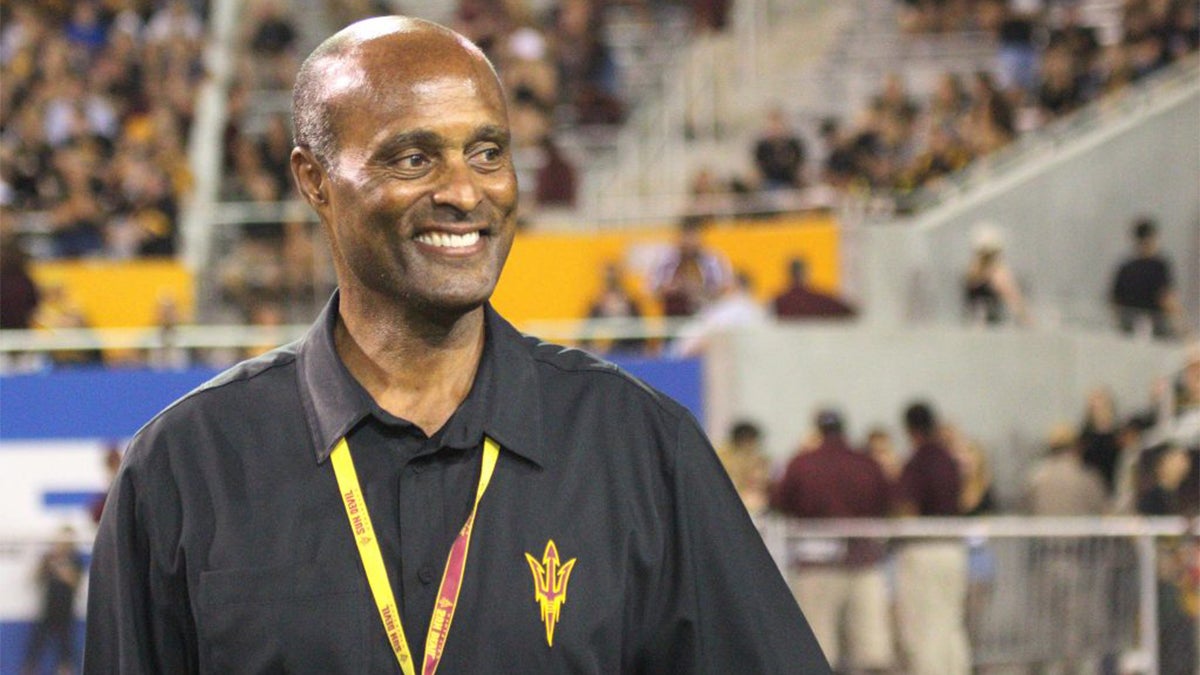 Throughout the NCAA's 100-plus years of existence, countless picture-perfect moments have been captured by photographers, creating legends.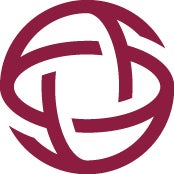 Those numbers may be surprising. American scholar and racial equity expert Dr. Shaun Harper, researched 65 schools and the inequalities black male student-athletes endure at NCAA member institutions.
According to the NCAA's database, among men's and women's collegiate sports overall in 2018, 64 percent of student-athletes are white and 16 percent are African-American.

He found African-American men made up 2.4 percent of undergraduate student enrollment. When he studied the schools' athletic departments, the numbers rose. He found African-American men who played football represented 55 percent of the team and represented 56 percent in basketball.
Sports equipment and gear can be very expensive. For instance, a youth hockey kit that includes the essential gear for hockey starts at $100. However, if a child chooses to play hockey throughout their childhood, the cost for gear could rise to more than $1,000 alone. Football, lacrosse and baseball can get very expensive depending on what kind of bat or glove the player has.
According to African-American Registry, "In 1905, after being exposed to the game over the summer at Harvard University, coach Edwin B. Henderson introduced basketball to a physical education class at Howard University in Washington, D.C. By 1910, basketball was one of the most popular sports among young African-Americans. The game could be played on almost any surface, and it required little or no equipment. The sport was promoted largely in the Young Men's Christian Associations (YMCAs) in black neighborhoods, on basketball courts indoors and outdoors, at parks and on playgrounds."
This correlates with the high participation rate in NCAA basketball. While college football still has the most African-Americans participating by the numbers, basketball has the highest percentage of African-American athletes.
A look at the growth of different ethnicities in football and men's/women's basketball on and off the field from 2008 to 2018.
Countless books and research papers have documented the inequalities surrounding NCAA sports. One of the most intriguing  is the book "Forty Million Dollar Slave" written by recently retired New York Times sports journalist William C. Rhoden.
In the book Rhoden depicts how African-Americans came from the plantations as slaves to the fields or courts to play sports. However the point of the book is to shine a light on the fact that these athletes are essentially being enslaved on the courts by the NCAA.
Rhoden said he believes African-American athletes who make it to the professional leagues are limited in how much success and money they can earn because they are owned and coached by white Americans.
Consider this: Michael Jordan is the greatest basketball player of all time. Jerry Rice and Walter Payton are arguably the best wide receiver and running back in football history, respectively. Serena Williams is, arguably, the best female athlete of all time.
Other than being the greatest, what do these athletes have in common?
They are African-American athletes who are labeled by many as the greatest of all time or the "GOAT" of their sport.
The situation regarding African-Americans in leadership or ownership positions across sport seems to be changing. Michael Jordan owns the Charlotte Hornets, and numerous minority individuals lead NCAA athletic departments across the nation.
Two years ago, only six Division I athletic directors were African-American. That number has risen to 17. The most important part of hiring an African-American athletic director is it shows a school does not care about skin color or ethnicity.
For instance, Auburn University hired its first African-American athletic director this past year. Arizona State University hired Ray Anderson in 2014 and since has brought in African-American coaching personnel in numerous sports. The most notable is Herm Edwards taking over as the football head coach before the 2018 season.
The Institute for Diversity and Ethics in Sport creates a comprehensive analysis by Dr. Richard Lapchick of the gender and racial hiring practices of the NCAA and its member institutions that produces annual grades.
According to the 2018 TIDES report, racial hiring in the NCAA improved from 78.3 percent (C+) in 2017 to 79.6 (B-) in 2018. The reason for this is racial hiring went up from 25 percent to 29.4 percent from 2017 to 2018.
In the report, of the total male student-athletes, white males decreased from 56.8 percent in 2016-2017 to 55.6 percent in 2017-2018, while the percentage of African-American males increased from 22.3 in 2016-2017 to 22.6 percent in 2017-2018.
Anthony De Bono is a junior sports journalism major at Arizona State University