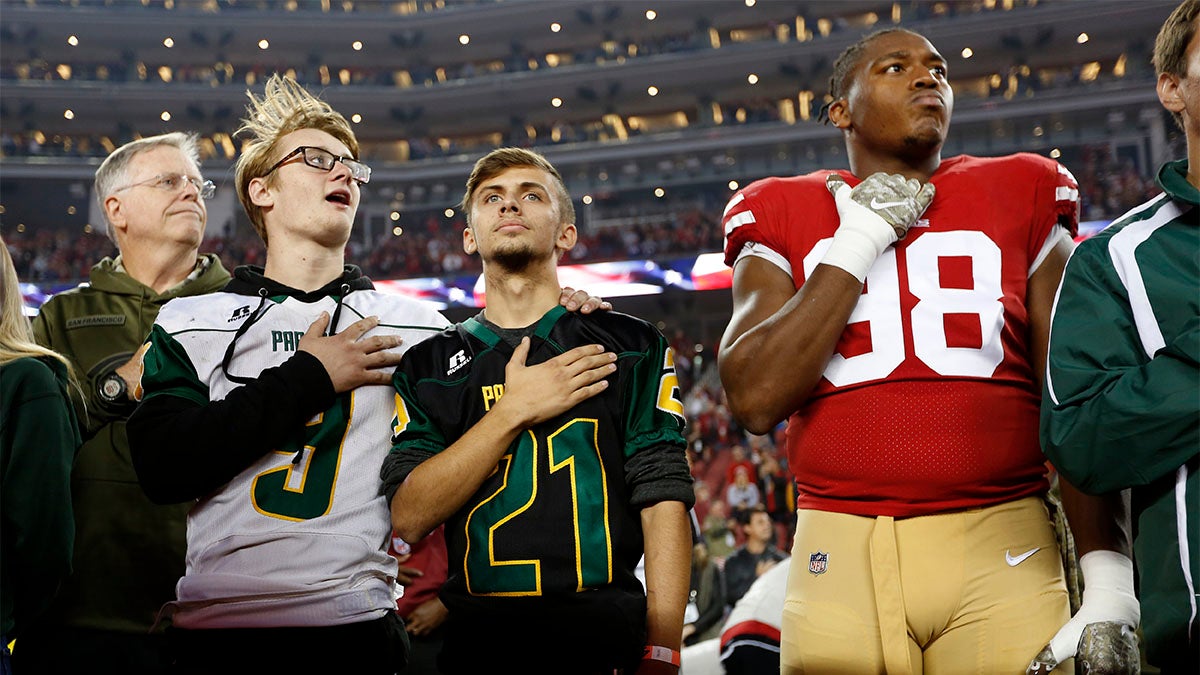 NFL teams and players, as well as other professional sports teams, have donated millions of dollars toward the recovery effort after wildfires ravaged California. Throughout November, teams such as the Golden State Warriors, Los Angeles Rams, San Francisco 49ers, Los Angeles Chargers, Oakland Raiders and San Jose Sharks have contributed to victims affected by the fires.


The Camp Fire is California's deadliest fire to date. The current death toll has risen to 88 people while another 200 are still unaccounted for according to the San Francisco Chronicle. As of Nov. 27, the Camp Fire has "destroyed 13,972 homes, 528 commercial buildings and 4,293 other structures. The town of Paradise was almost entirely wiped out."
The NFL  had to alter several California-based teams' plans due to smoke from the fires affecting air quality in the Bay Area. According to USAToday, "the air quality rated at levels considered unhealthy" forced the 49ers and Raiders to change their practice times. The 49ers and New York Giants had to play their Nov. 12 Monday night game with an Air Quality Index level of 156. If it had been 200 the air would have "serious health effects," according to NFL Insider for SNY Ralph Vacchiano.
College football games were also affected by the fire. Stanford and California's annual "Big Game" was rescheduled to December 1 because of poor air quality northeast of the Cal campus, according to CBS Sports. San Jose State and Nevada were forced to move their game two hours earlier while UC Davis and Sacramento State played at Nevada on Nov. 17. Cal basketball had to cancel their game against Detroit Mercy due to the Air Quality Index being over 200, according to SBNation. San Francisco also had to postpone its game against Arizona State.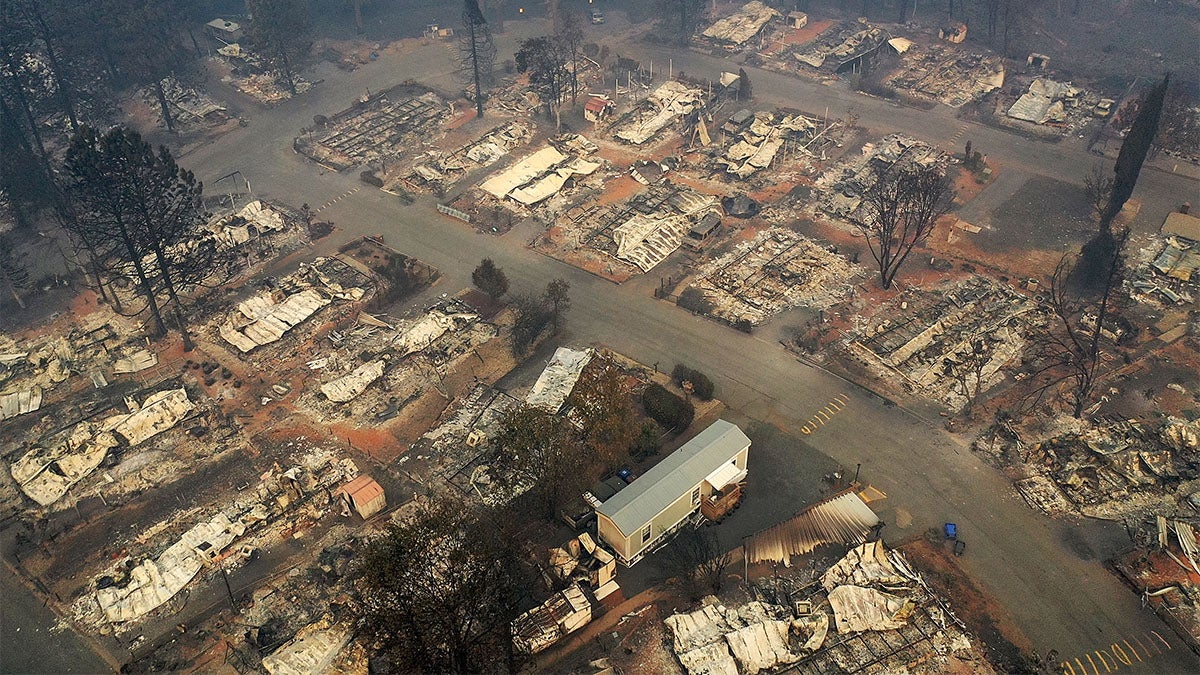 Chico, Paradise, and other areas surrounding Butte County were most affected by the fire. The California pro teams helped by: