Culture
Archive
Washington area school bans Washington Football Team apparel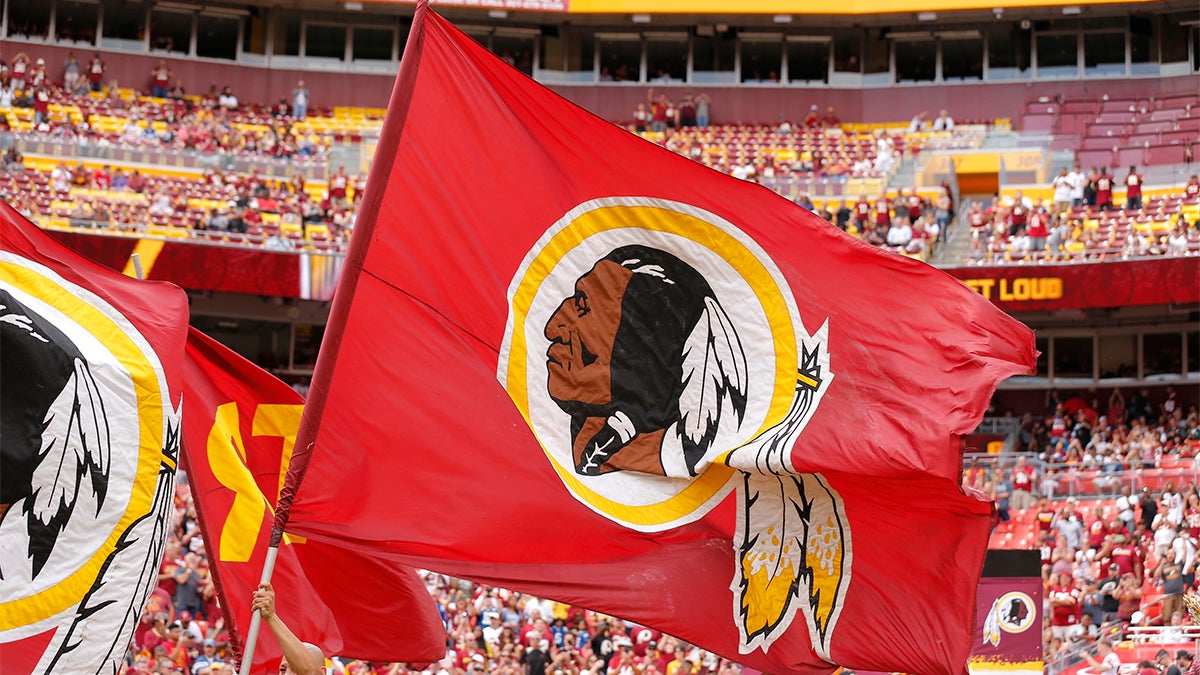 A private school in a Washington D.C. suburb recently banned students and teachers from wearing apparel of the Washington Football Team, citing the name and logo's offensive nature.
Neal Brown, head of school at Green Acres School in North Bethesda Maryland, said a discussion about the logo had taken place at many levels within the school, including a staff diversity committee, the middle school students and parents.
Third-grade students at the school recently had a unit about Native Americans and sixth-graders talked about ethnically and racially derived names and mascots. Brown said these students were a major part of the decision to enact the rule.
Brown said it's a new application of their long running policy of students not being able to wear racially insensitive clothing to school, not a new rule. He said the name "R*******" is a racial slur, and that, at best, the team's logo promotes cultural misunderstanding.
Green Acres is not the first school in the Washington D.C. area to ban clothing of the football team. Sidwell Friends School, where former President Barack Obama's daughters attended, recently did the same thing.
Green Acres has a history of leaning forward when it comes to dealing with racial issues: In 1934, it became the first school in its county to racially integrate.
Washington's name controversy has been one of the most high-profile stories in sports over the past two decades. Even former President Obama made his feelings known that the name should change. Despite the longtime opposition, Washington franchise owner Dan Snyder said he would not change the name, and NFL Commissioner Roger Goodell has said he doesn't think the name will change anytime soon.