Culture
Archive
Do women get penalized more than men in Grand Slam matches?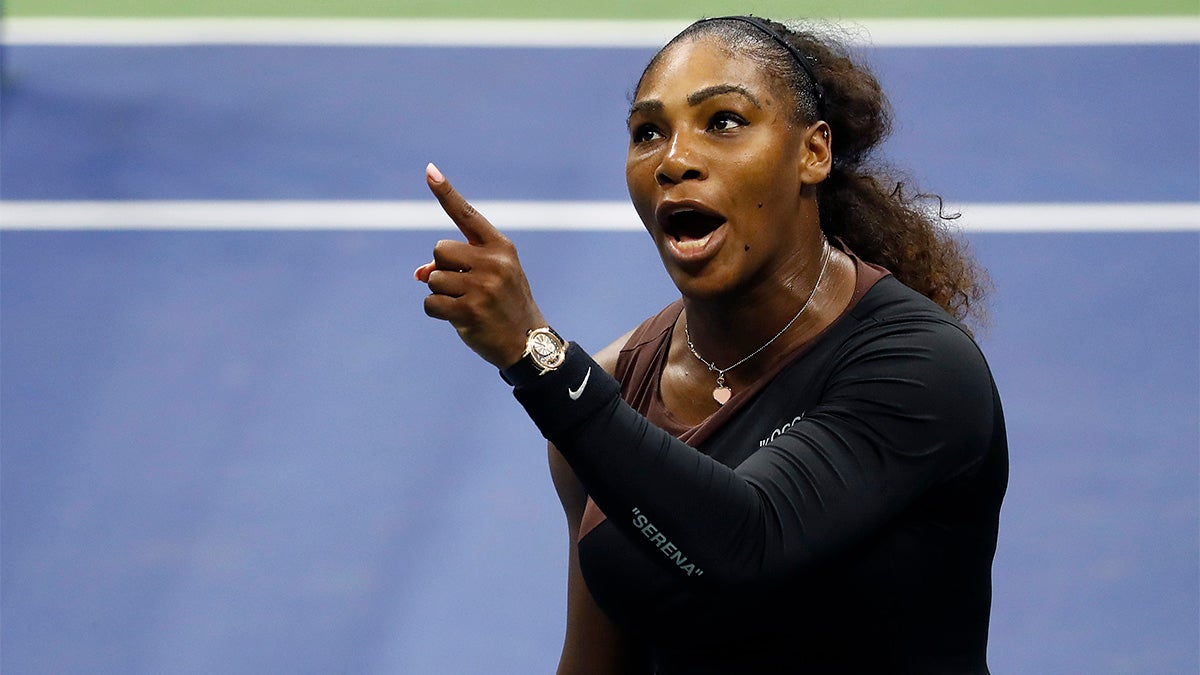 The New York Times recently reported on the differential of fines given to men and women in tennis Grand Slam competition. The data was compiled by officials at the events and the data covers the last 20 years of competition.
After Serena Williams was fined $17,000 for her outbursts at the U.S. Open women's final, fans and tennis professionals pointed out that women players were penalized more frequently than men for the same actions.
Grand Slam supervisors and the tournament referee investigate the potential rules violations and determine if there should be a fine and for how much.
Williams was fined for verbal abuse, which men have been fined for more times, 62, than women, 16. For the Grand Slams verbal abuse is defined as a statement about an official that "implies dishonesty or is derogatory, insulting or otherwise abusive." Williams called the official a "thief" after receiving a point penalty for a slamming her racquet in the U.S. Open final, which she eventually lost to Naomi Osaka. The "thief" comment earned her a game penalty.
The disparity can be attributed to men playing best of five matches instead of best of three which is what the women play. In the 2018 U.S. Open men played a total of 460 sets, while women played 203. Even with this differential though men were still fined at a higher rate.
Williams was originally penalized for receiving coaching, which is the only category where women are penalized more frequently than men.
Williams' husband Alexis Ohanian blasted the New York Times on Twitter on Sept. 16,  taking issue with Times writer Christopher Clarey calling him out for publishing statistics without context.  He argued that the data just shows men are penalized more than women, without showing how often men step out of line compared to women. He argues that it should be the percentage of times men get fined for the violations they commit rather than the total number of fines.
The study doesn't show that. It shows that male players are fined more, but that could be because they misbehave more. (Indeed, from watching a fair bit of tennis, the men do misbehave more). This data doesn't tell us anything about whether they're punished at greater rates. https://t.co/vJYoKNMzYQ

— Nate Silver (@NateSilver538) September 15, 2018

Nate Silver of FiveThirtyEight.com also weighed in on Twitter saying, "Shows that male players are fined more but that could be because they misbehave more, this data doesn't tell us anything about whether they are punished at greater rates."
Max Bechtoldt is a senior journalism student at Arizona State University