Culture
World Cup memories paint hope for future of American gains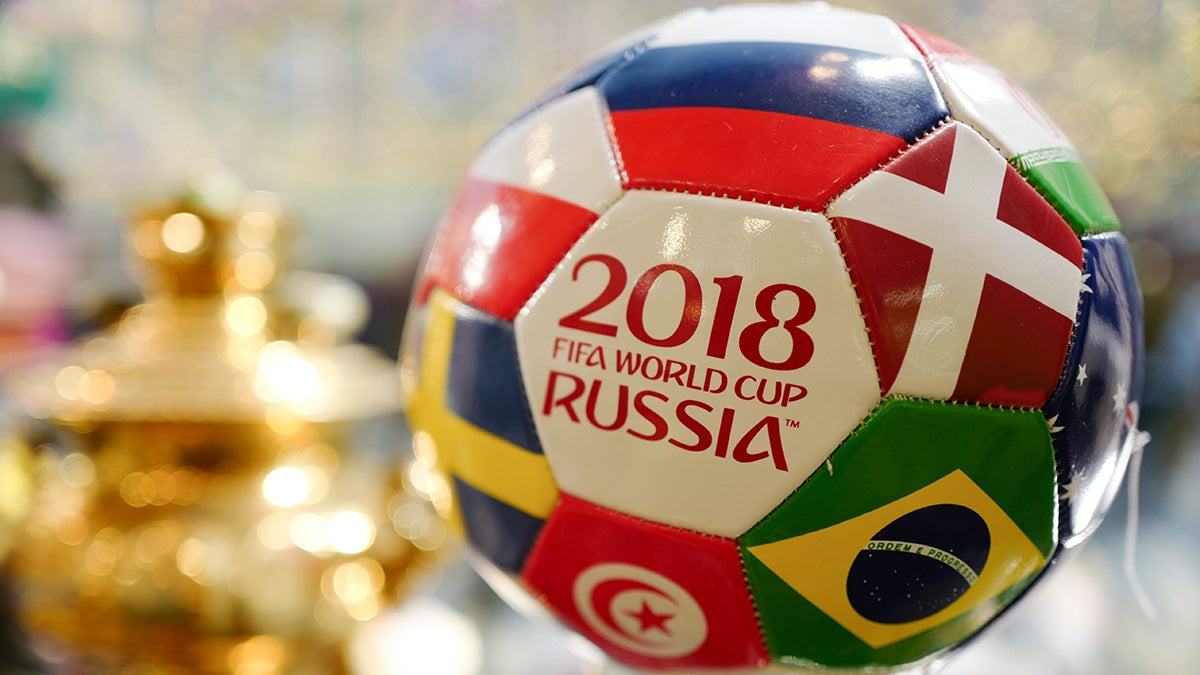 One of my earliest World Cup memories was of being confused at watching Germany play Germany on Mexican TV. I had convinced myself earlier in the 1974 tournament that I liked Germany, but now it was playing itself. Hmm. Whom to root for, the Federal or Democratic variety? Democratic sounded like the way to go, but, thankfully, my father sorted me out at halftime, clarifying who the "good" Germans were.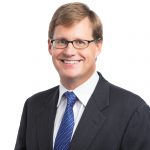 Four years later, the Argentina World Cup captured my sixth-grade imagination for the sheer volume of blue-and-white ticker tape the Argentine fans rained onto the field, the artistry of Brazil's Zico, the calamitous failure of the Mexican team to survive the group stage (we had to look up where Tunisia was after its upset victory over our Tri), and the fluidity of the Dutch masters.
Beyond the ticker tape, there were ominous TV shots of so many soldiers, dogs and shades-wearing generals presiding over the games in the stands. I was too young to know about Argentina's "dirty war," but old enough to pick up the sinister vibe.
Four years later, I can remember how my high school buddies and I rushed out to replay the epic Sevilla semifinal between France and Germany (still a sore subject among the French) in our neighborhood park as soon as it ended. That night I met Margarita, my first major crush, at a school dance, and forevermore the memory of her is intertwined with the memory of Spain's World Cup.

And so on. I would tell you that World Cups, tidily spaced every four years, provided the punctuation of my childhood. But if I am honest, they continue to provide the punctuation of my life, well into middle age, as my enthusiasm for them (Russia 2018 begins on June 14) hasn't diminished. World Cups are that rare thread running throughout my life, a means of paying homage and remaining loyal to the person I once was, and all those who watched alongside that previous me. It's part of what makes sports fandom so powerful.
Growing up, sports were my way of learning about the world, serving as the surveyor for my mental map of the world beyond my hometown of Chihuahua, Mexico. The '74 World Cup helped sort out the Cold War German standoff, and my passion for the sport plotted places such as Munich of Bayern and the Buenos Aires of River Plate in my mind. And because we followed the NFL as well, I became aware of places such as Minnesota of the Vikings and the Pittsburgh of my beloved Steelers.
When I moved to the United States as a teenager, I was stunned my American friends didn't share these narratives that bonded kids almost everywhere else in the world. I had been raised American by my Texan mother in Mexico, and only when it came to sports did I feel foreign in the US. Kids didn't break out into pick-up soccer games at the first opportunity (or second, or third). There was no talk of World Cups – past, present, or future. It was tough finding any soccer on TV. Holland, Brazil and Italy: These were merely foreign countries, devoid of any meaning; never mind places such as Barcelona, Mila and Dortmund.
The observation dates me, of course. Reality has changed dramatically since those days in the 1980s, when Americans were stuck behind a sports version of the Iron Curtain, cut off from the rest of the world.
The 1994 World Cup – played in the U.S. – and the subsequent launch of Major League Soccer are often pointed to as the watershed in soccer's infiltration of American culture. But the ensuing, ongoing expansion of soccer's American mindshare is beyond what any of us early aficionados could have envisioned. U.S. games during the last World Cup four years ago registered higher ratings than that year's World Series. Kids across the country play EA Sports' FIFA on their Xboxes and PlayStations, soaking up the atmospherics of such storied citadels as Real Madrid's Santiago Bernabéu or Liverpool's Anfield.
It's not unusual these days for two television networks – NBC and Fox – to go head-to-head airing dueling European soccer matches on weekends, giving a viewer the choice of English or German matchups. Elsewhere on cable can be found games from MLS, the Spanish, Mexican, and French leagues.
Almost twice as many kids play soccer in the U.S. as when we hosted the '94 World Cup, and soccer's leading position among youth sports will only be consolidated in coming years by the other football's increasing health concerns.
Soccer's rise isn't welcome in all quarters in the U.S.; its global popularity alone makes it suspect. Until recently, soccer carried the same foreign taint that attached itself to the United Nations, the metric system, and Esperanto. And often the most vitriolic hostility to the game was expressed by the most impassioned followers (including journalists) of America's traditional sports.
My first newspaper job was in Pittsburgh at the time of the U.S. World Cup; my colleagues least interested in talking about soccer were those on the sports desk.
The remaining strident anti-soccer voices in the U.S. have gone from arguing this foreign sport would never take off in this country to arguing this foreign sport would never become the most popular sport in this country. Mocking has turned to fear.
But younger Americans, growing up following soccer alongside our traditional homegrown sports, don't see the world's most popular sport as posing some existential threat to our American way of life. They do not see this as a zero-sum clash between sports. The English obsession with soccer doesn't prevent them from also being obsessed with cricket.
This summer's World Cup is the first since 1986 the United States didn't qualify for, but anyone hoping that will slow the sport's long-term growth in America will likely be disappointed, especially since FIFA has awarded the 2026 World Cup to North America via a joint U.S., Canada and Mexico bid.
Failing to qualify for a World Cup is part of a soccer fan's life, as the Dutch and Italians were also reminded of this summer. But Americans in coming years will embrace that World Cup competition in this increasingly popular sport because the passion of a World Cup is what's often lacking in our homegrown sports. There simply isn't enough international competition in sports such as football and baseball, which is why we can take the liberty of proclaiming our Major League Baseball and NFL  winners the "world champions."
Americans have received a taste of the all-consuming national paralysis and fervor that envelops a nation when its best go head-to-head with another nation's best in certain Olympic moments (think Miracle on Ice, and, to a certain extent, the early Dream Teams in basketball). But it's the World Cup that most reliably delivers that experience. And in recent World Cups, Americans have rallied around both women's and men's teams and heroes such as Alex Morgan and Tim Howard.
Soccer also provides Americans a rare chance to relish playing the role of underdog, although one that will likely do very well in international competition in coming decades – much to the annoyance of the rest of the world.
But that's for future World Cups. As for the Russian edition starting this week, I hope plenty of American kids will still watch and use the game, as kids everywhere will be doing, to expand or survey their own mental maps of the world.
Andrés Martinez is a professor of practice in the Walter Cronkite School of Journalism and Mass Communication. He is Global Sport Institute seed grant recipient working on a book on the globalization of the English Premier League.
Graphics created by Kynan Marlin
Related Articles
Inside look at Luzhniki Stadium: Moscow's World Cup 2018 opener & final venue 
Don't count on a boycott to interrupt Russia World Cup
Brutality of regulation one of the great dramas of Premier League
Opinion: Proposed Wembley sale latest move in globalization of Premier League