Culture
What is GlobalSport Matters?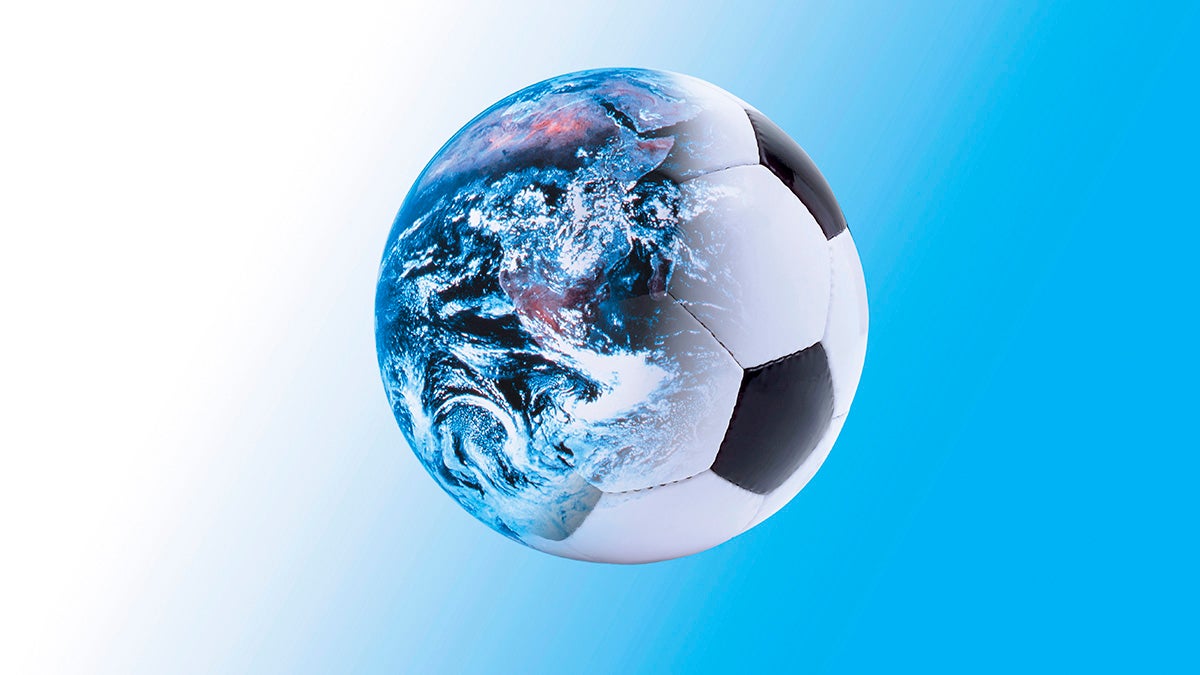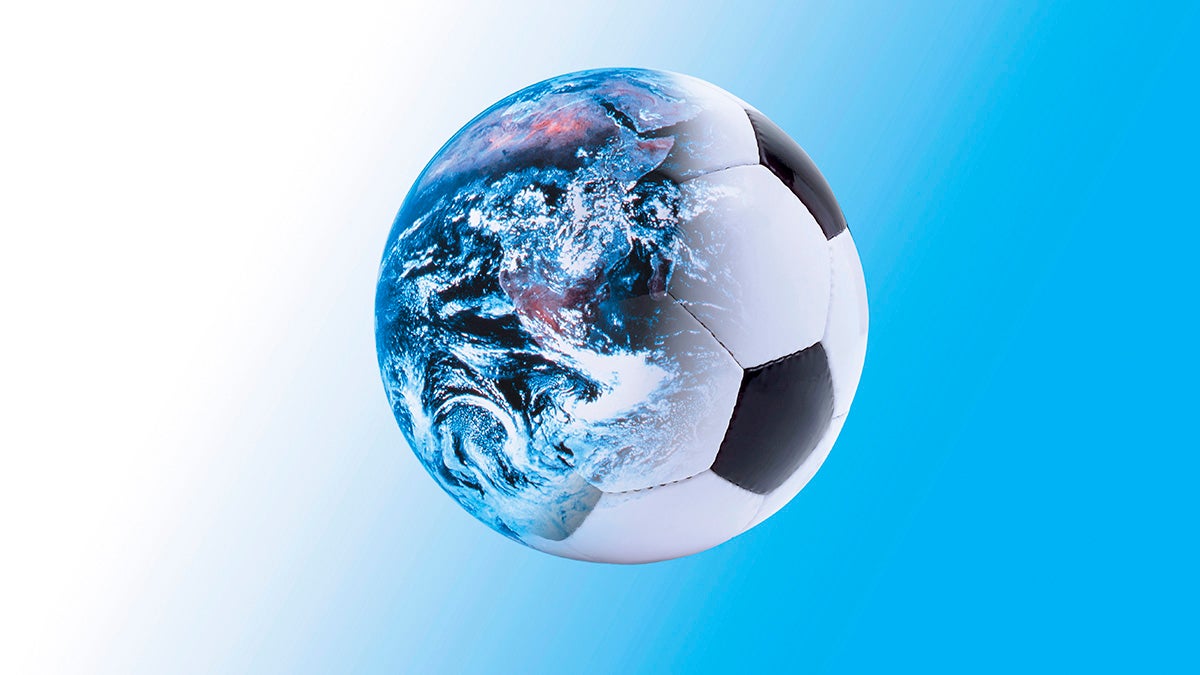 Welcome to GlobalSport Matters!
Why another sports publication? Our name, GlobalSport Matters, begins to tell the story: Sport around the world matters.
We will deliver sports insights you can use, be entertained by or want to care about. Insights that raise your understanding of why sport matters. Our hope is that the knowledge conveyed will make the people touched by sport, the governing bodies and the world better.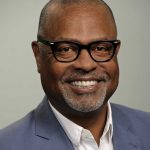 I love Sports Illustrated, the Undefeated and the Sports Business Daily. We believe our launch follows in the similar deep storytelling tradition.  Consider us a new requirement to improve your sports intake.
GlobalSport Matters was conceived with the idea of translating into enjoyable formats the mountains of research and information that is being created to make sport and the lives impacted by it better. Much of the research will be generated by the Global Sport Institute but it is just as likely to come from the greater ASU community or other outstanding research organizations worldwide.
GlobalSport Matters is a multimedia content hub that delivers timely information on critical issues affecting sport and connects people with the knowledge they need.
Our content will span a variety of themes like culture, science, health, business, and youth. This joint effort between the Global Sport Institute and the Walter Cronkite School of Journalism and Mass Communication provides an in-depth look at a broad range of topics making an impact beyond the playing field.
We will feature stories, videos, podcasts, polls, and enjoyable sports content that's easily understood and can be widely shared. We will share original content as well as curated research, allowing for GSM to become your one-stop shop for the latest information. It's the go-to information source for anyone involved in sport and everyone who sport touches.
We hope to be on your daily sports menu for sport knowledge that can be impactful for you and others. We will seek to deliver moments that entertain you as well.