Business
Archive
Sports patents offer a visual map of technological progress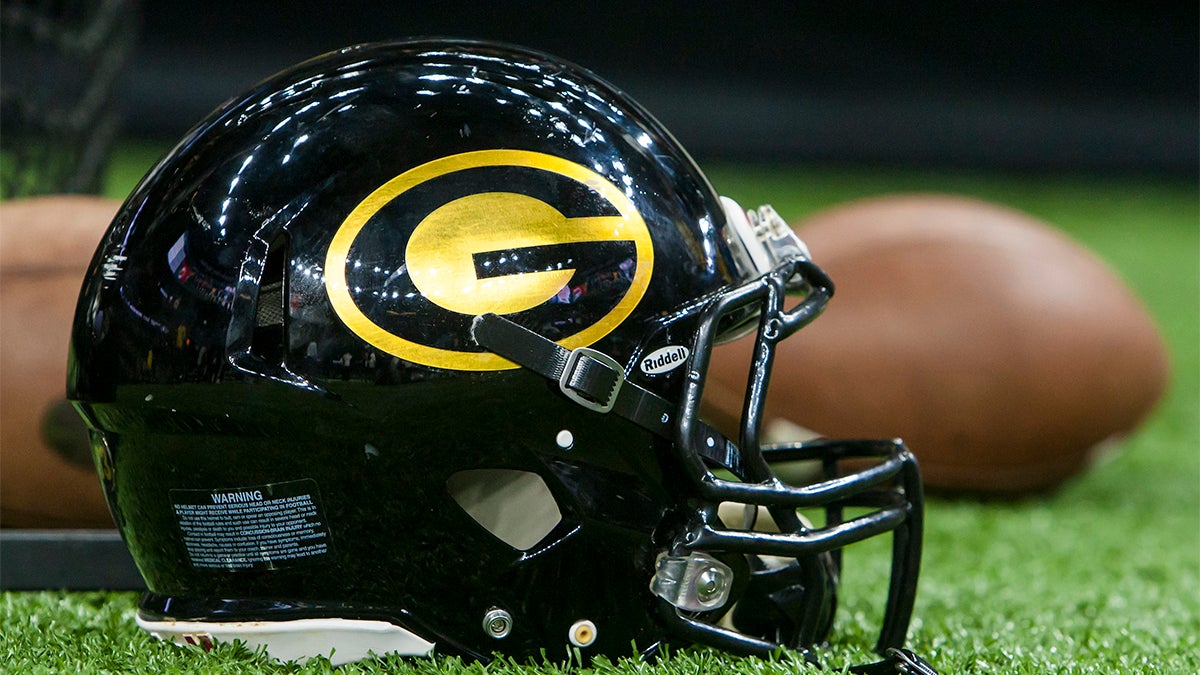 Sports evolve over time. The innovations in technology which fuel these changes enable athletes to achieve incredible feats and set world records previously considered unbeatable. 

To protect the "technological advances they develop, inventors often seek to protect their novel ideas via the patent system," the World Intellectual Property Organization explains. Giving inventors opportunity to profit and lay claim to their novel ideas provides them with a strong incentive to innovate and improve on the status quo.
And their patents also provide a timeline that tracks the evolution of sports.
The cycle of innovation which patents promote has resulted in modern sports equipment that is much lighter and better than older incarnations of the gear used by athletes a century ago.
"The evolution of sports can be told by means of the patent literature," Vitor Moreira writes in Inventa International. Moreira notes that sports history can be traced through the drawings illustrated on patent applications. While some inventions never took off, others comprise key elements of the sports we know, love and play today. 
All tell a story.
Collectively, the patents offer a visual display of human technological progress. Examining them chronologically reveals milestones in sporting history and tells a story about the way commercialized sports arrived at the point they're at today. 
While this is not close to an exhaustive look, here are a few that caught our eye:
Not all inventions take off
In 1904, J.E. Bennett proposed catchers working behind the plate replace their mitt with a human cage. The National Archives describe the contraption as "a rectangular open-wire frame reinforced by slotted walls of wood" and notes the patent drawing is an accurate depiction of the device. This invention seems more closely related to a vending machine than to a piece of catcher's equipment. 
[masterslider id="10"]
Despite the existence of baseball glove technology in 1904, James Bennett – perhaps in an effort to be innovative – created a device that would prevent any current major league catcher from fielding his position. As he describes in his patent documentation, he intended for a pitcher to throw a ball into the cage attached to the middle of the catcher's chest, where it would drop through a chute and into the catcher's hand. 
Considering the device inhibits any physical movement, it's reasonable to say Bennett regarded the catcher's role as that of a passive receiver. Salvador Perez, Buster Posey, or any other catcher in the modern game would be unable to do their job while wearing this silly cage.
It took almost 40 years for the NFL to adopt the idea of putting a radio in a helmet
As Sports Illustrated points out, the Cleveland Browns experimented with placing a homemade radio receiver inside the helmet of quarterback George Ratterman in 1956. 
Interestingly, George Sarles, the Ohio inventor who initially approached the Browns with the helmet-radio idea, envisioned that his creation would have applications outside football, according to his patent application for HELMET RADIOS INCLUDING A TRANSISTOR AMPLIFIER.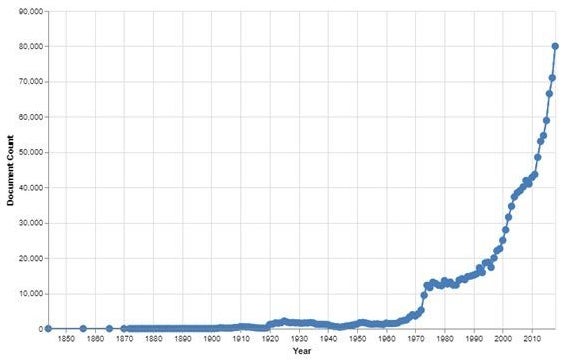 "The small radio receiving set is suitable for baseball caps," Sarles wrote, pointing out that "the use of a radio receiving set within a cap or helmet could greatly reduce the hazards in the construction industry, mining, and in police and fire department work." 
Despite the existence of Sarles' helmet technology, nearly 40 years would pass before the NFL would decide in 1994 to allow quarterbacks to use built-in radios inside their helmets to communicate with coaches on the sidelines and in the pressbox.  
"Necessity is the mother of invention"
DEFORMATION-PREVENTING SWINGABLE MOUNT FOR BASKETBALL GOALS a.k.a. "Breakaway Rims" 
Shattering backboards with a slam dunk became a common occurrence from the late 1960s into the 1970s and 80s, when former NBA stars Gus Johnson and Darryl Dawkins shattered five of backboards between them. For years, the NBA struggled to find a solution to the game delays and safety risks caused by shattered glass backboards.
Initially, the league levied fines and suspensions to players who broke the backboard during gameplay, which angered players, who argued that the shattered boards were unintentional and shouldn't warrant punishment. 
During this time, Randy Albrecht, an assistant college basketball coach, believed that the technology existed to build a better, safer basketball hoop. Albrecht approached his uncle Arthur Ehrat, a grain elevator worker, to explore the idea of inventing a rim that would prevent the problem. Ehrat attached a hinge and a spring from one of his John Deere cultivators to a basketball hoop rim. With the new setup, the rim could bend and snap back into place under pressure. 
Ehrat applied for a patent in 1976 and the NBA adopted the breakaway rim during the 1981-82 season. As Reid Creager explains in Inventor's Digest, the backboards used in today's NBA games are fashioned from "tempered glass or Plexiglass that is shatter resistant," and "include a breakaway rim with a hinge and spring so that when a player dunks, the rim bends downward and quickly snaps back into a horizontal position once the player releases it."
Using patent data to identify trends in sports 
Looking at data on sports patents over time is one way to identify and map sports patent trends over a long time period and on a large scale. According to information available in the free patent database Lens.Org, there has been a notable increase in the number of applications for sports patents filed in the U.S. in the last few decades.
The increase reflects the economic potential in sports, according to the World Intellectual Property Organization Magazine. More generally, exploring patterns in patent data can provide sports organizations and governments with useful, population-wide, information. 
Can patent data be used to determine which sport is most inclined to innovation? It's certainly possible. And as J.E. Bennett's "Base Ball Catcher" patent demonstrates, an invention need not be practical or useful to receive a patent. 
These data sets are probably more useful when leveraged as a way to understand the nature of sports economies. Patent information may be most useful for drawing data-driven inferences, such as Nike has more resources devoted to filing patents than rival shoe companies Adidas and Puma. 
Because it's difficult to quantify productivity, technological advancement and industry resources, using patent data as a substitution for those measures could be where it has the greatest utility. 
Erica Block is a masters sports journalism student at Arizona State University