Business
As cannabis business booms, athletes are buying in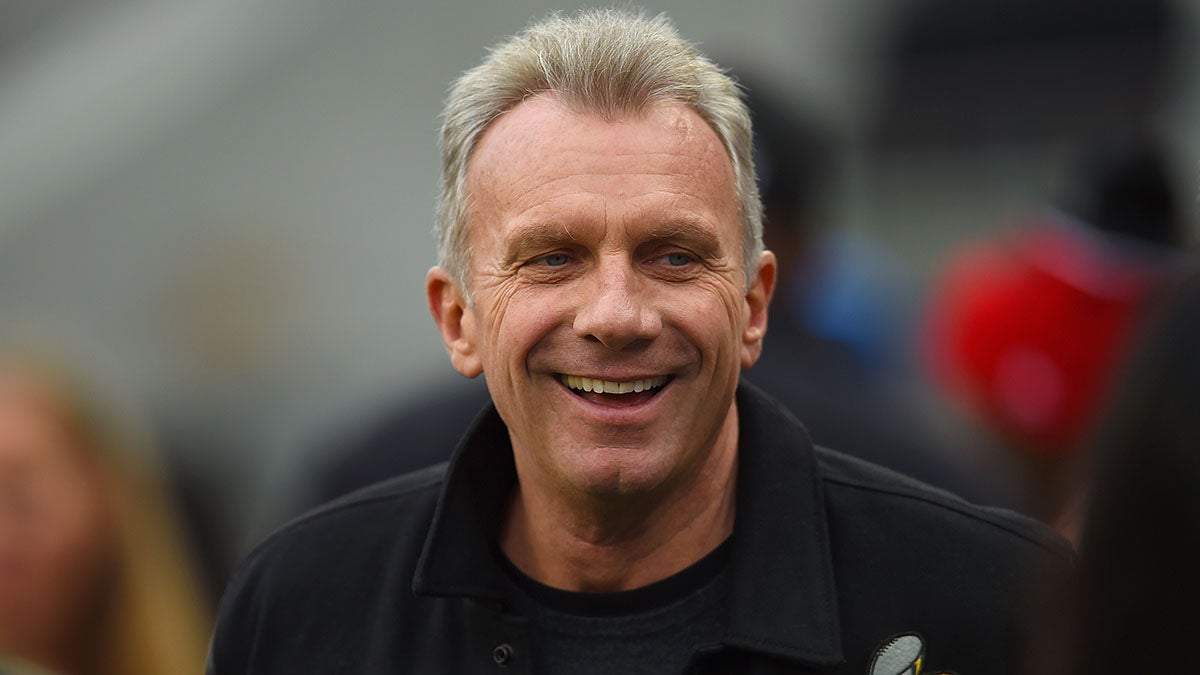 Pro athletes are trained in their chosen sport to recognize an opportunity and take advantage of it, whether it is a receiver blowing by a defender who slips or a hitter picking up a sign and driving a fastball over the fence for a home run.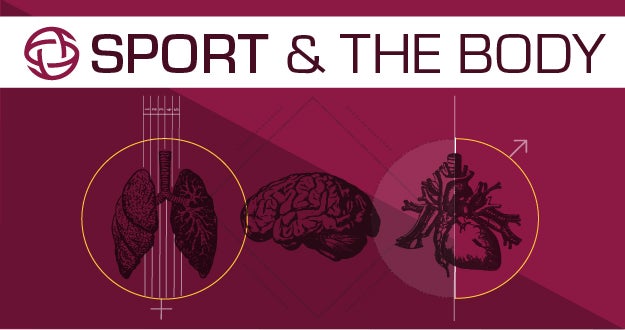 Entering the business world is no exception, and high-profile athletes are among those jumping into the burgeoning cannabis industry, perhaps because many former athletes understand its pain-relieving benefits and its financial potential.
Former NFL stars Joe Montana, Rob Gronkowski and Ricky Williams, retired boxer Mike Tyson and former NBA champion John Salley are among the athletes who have joined the cannabis boom on the ground floor as investors or owners. 
In order to understand where the cannabis industry is today, it is important to take a step back and look at the legal history of the drug in the United States.
In 1969 the Nixon administration delivered one of the most crushing blows to the potential legality of cannabis by constructing the Controlled Substances Act. By declaring cannabis a Schedule 1 drug, it was rendered illegal to possess, use or distribute marijuana in the U.S. This federal law remains, although not without opposition and despite individual states passing legislation that makes the drug or its derivatives legal within their borders.
Currently, 11 states have legalized marijuana for medical or recreational use. Conversely, nine states that have not legalized the drug for either purpose.
But the country continues to trend toward legalization.
Colorado became the first state to legalize recreational marijuana in 2012. Changes in state laws governing the use and sale of marijuana have created a $52-billion industry and a 76% increase in pot-related jobs during 2019 alone. 
However, it remains on the list of banned substances of American professional sports and the International Olympic Committee, and a positive test result can lead to a suspension or heavy fines.
Still, former athletes are willing to invest in the fast-growing industry and there are a number of companies that have popped up and created ample opportunity.
Montana, the four-time Super Bowl champion quarterback, revealed that his venture capital firm invested $75 million in the cannabis brand Caliva. When comparing the use of opioids as pain killers to marijuana and its derivative, CBD, evidence illustrates the negative long-term effects of prescription opioids. One of the worst aspects of them is their addictive nature. 
Montana said his investment in Caliva was not only a financial investment in a company with tremendous potential for monetary growth, but also an investment in a business that he believes will help athletes in future generations by giving them an alternative to opioids. 
"It is my opinion that Caliva's strong management team will successfully develop and bring to market quality health and wellness products that can provide relief to many people and can make a serious impact on opioid use or addiction," Montana said.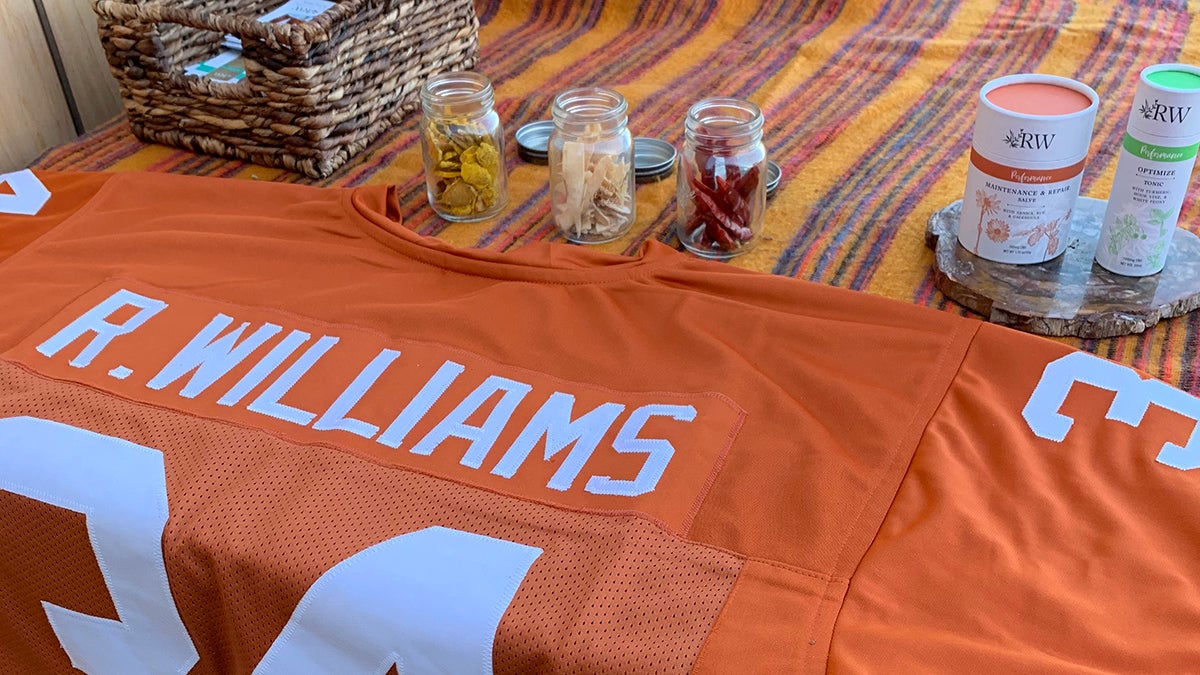 The benefits of cannabis extend beyond profitability for athletes like Montana, who have experienced, or seen teammates struggle with, the addictive properties of prescription painkillers.  Putting the morality of the investment aside, the move has paid dividends for Montana financially. Caliva became California's leader in numerous sales categories, ranging from pre-rolled joints to cannabis flowers. Essentially, it has become the most trusted brand in a state that is widely-regarded as one of the most accepting of marijuana use. 
Meanwhile, Tyson, the former world heavyweight champion, owns a California ranch where he grows and sells marijuana. He grows a variety of marijuana strains, which have made the operation highly profitable. Tyson claims that he sells around $500,000 of product each month. 
Marijuana is legal medically and recreationally in California, providing Tyson a platform to launch his business venture. Former NFL players like Gronkowsi and Williams, as well as the four-time NBA champion Salley, are other examples of professional athletes who have become involved in the cannabis industry, either as an investment or to endorsements products.
The involvement of well-known and often popular athletes could create a dilemma for professional leagues and sanctioning bodies.
Time will tell if top professional leagues will follow the lead of those athletes, take note of the benefits cannabis can have for athletes managing pain and lead them to adopt changes  allowing the use of an alternative to prescription opioids that are commonly used – and often abused – as painkillers.
Joey Calistri is a professional soccer player on the pitch for Phoenix Rising FC and content off the pitch for Global Sport Matters. He has also contributed to various news outlets in Chicago, St. Louis and Phoenix.
Related Articles
Knowing the difference can help athletes decide on methods of pain relief
Medical benefits of athletes' marijuana use vary
CBD may be the solution for the NFL's opioid use
Leagues being pushed to allow medical marijuana use for pain management
IOC's policy on athlete medical marijuana use looser than U.S. sports leagues
Petition to increase funding for the research of CBD oil and seizure disorder in children
These athletes advocate for CBD oil use
Easy access to opioids sets some athletes up for addiction
Leagues being pushed to allow medical marijuana use for pain management