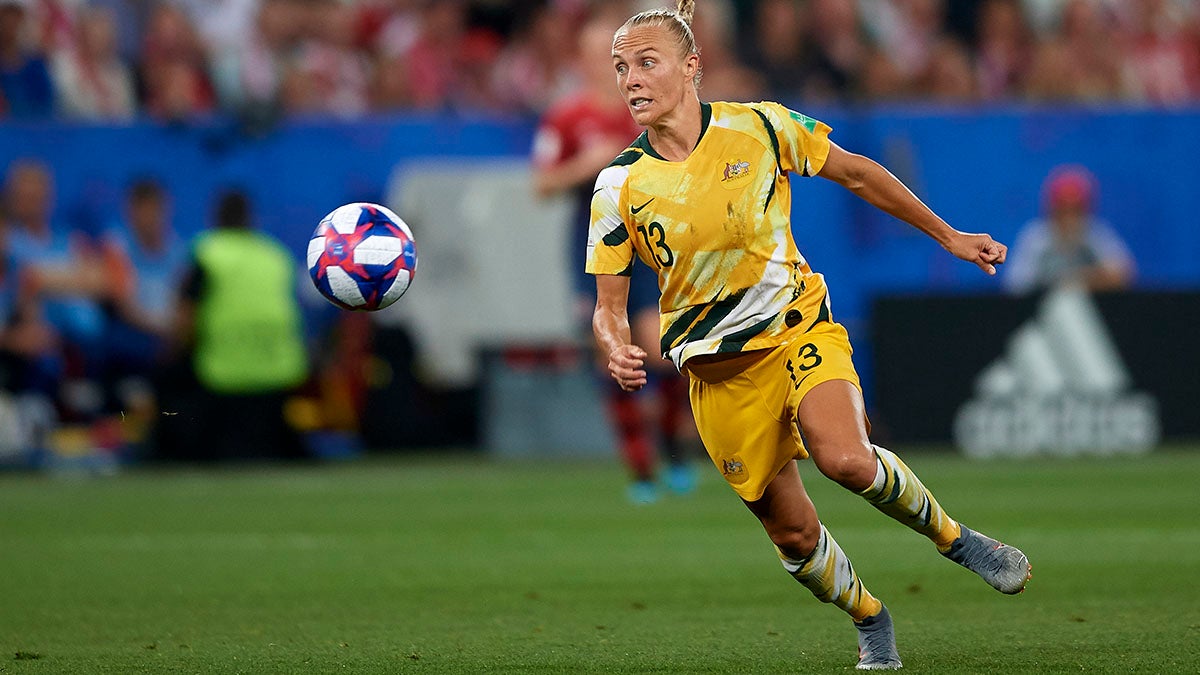 Australian soccer's governing body has reached an agreement with its top-level men's and women's soccer teams that give the teams an equal share of the revenue they generate, raising the salaries of the women's team.


Top women's players will make $57,000 US a year under the new agreement beginning in 2020, an increase from $38,000. Football Federation Australia said the deal amounts to a 90% increase in guaranteed minimum payments to the Mathildas, as the women's team is known. 
Countries such as the U.S. are still working toward a solution in pay parity. The U.S. women's national team and U.S. Soccer ended talks without a resolution in August. The talks came in the wake of the women's team's gender discrimination lawsuit against the federation earlier in the year. The stalled talks will likely lead to a face-off in federal court.
The Australian teams will get 24 percent of the revenue that they generate; 19 percent to the players and 5 percent invested in the country's youth national teams, which amounts to about $1.1 million under the CBA between Football Federation Australia and Professional Footballers Australia. The deal covers the national teams through the World Cup cycle, extending through 2023.
"(This agreement) achieves a deal unique to Australian sport — anchored in genuine partnership, gender equity and leadership — that positions the Socceroos (the men's team) and the Matildas (women's team) as not only our preeminent national teams but as global leaders within the football community," the CBA states.
The deal also increases the percentage of prize money the team gets from qualifying for the World Cup. The teams will get 40 percent of the prize money if a team makes it to the qualifying round, and 50 percent if they make it to the knockout round, up from 30 percent in the previous CBA.
The two teams also will have equal training conditions and travel accommodations. The women's team will fly business class on international flights just as the men's team has for years. The parental leave policy also received a makeover, providing more support for the women during pregnancy and when they return to the pitch.
Australia join the likes of Norway in adopting equal pay for it's men's and women's teams. Norway approved equal pay in October 2017.
Related Articles
After talks break down Rapinoe says USWNT 'always open' to equal pay ideas
USWNT, U.S. Soccer agree to mediation over World Cup pay
Donations aim to eliminate U.S. soccer pay differences
Opinion: USWNT discrimination lawsuit underscores importance of Title IX
U.S. women's soccer team sues governing body over gender discrimination
Podcast: The USWNT lawsuit a big step for pay equality