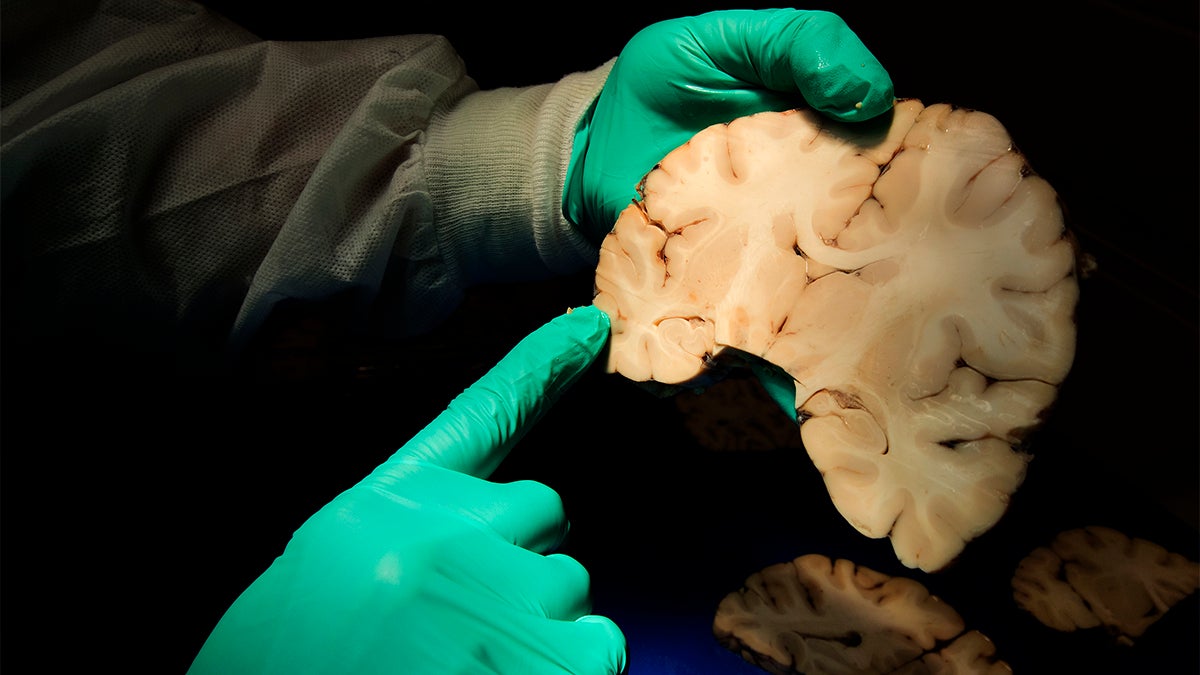 In an extensive investigation comparing head trauma insurance claims to those for asbestos, ESPN's "Outside the Lines" reported  what many quoted called a massive threat to the future of organized football.


As the investigation notes, "traumatic brain injury is a 'long-tail claim' that might take years to develop, then pay out indefinitely in the form of costly legal fees … and medical bills." Because traumatic brain injuries such as chronic traumatic encephalopathy can take years to develop and worsen, many in the ESPN story related such injuries to asbestos claims that plagued insurance companies for years as the effects took hold of victims.
That would be the worst-case scenario for insurance companies backing the NFL, but the numbers aren't as big for CTE and other head trauma claims as they are for asbestos — yet.
The mounting claims are forcing nearly all insurers out of the sport. Only one remains:  Berkley Entertainment & Sports. Berkley has, unlike the dozens of former league insurers, stayed in the game by jacking up deductible rates and charging the NFL a fortune, knowing it is the NFL's only remaining lifeline. Berkley CEO Cindy Broschart told ESPN, football is "one of those things where, I don't care what state you live in, it's at the core of the community. That's what built this country — these sports and the gathering of people in their communities — so I don't see that it's going away."
Yet across the country, youth leagues and junior college programs are folding as they fail to find proper insurance for athletes. The law requires both workers' compensation and general liability insurance, but the NFL has had to agree to an exclusion in liability coverage for head trauma. Schools can't keep up — Maricopa County (Arizona) Community Colleges eliminated football at three of its four schools, noting football insurance took up one third of its total insurance expenditure despite the fact just 0.1 percent of district students play the sport. As such, community college districts and small leagues such as Pop Warner cannot afford the massive price tags to insure players.
The crisis is not limited to football. All contact sports — from hockey to soccer and back to football — are at risk, professionally and at the college level. The ESPN investigation relayed a shocking line from William Primps, an insurance lawyer and former Yale running back, to hundreds of actuaries at an insurance convention last fall: "Overall, I think that there is a real threat to the viability of contact sports."
Insurance problems follow the 2016 settlement of a class-action lawsuit levied by former NFL players who were granted up to $5 million each by an appellate court. The settlement is expected to cost the NFL upwards of $1 billion when all is said and done.
Late last year, the NHL settled with former players in a similar class-action suit, with the league agreeing to pay players at least $22,000 each to settle claims and up to $75,000 additionally in medical treatment for players with a history of head trauma.
The growing cost of paying off such claims is threatening the financial viability of contact sports at all levels, creating a time crunch at all levels as organizations try to catch up to the danger inherent in their leagues before insurers, seeing coverage as too risky, all back out.
Brendon Kleen is a senior journalism major at Arizona State University