Business
Archive
ICYMI: Tiger turns down big money, mascot hurt and Fortnite reality show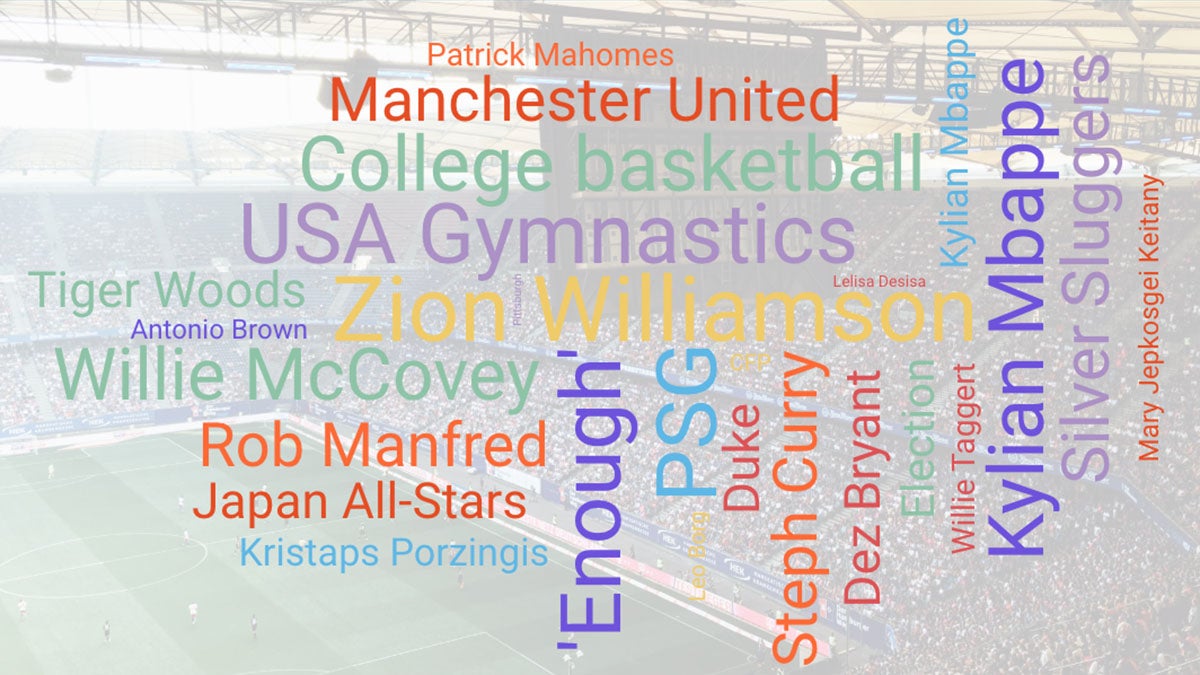 We all experience that feeling that the week can sometimes get away from you. News happens so quickly that it might feel like you don't have a chance to know what is going on in the world. Each week, GlobalSport Matters will compile some of the best of the other stories in the sporting news.  These stories will include new breakthroughs in sport science, information about changing technology and just good reads about the global sporting community. Have a story you'd like us to know about and share? Let us know.
Air Force falcon injured in Army prank expected to recover
Ahead of the matchup between Army and Air Force some Army students decided to pull a "prank" on Air Force by stealing their live mascot, a falcon named Aurora. In the process of the theft the bird suffered what were expected to be life threatening injuries. It appears now that thankfully the falcon will make a recovery. West Point will be conducting an investigation of the situation.
G2 Esports' Reality Show Will Give Fortnite Gamers a Chance to Go Pro
G2 Esports is introducing a 20 person reality TV show that will pit individuals against each other in search of a full-time contract from the gaming company. Four players who have showcased themselves as the best Fortnite players in the group will join the new G2 Fortnite Esports team. Esports has the potential to explode and we are potentially in the beginning stages of that explosion now. Using new and innovative ways to gain followers and traction in the new sports field through a reality TV show should be interesting to watch.
Tiger Woods turns down largest overseas paycheck to play instead in Saudi Arabia
Tiger Woods turns down the European Tour in Saudi Arabia what would potentially be the "biggest ever potential overseas paycheck."
First African-American NFL player dies
Wally Triplett, former Penn State Nittany Lion, and the first African-American NFL player passed away at the age of 92 Nov. 8.
Compiled by the student journalists in the Sports Knowledge Lab at Arizona State University
Tags:
Air Force
,
Army
,
esports
,
falcon
,
Fortnite
,
G2
,
NFL
,
Penn State
,
Saudi Arabia
,
Tiger Woods
,
Wally Triplett