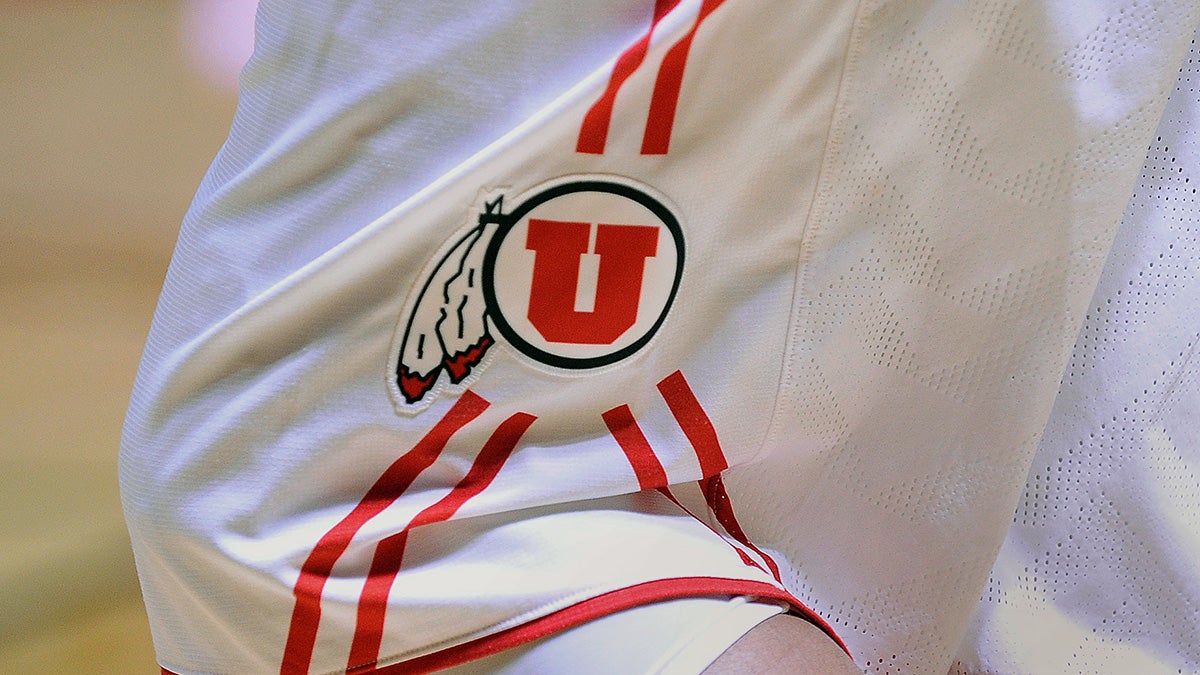 The Cleveland Indians made headlines earlier this year when they announced they would remove the controversial Chief Wahoo logo, in use in some iteration since 1951, from their team's uniforms in 2019. The team will continue to sell merchandise featuring the logo at Progressive Field and in the local market.
This move is just the latest in a 30-plus years' shift away from racial logos in sports.
Many teams that had racially provocative names and/or logos started making changes in the 1970s and 80s: In a span of 17 years from 1972 to 1989, seven professional and college teams made changes to or altogether dropped these logos/names, including the Kansas City Chiefs (changed logo in 1972 from a Native American caricature to the arrowhead still in use today), the Stanford Cardinal (known as Stanford Indians until 1972), William & Mary (removed Native American images from athletic logos and changed name from Indians to Tribe), Syracuse University (dropped Saltine Warrior mascot and iconography in 1978), Atlanta Braves (retired mascot "Chief Noc-A-Homa" in 1986), and Central Michigan University (dropped Native American logos in 1989).
Due in part to pressure from the NCAA, many colleges changed names and logos for their athletic departments in the 1990's and early 2000's, including St. John's University (Redmen became Red Storm), Marquette University (Warriors became Golden Eagles), Miami University of Ohio (R******* became RedHawks), University of Illinois (retired Chief Illiniwek mascot) and University of North Dakota (Fighting Sioux became Fighting Hawks).
While a few schools still retain logos/names associated with Native American tribes, most of these have explicit permission from the tribes and relationships with the tribes, such as the Florida State Seminoles, Utah Utes and Central Michigan Chippewas.
Not all of these changes were taken easily by fans, and many led to a certain amount of backlash. Though the University of North Dakota was told by the NCAA to change its name in 2005, it still retains the Fighting Sioux trademark and sold merchandise featuring it as recently as 2016.
At the University of Illinois, where the Chief Illiniwek mascot was banned in 2007, students have continued to dress and perform as the Chief at games with little interference from the school.
And for the Cleveland Indians, the 2018 season started amid protests by Native Americans outside of Progressive Field, who were met by fans yelling insults and swearing at them as they passed by.
While many teams have made the move away from these logos and names, there are a few that are still under fire - most notably the Washington Football Team, for refusing to do so. In 2017, the Supreme Court ruled that the U.S. Patent and Trademark Office could not cancel a trademark "if it disparages a substantial percentage of a distinct group of people, be it racial, ethnic, religious or political group." This was seen as a major victory for Washington, who had been battling the cancellation of their trademark since 2015.
Though the law cannot force Washington to change the team name, many have been calling for a change for years and continue to do so. In December of last year, a 'Washington Redhawks' group held a rally outside of a Washington Football Team game to promote a possible name change option.
Related Articles
Native American mascots - honoring culture or symbol of disrespect?
Tags:
Atlanta Braves
,
Central Michigan Chippewas
,
Chief Noc-a-homa
,
Chief Wahoo
,
Cleveland Indians
,
Fighting Sioux
,
Florida State Seminoles
,
Illinois
,
Kansas City Chiefs
,
Marquette University
,
Miami University of Ohio
,
North Dakota
,
Saltine Warrior
,
St. John's University
,
Stanford Cardinal
,
Supreme Court
,
Syracuse University
,
trademark
,
Utah Utes
,
Washington Football Team
,
William & Mary